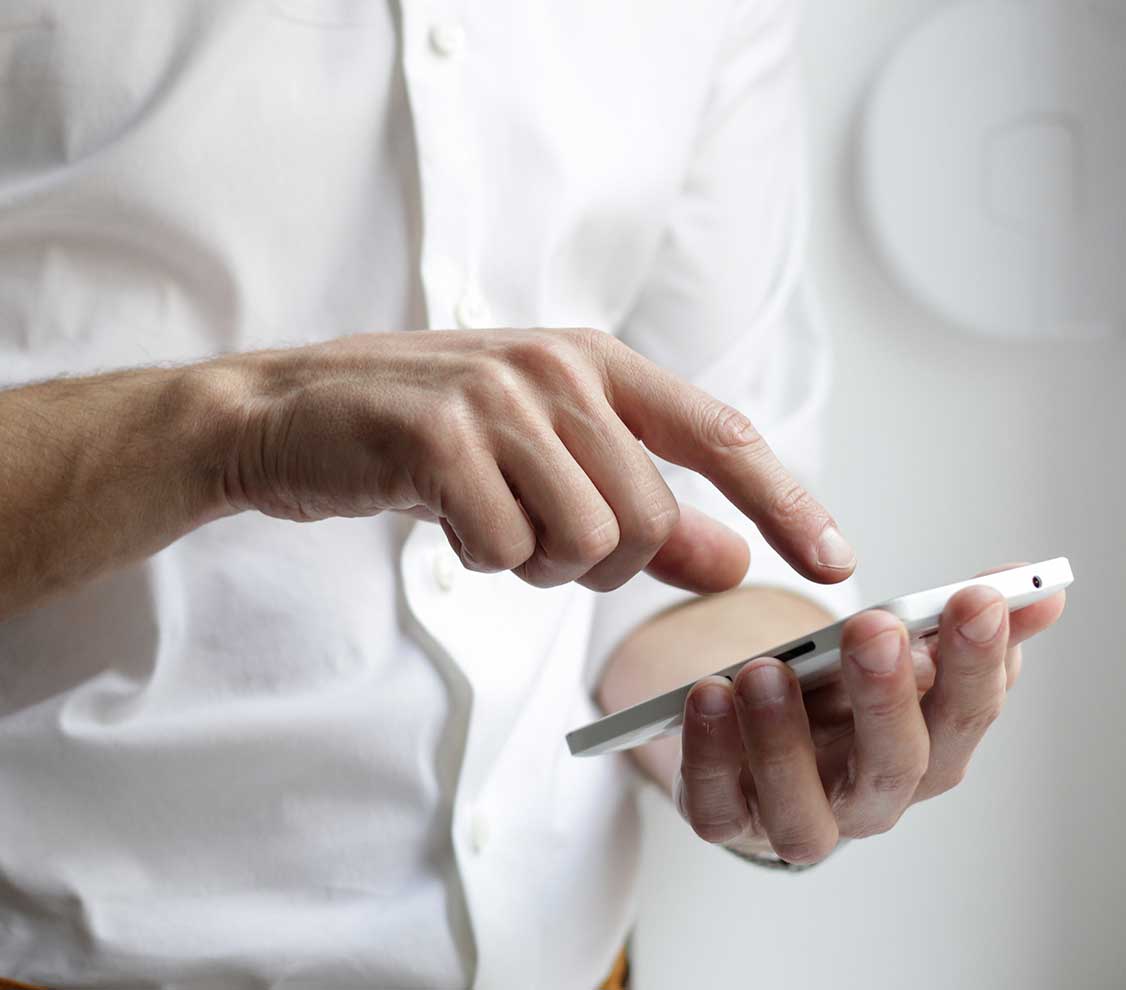 Thermia Barcelona file download area

Technical and commercial documentation on the brand Thermia Barcelona®
>> THERMIA® SLIDING SERIES
⬇️ Choose one or more series to see the files attached
>> THERMIA® FACADE SERIES
>> THERMIA® CASEMENT SERIES
⬇️ Choose one or more series to see the files attached
>> THERMIA® BI-FOLD DOOR
⬇️ Choose one or more series to see the files attached
>> PROFILES FOR PROTECTION SYSTEMS®
⬇️ Choose one or more series to see the files attached
>> PROFILES FOR INTERIOR SYSTEMS

⬇️ Choose one or more series to see the files attached
>> THERMIA® MANEUVERING HARDWARE
⬇️ Choose one or more series to see the files attached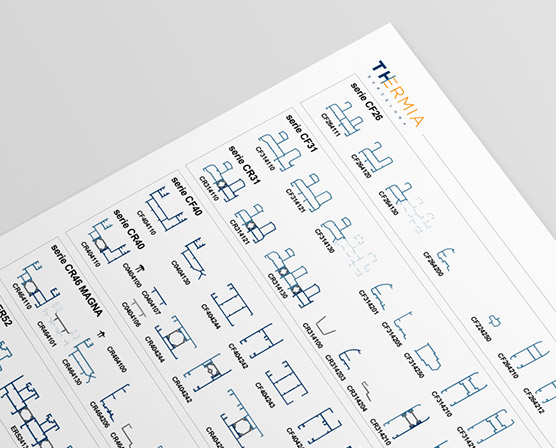 To obtain additional technical information about summary profiles, you can visit the client area of Thermia Barcelona.
If, on the other hand, you require precise information on thermal calculations, acoustic calculations, load calculations, CAD details, or specific inquiries for a particular project, you can contact us through this form for architects and designers.

>> SALES DOCUMENTS
>> SALES DOCUMENTS BY SERIES
>> CERTIFICATIONS
>> TEMPLATES
Download useful templates for requesting all the quotes or orders for windows and shutter that you want.