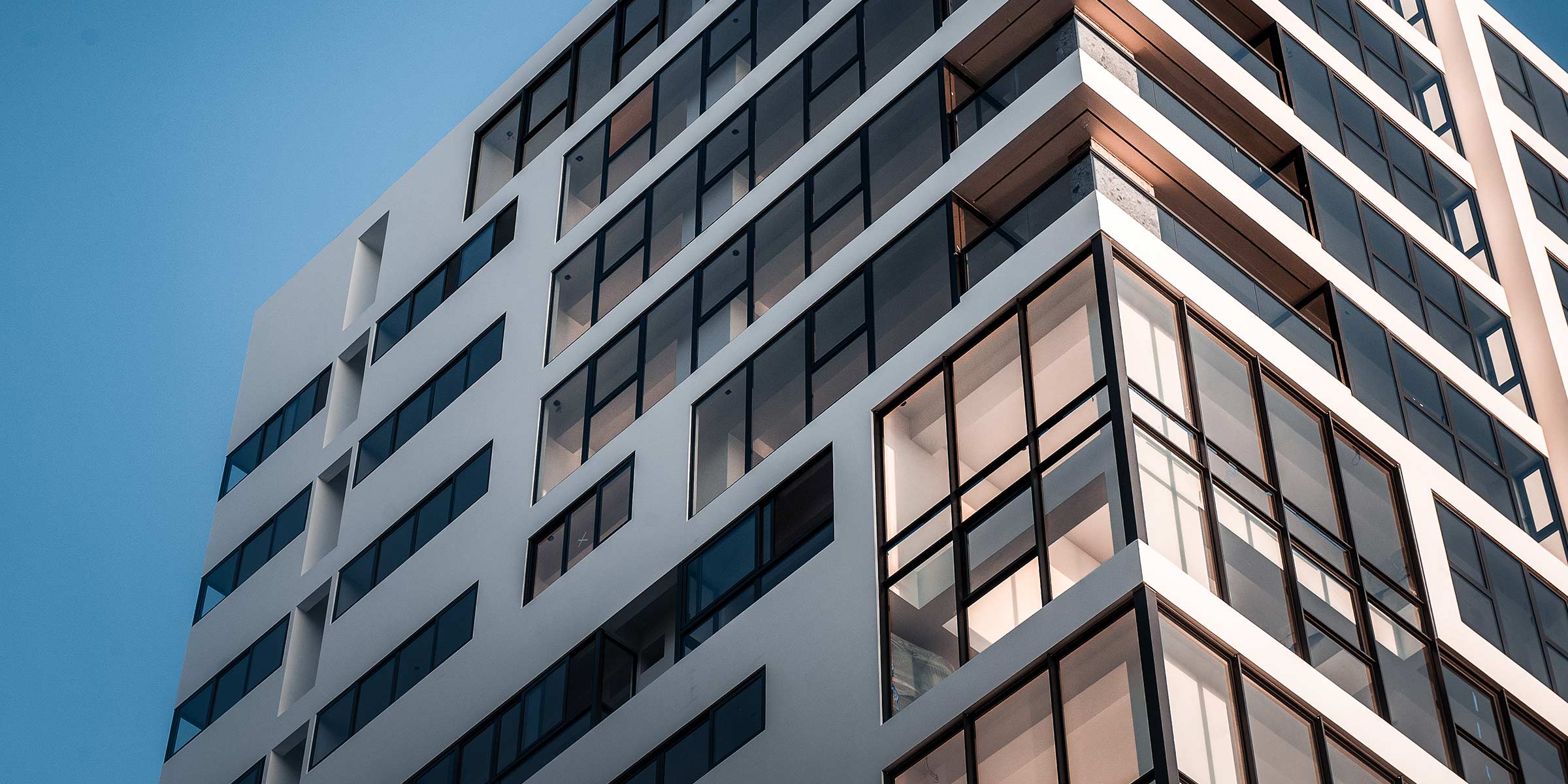 Thermia Barcelona Windows – Thermia® AF52 Mullion Series
Thermia AF52 Mullion Series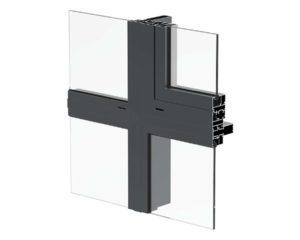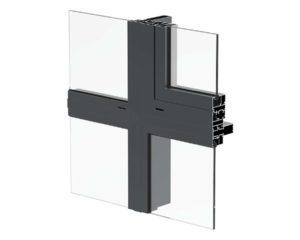 The Thermia AF52 Mullion series is a light structural system made up of 80 mm and 120 mm mullions and transoms, with the possibility to internally reinforce the mullions in order to adapt to the various needs of a project.
Thermia AF52 Mullion features

A light, structural system compatible with the Thermia AF52 CE series, made up of a mullion and transom measuring 125 mm and  85 mm.
Glass panels supported mechanically by the moldings of the Thermia system.
Wide range of glazing.
Ability to mount outward-opening sash from the A52 series.
Ability to attach any sliding or casement window from the Thermia system to the uprights.
Option of internal steel reinforcement to increase strength (ExY module).
Many combinations can be achieved by attaching a screw-on blades or glazing bead in multiple positions.
THERMIA AF52 MULLION SERIES CROSS-SECTIONS
THERMIA AF52 MULLION SERIES FINISHES
The surface treatment also makes it possible to customise the windows, in harmony with the architectural ensemble (interior and exterior). At Thermia Barcelona we have prepared a selection of the most popular finishes in current architecture, and we can offer them to you at the best price.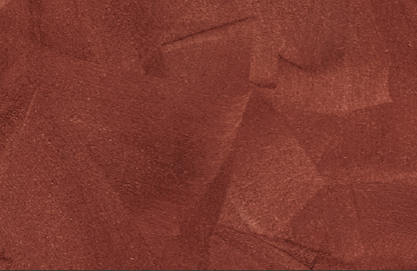 Collection
Lacquered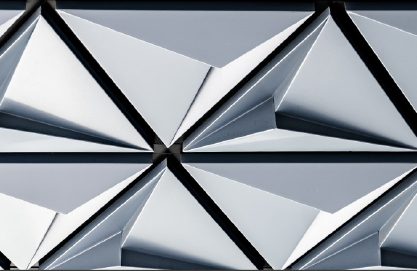 Collection
Anodized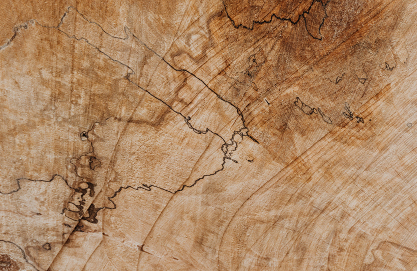 Collection
Wood
DOCUMENTATION TO DOWNLOAD

Download the technical documentation for Thermia Barcelona products

Do you need the technical information for these products? Download the necessary documentation here:
Save
Save
Save
Save
Save
Save
Save
Save
Save
Save
Save
Save
Save
Save
Save
Save
Save
Save
Save

Download the commercial documentation for Thermia Barcelona products

Do you need the commercial information for these products for your customers? Download the necessary documentation here:
What is your project? Contact Thermia Barcelona now