Exclusive distributors of the Thermia® system for manufacturing windows worldwide
Thermia Barcelona currently exports its entire range of aluminium profiles and accessories for the manufacture of windows in various countries of Latin America, as well as in certain markets in northern and central Africa.
In Europe, they are mainly distributed in Spain and southern France, with an outlook to expand distribution to new markets with high potential for growth.

Search engine for worldwide Thermia® windows and doors manufacturers and fitters.

Go to search engine for distributors by area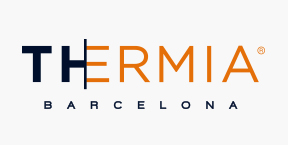 Headquarters in Barcelona

Thermia Barcelona factory and offices
Polígono Industrial Can Torras
Calle Narcís Monturiol, 34 Nave Izquierda
08192- Sant Quirze V.
Barcelona, Spain.
Telephone (+34) 93 712 12 37
Exclusive importer and distributor in Ecuador
Edificio Natura – Oficina 301
Tercera transversal y Av. Interoceánica
170903, Tumbaco, Ecuador.
Telephone: (+593 2) 6001 227
(+593 2 ) 6000 228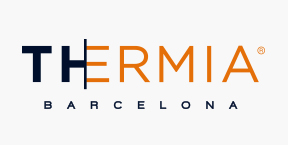 Exclusive importer and distributor in Peru
Thermia PERÚ SAC
Calle Tejedores, 170
Urbanización Vulcano.
Distrito de Ate.
Lima – Peru
Telephone no.: (+511) 1719 76 49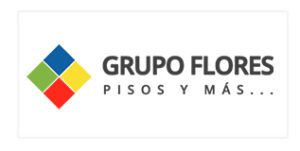 Exclusive importer and distributor in El Salvador
Grupo Flores
Ruta Militar, Calle Palmar #6
San Miguel, El Salvador
Telephone no.: 7852 6295