Railings at Thermia Barcelona
PRODUCT PRESENTATION
The broad variety of combinations of aluminium profiles and accessories make the Thermia Barcelona® railing a safe, versatile and very simple building component that can be decorated with the same technologies used with the windows.
Thermia Railing Features
Quality and safety certifications
Approved accessories
3 handrail designs
Combination of glazing or vertical bars
Guardar
Guardar

THERMIA RAILING CROSS-SECTIONS
THERMIA AF35 SERIES FINISHES
The surface treatment also makes it possible to customise the windows, in harmony with the architecture ensemble (interior and exterior). At Thermia Barcelona we have prepared a selection of the most popular finishes in current architecture, and we can offer them to you at the best price.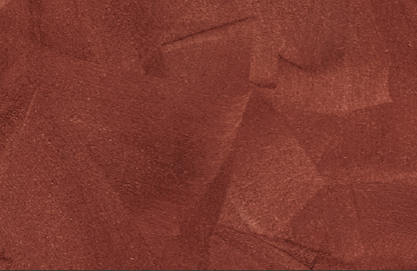 Collection
Lacquered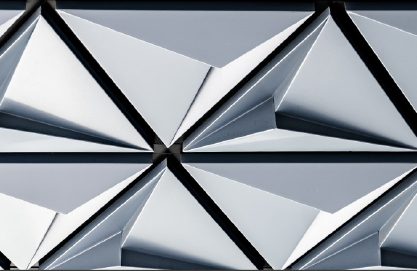 Collection
Anodized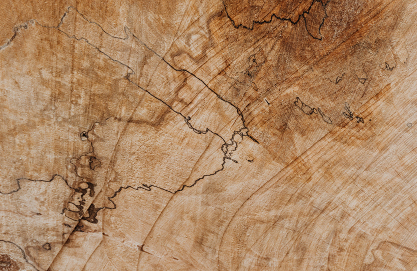 Collection
Wood
DOCUMENTATION TO DOWNLOAD

Download the technical documentation for Thermia Barcelona products

Do you need the technical information for these products for your customers? Download the necessary documentation here:

Download the commercial documentation for Thermia Barcelona products

Do you need the commercial information for these products for your customers? Download the necessary documentation here:
What is your project? Contact Thermia Barcelona now