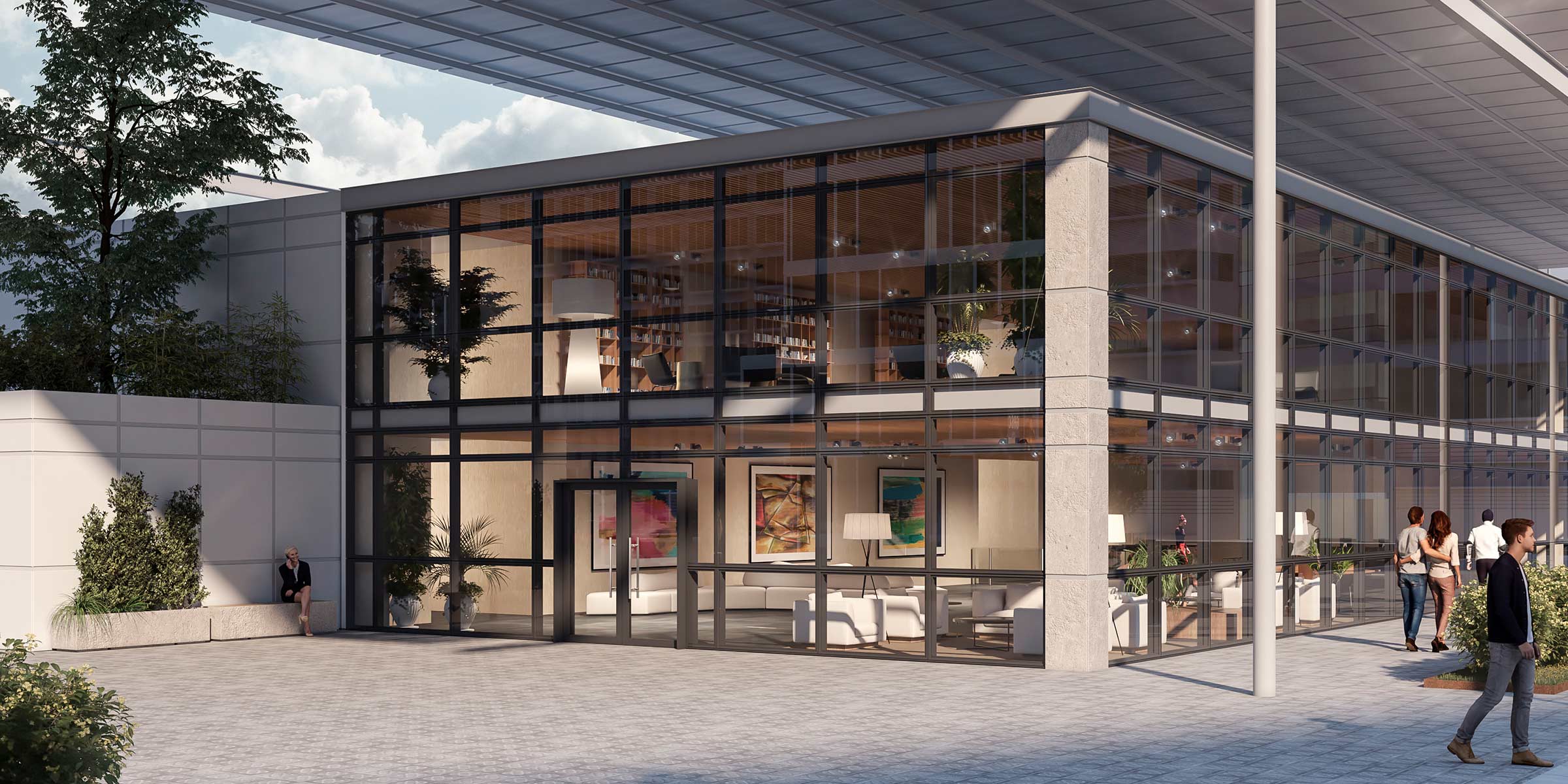 Thermia Barcelona Windows – Thermia FS45 QUICK façade series

Thermia FS45 QUICK Series
The
Thermia QUICK
series is a quick aluminum façade system for creating spectacular glazed envelopes fully ensuring
insulation against exterior conditions.

This includes buildings such as hotels, restaurants, or any structures with the intention of allowing the inside to be visible from outside and vice versa.
Thermia FS45 QUICK features

Thermal break: No
Mullion: 128 mm / 168 mm
Transom: 65 mm
Leaf: 42 mm
General thickness of the profiles: 2.1 mm
Maximum leaf weight: 130 kg/leaf
Maximum glazing width: 31 mm
Available profiles: Façade
Save
Save
Test results / Transmittance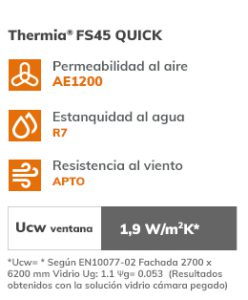 I'm interested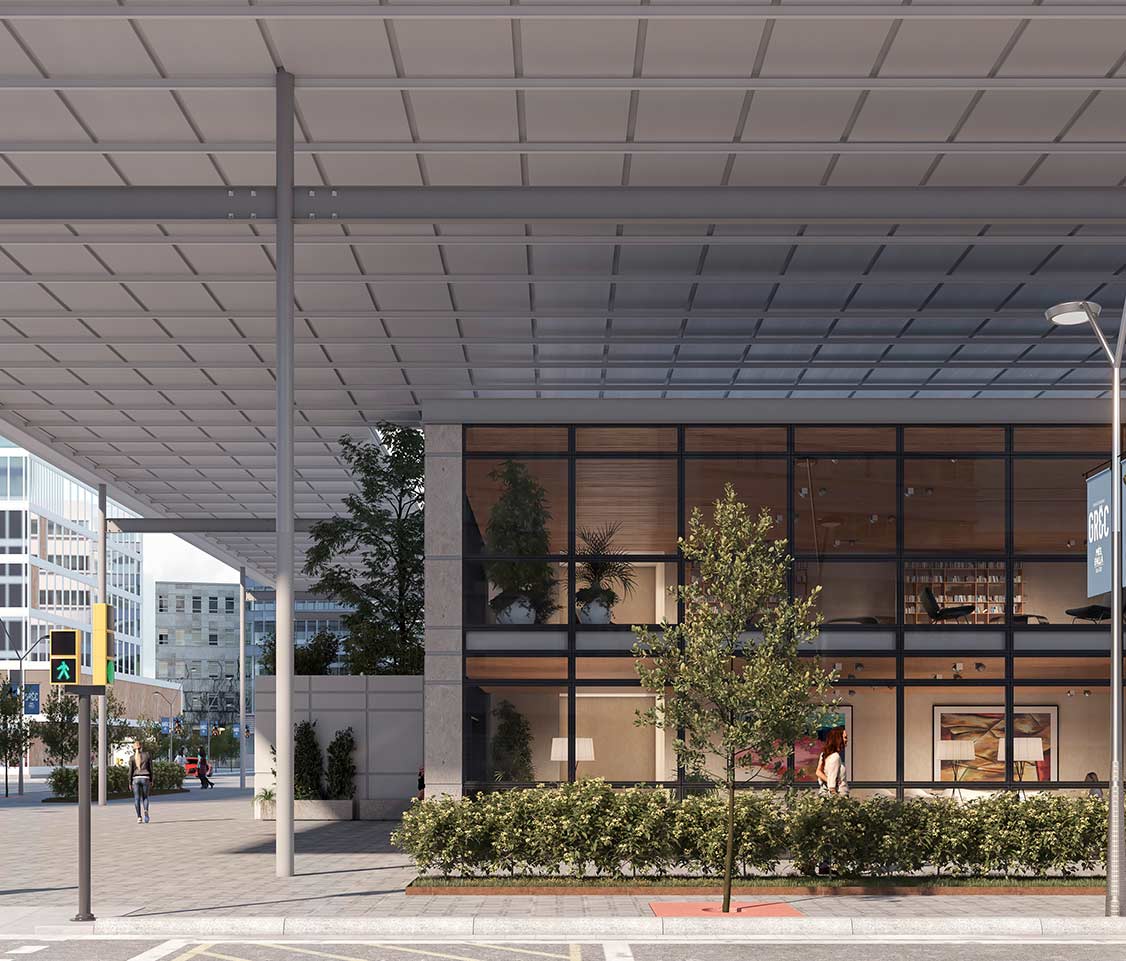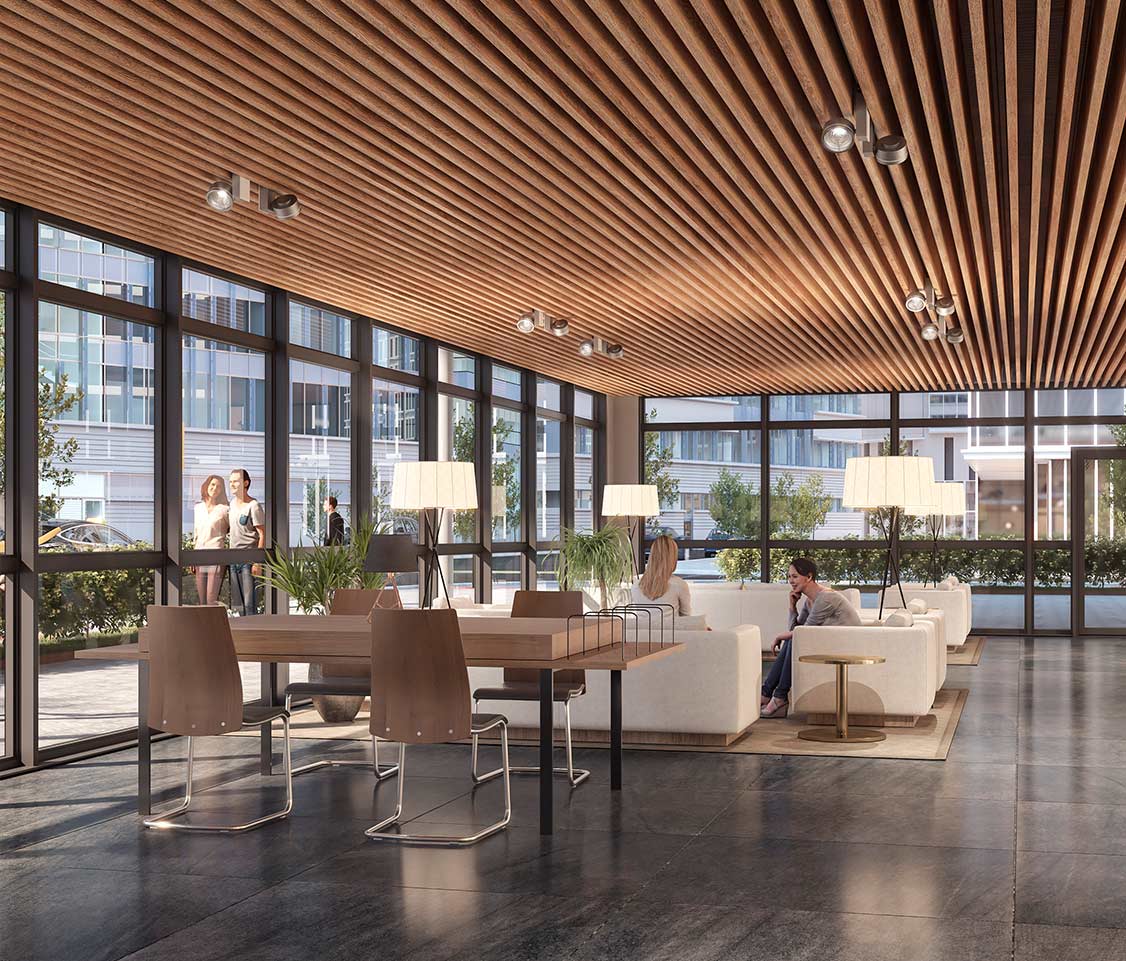 THERMIA FS45 QUICK CROSS-SECTIONS
HANDLES AVAILABLE FOR THIS SERIES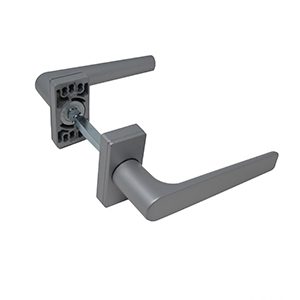 Double door handle
Karma Line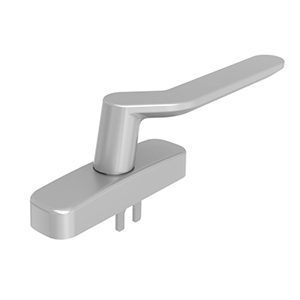 Outward opening handle
Sirius Line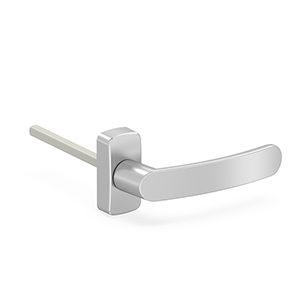 Simple door handle
Sirius Line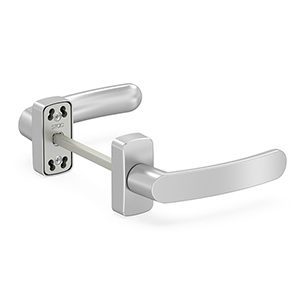 Double door handle
Sirius Line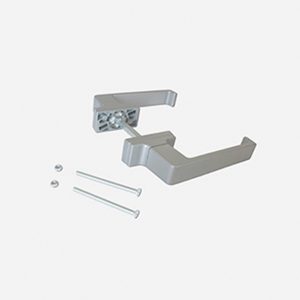 Double door handle
Italia Line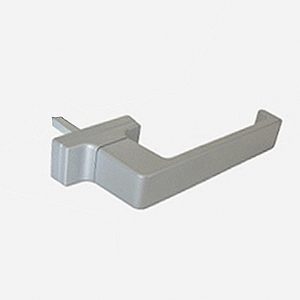 Simple door handle
Italia Line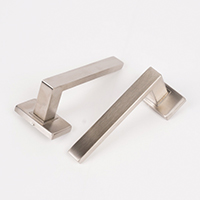 Stainless steel double handle
Other models
DOWNLOAD HANDLE BROCHURE
THERMIA AR78+ CE SERIES FINISHES
The surface treatment also makes it possible to customize the windows, in harmony with the architectural ensemble (interior and exterior). At Thermia Barcelona we have prepared a selection of the most popular finishes in current architecture, and we can offer them to you at the best price.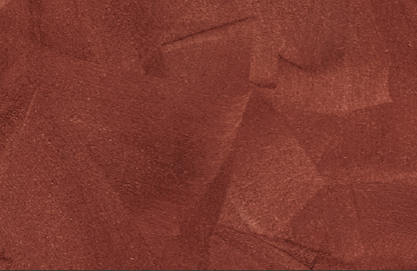 Collection
Lacquered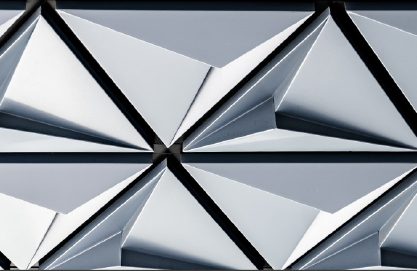 Collection
Anodized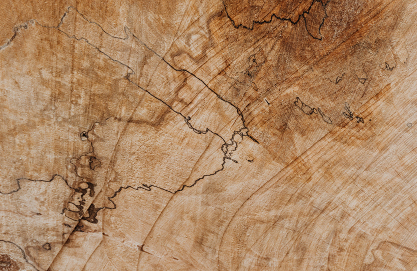 Collection
Wood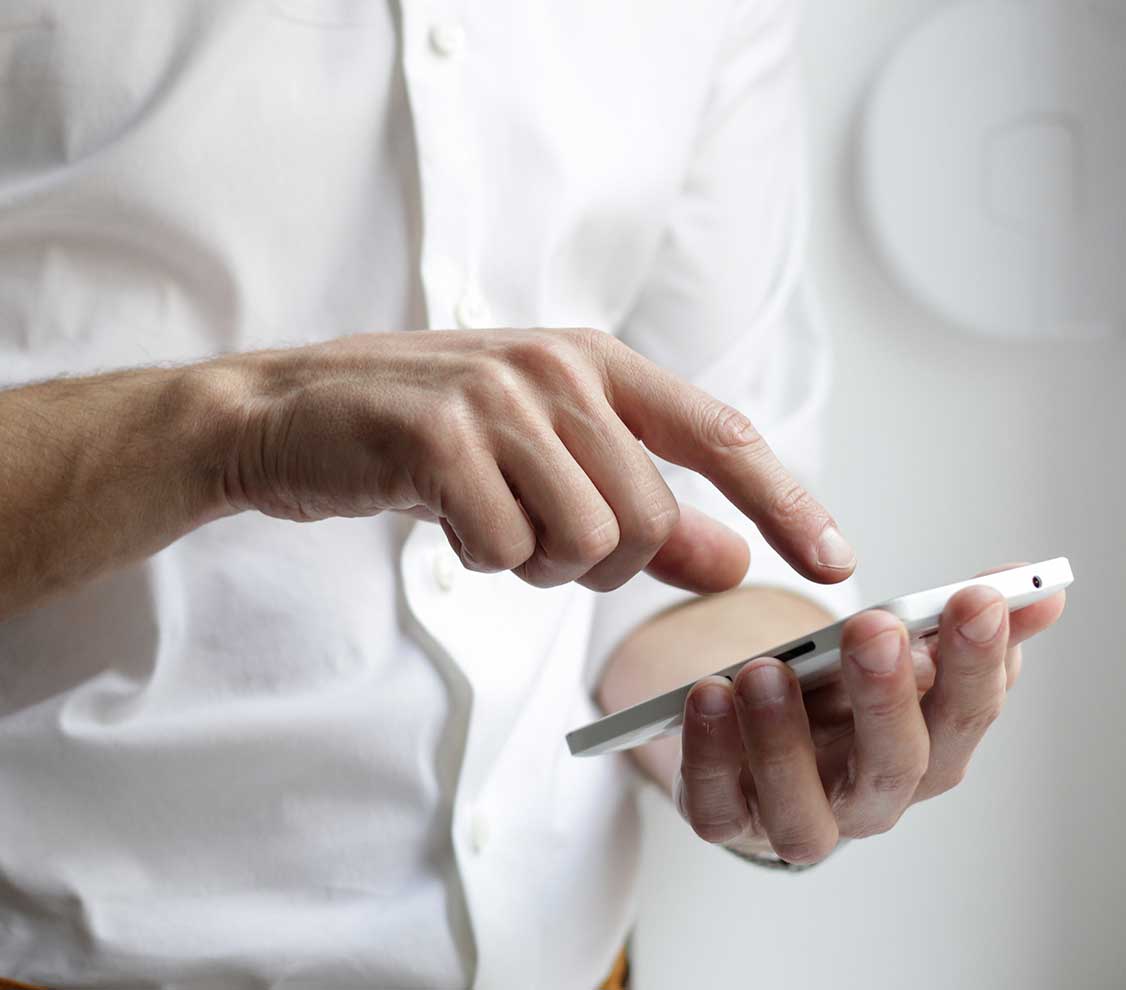 What is your project? Contact Thermia Barcelona now