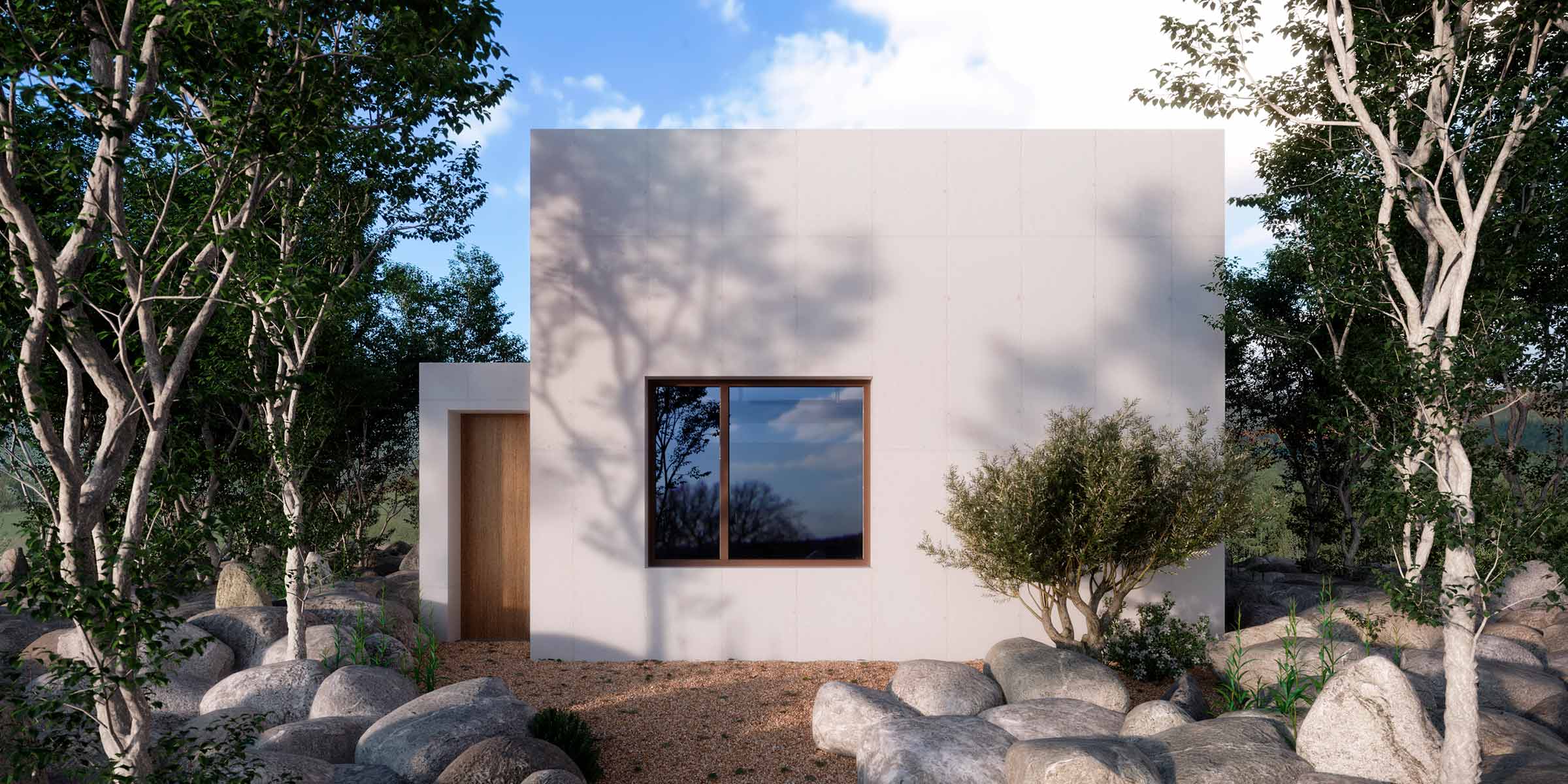 Thermia OC78 LUMIA casement window series
Thermia LUMIA casement series
The Thermia OC78 LUMIA® series is a high-performance hidden sash casement window.
Its manufacture incorporates an element of asymmetry (central profile) ideal for projects seeking unique design details.
Thermia LUMIA® is a manoeuvrable casement window, however the main sash is not visible from the outside. This creates a sense of integration and visual lightness across the whole facade.
Thermia LUMIA series characteristics

Thermal break: 24 mm
Thermal Break
Main frame: 70 mm
Main leaf:  66 mm
Profile thickness: 1.5 mm
Maximum glazing width: 30 mm
Maximum leaf weight: 160 kg/leaf
Available profiles: Window/Balcony Door
Canal 16
With the benefit of being able to adapt to all Eurogroove fittings, the Thermia LUMIA hidden sash series allows for several dimensions and different inward opening options, both casement and tilt and turn.
Test results / Transmittance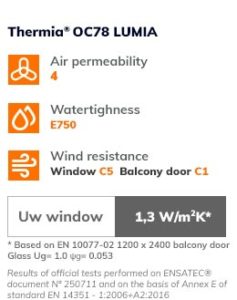 I am interested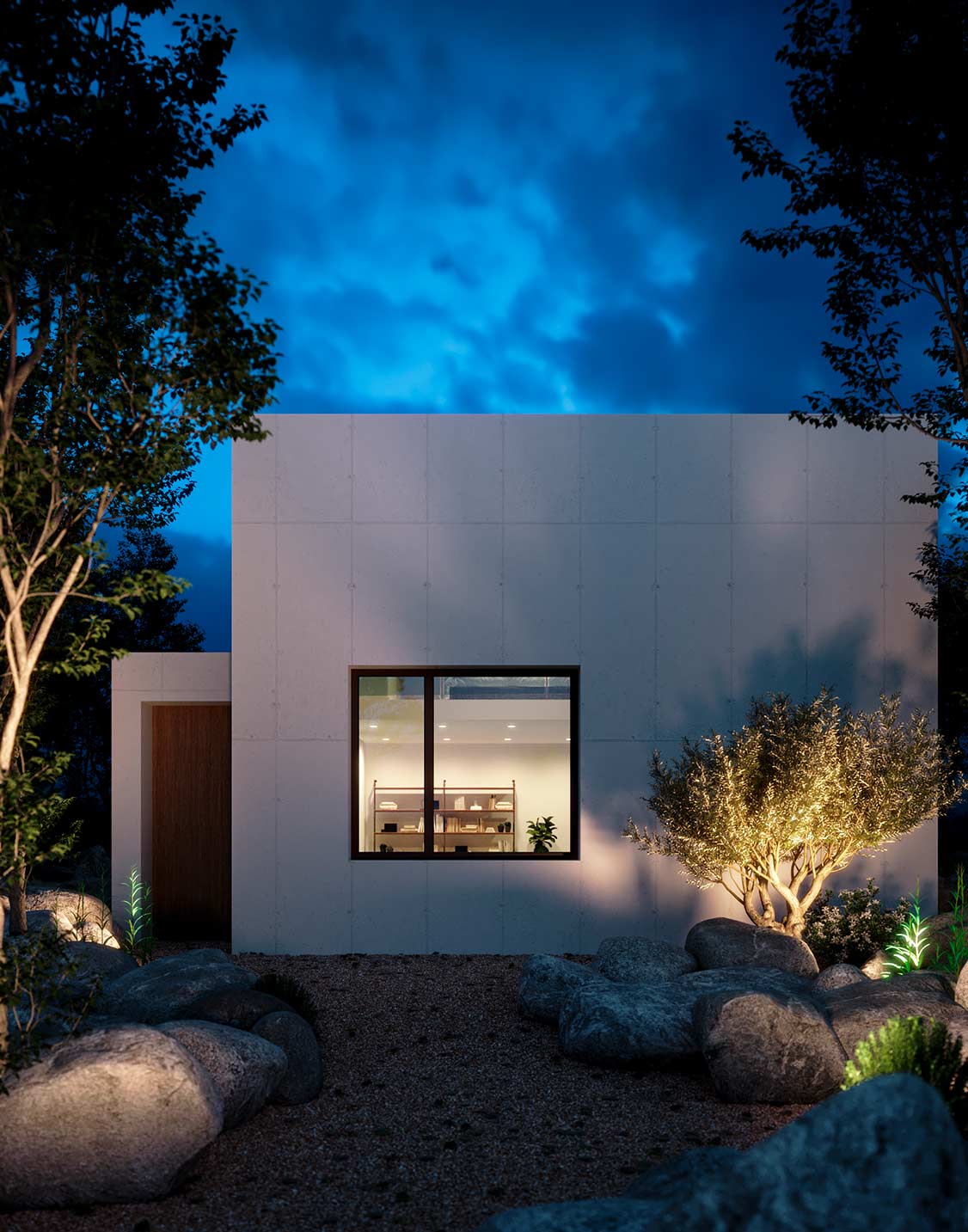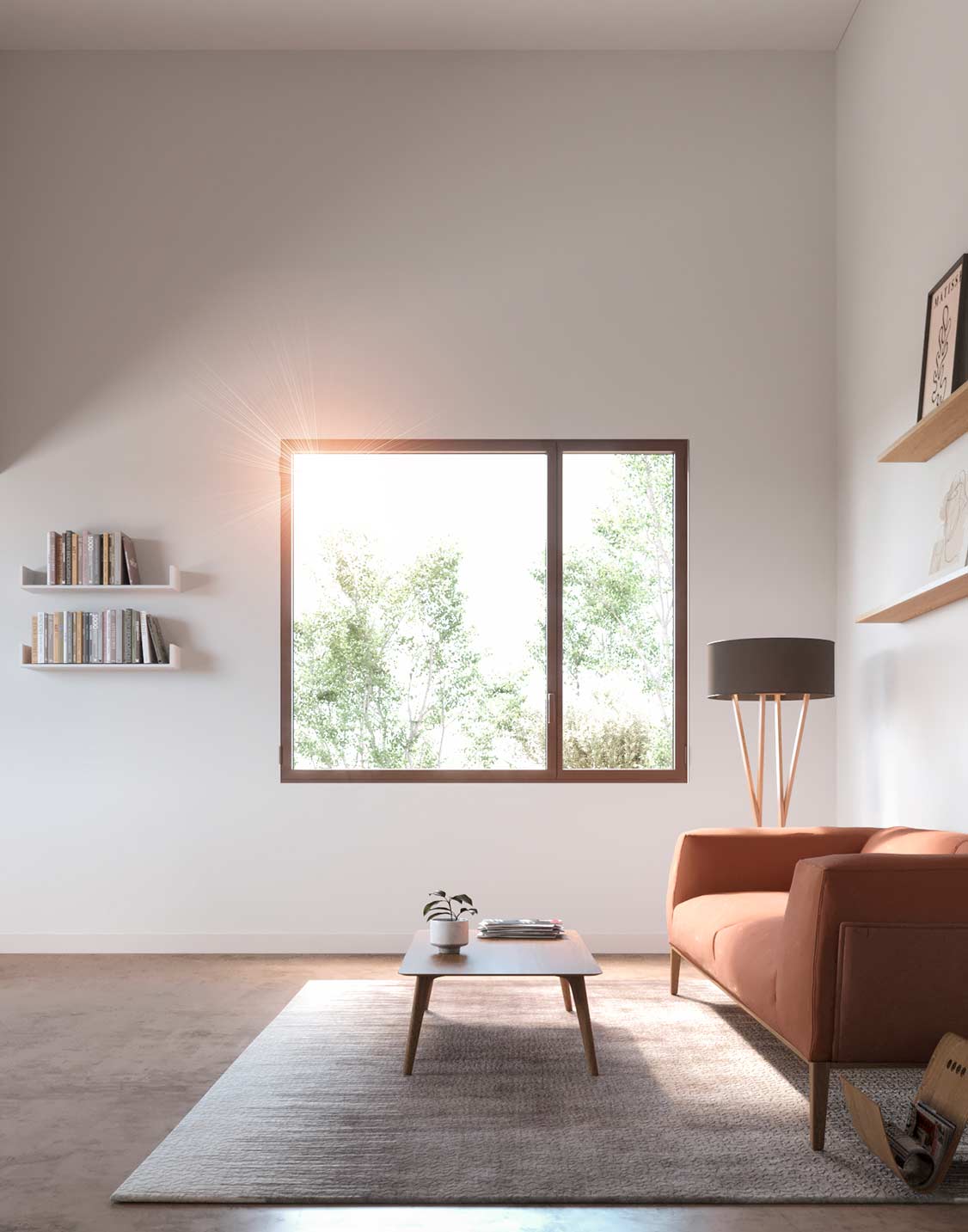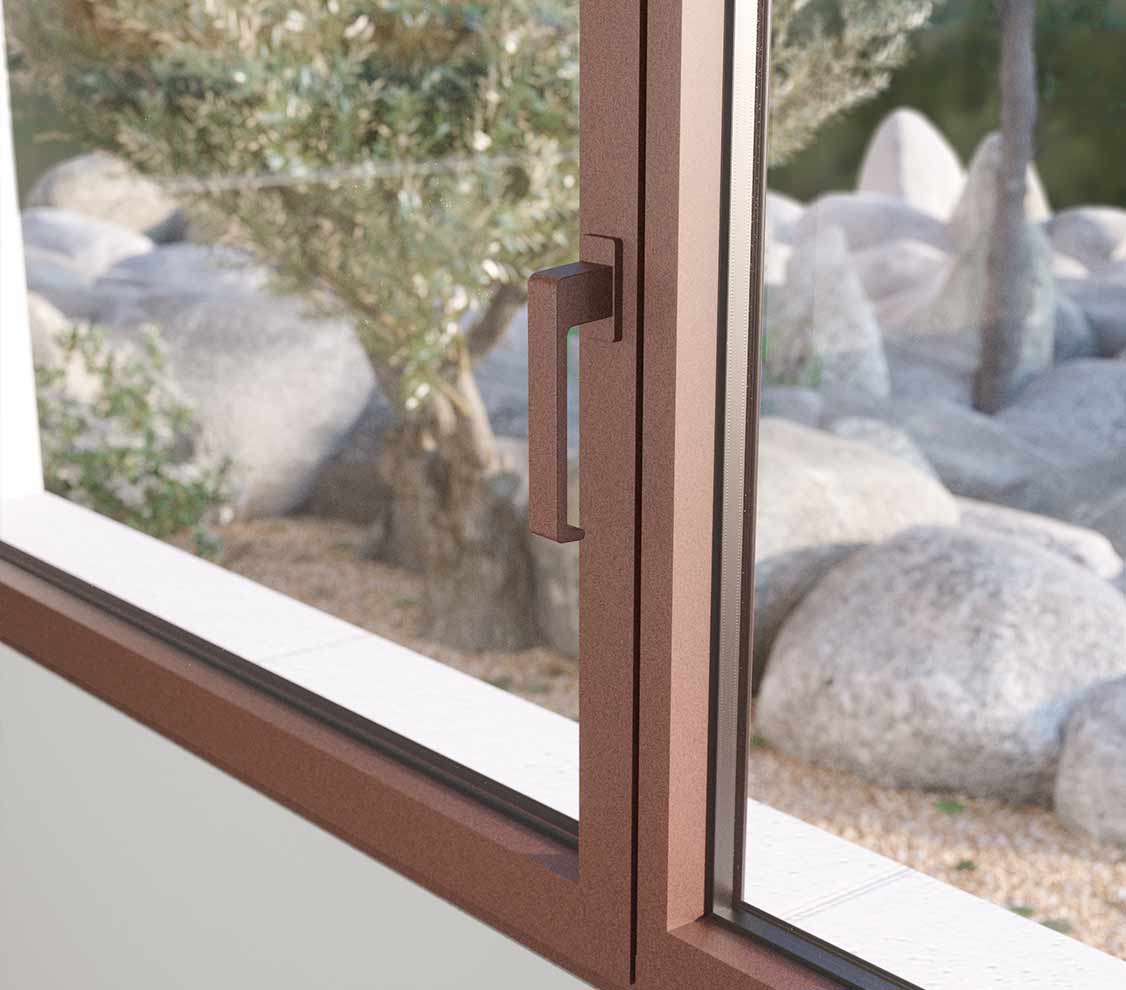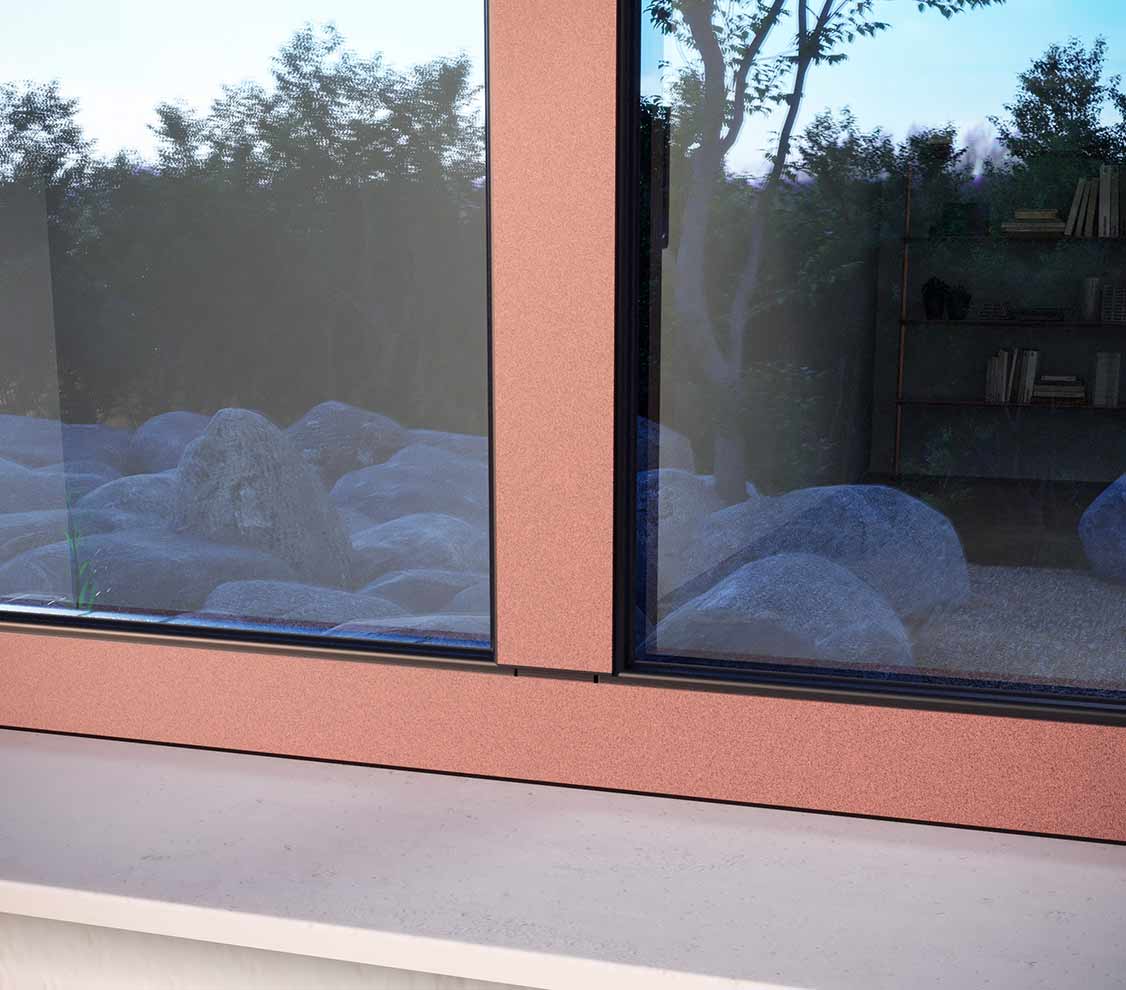 THERMIA LUMIA® SERIES SECTIONS
Manoeuvre accessories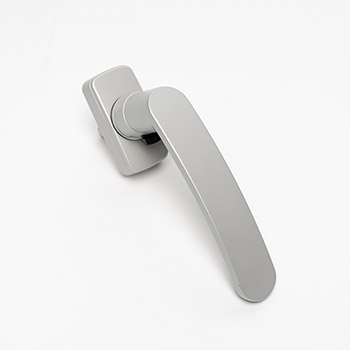 AROA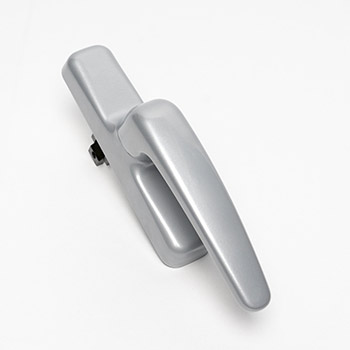 TWIST

TOULON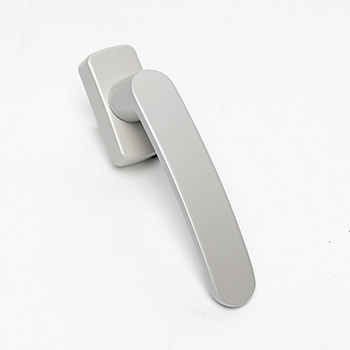 CIRIUS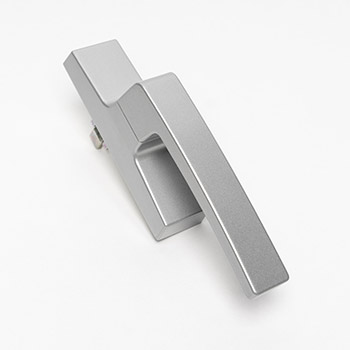 ITALIA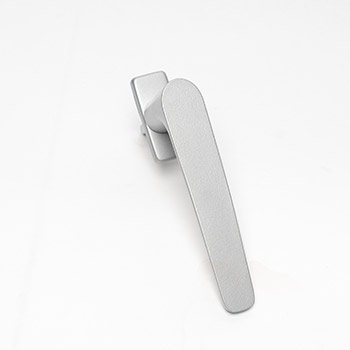 GAYA

THERMIA MAGNA® SLIDING SERIES FINISHES
The surface treatment also makes it possible to customise the windows in harmony with the architectural ensemble, both inside and outside the building. At Thermia Barcelona we have prepared a selection of the most popular finishes for windows in current architecture, and we can offer them to you at the best price.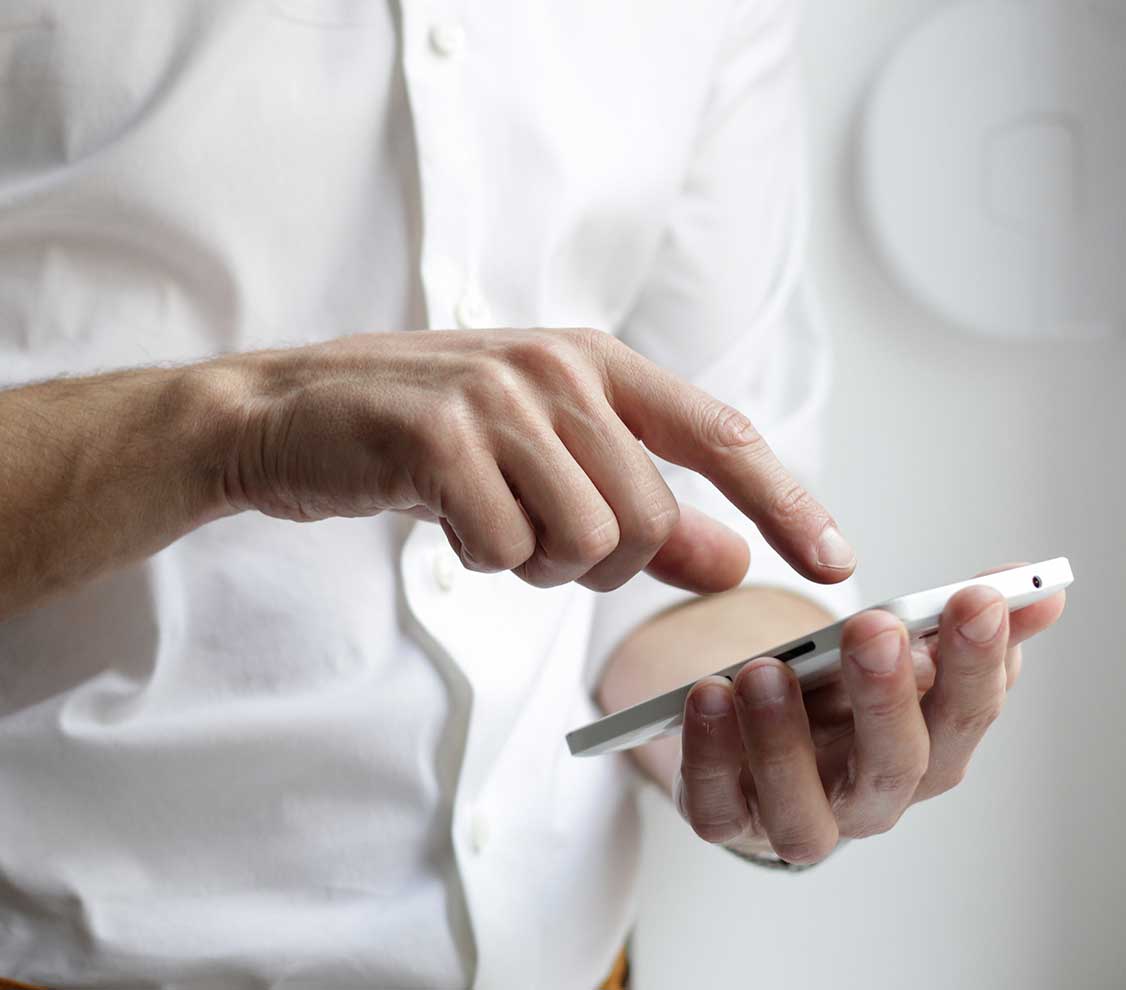 What is your project? Contact Thermia Barcelona now