Windows for a better life
Thermia® heat and soundproof windows offer solutions to noise and pollution while significantly increasing energy saving. Increasingly more people are looking to make their homes highly comfortable spaces where they can enjoy life and relax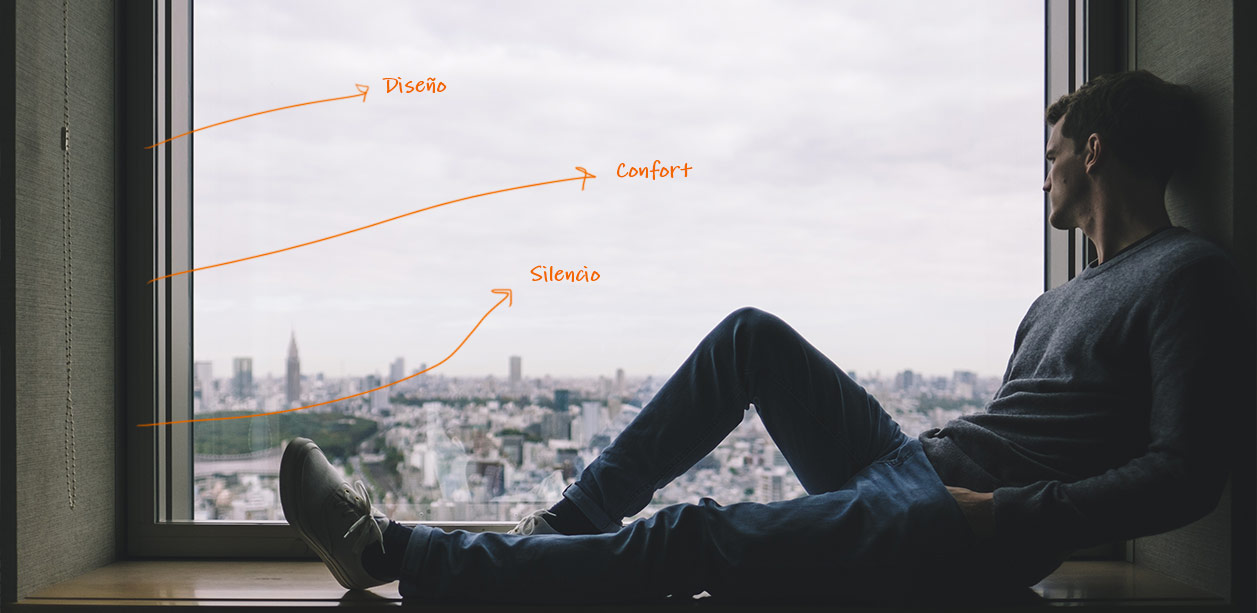 Do you need further information? Let us help you to find a fitter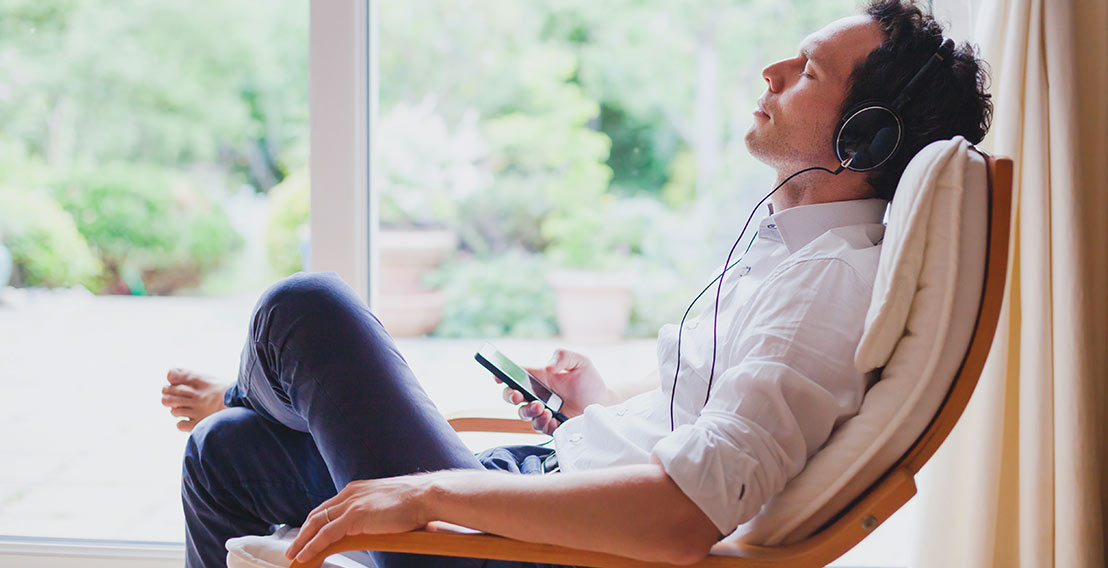 Silence is my priority. Noise-reducing windows.
If your property is located in a very noisy area, the health of you and your family will no doubt be affected. Over time, constant exposure to noise can cause serious physical and mental problems that have a direct impact on your family's well-being.
Installing Thermia® noise-reducing windows will notably reduce this noise pollution and both you and your family will get better rest and enjoy your leisure time with complete peace of mind.
Installing Thermia® windows to reduce noise at home is the opportunity to live a better life.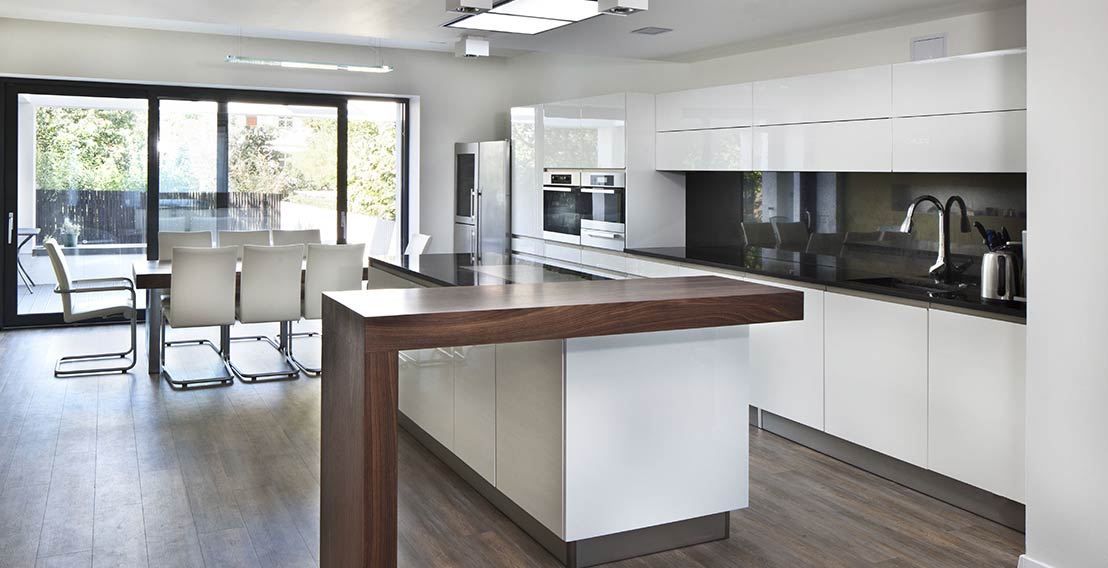 Design and quality are my priority.
Are you looking for a versatile material that offers a range of solutions to create spaces with their own character? Aluminium will be the perfect partner for your project.
Aluminium is the material used in window production that can be applied to the widest range of constructions. For example, windows, balcony doors,  skylights, glass walls, railings, sun control systems, etc. Everything is possible with aluminium.
Different colours and finishes can be used in Thermia windows. Glossy, shiny colours with rough, metallic surfaces and even with a smooth or textured wood finish.
The surface treatment of the profiles will be responsible for protecting the aluminium for many years, giving your home a personal touch.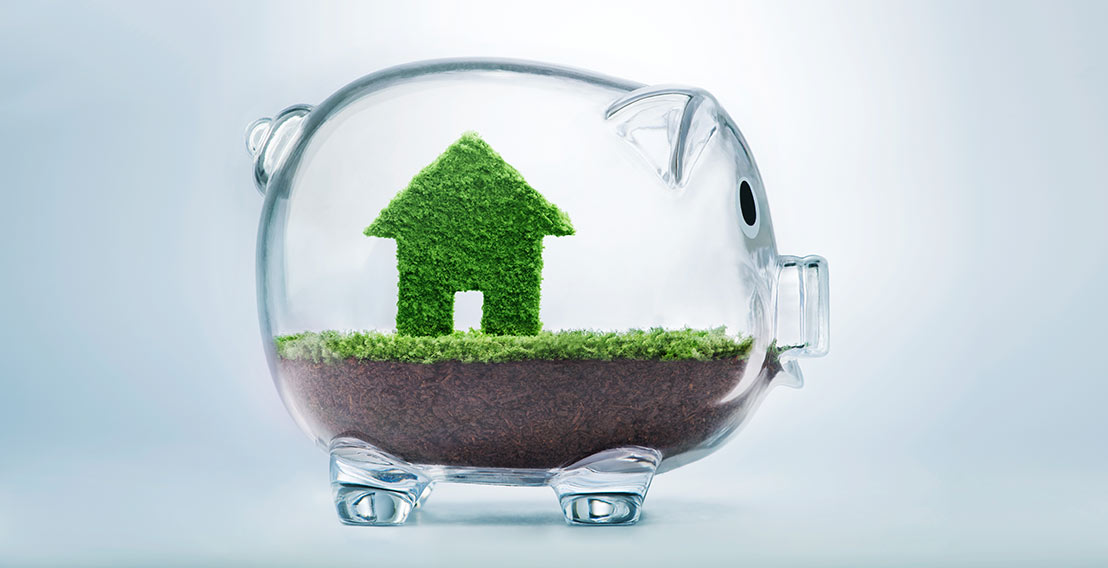 Savings are my priority
Windows that are not completely windproof and waterproof can lead to temperature losses of between 25% and 50% from a property. This results in massive outlays on your gas or electricity bills.
For a window to be a genuinely insulating element, it must satisfy a series of requirements.
A strong airtight and watertight system around the entire perimeter.
Optimal fittings.
Airtightness and watertightness elements that are befitting of its design.
Correct installation in the home.
Thermia® windows are subject to CTE-compliant airtightness and watertightness controls . This means that they are prepared for any changes in temperature, air, wind and water.
Improving the insulation of your windows is without doubt an opportunity for a better life.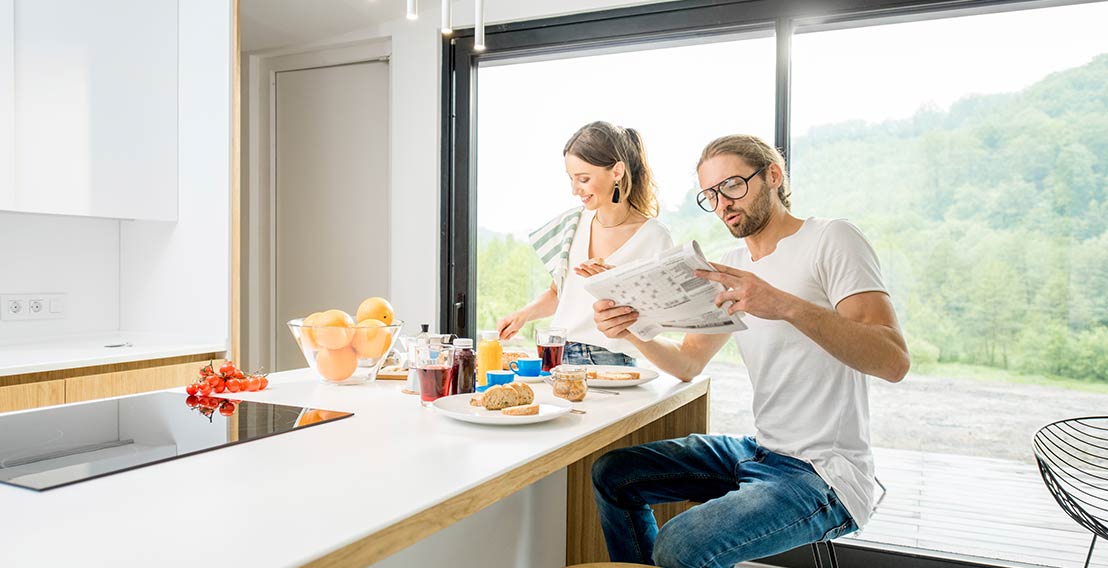 Natural light is my priority
If your goal is to make sure your home is bathed in natural light and to enjoy the views your home offers to the maximum, you can achieve this with Thermia doors and windows.
Thermia Barcelona offers sliding and casement doors and windows for large structures, that guarantee maximum light; furthermore, the  new design of our aluminium profiles on newer Thermia® models are even smaller, meaning the glass surface area is even bigger. All this without compromising on the excellent heat and noise features offered by Thermia® windows.
This large glass surface area will also enhance the views of the outdoors, enhancing the style of your home as a whole.