Thermia Barcelona has two industrial premises equipped with the  necessary technology to offer the optimum service to our customers.
Thermia Barcelona's facilities are located in one of the largest business centres in the Barcelona region. They benefit from a privileged on-land connection to the city centre and nearby provinces, central and southern Spain and the south of France. This agility also enables  goods to be delivered quickly to Barcelona-El Prat International Airport, to be shipped by air and to the Port of Barcelona for sea shipping.
OVER 6000 m2
DEDICATED TO ALUMINIUM WINDOWS AND DOORS
THERMIA BARCELONA FACILITIES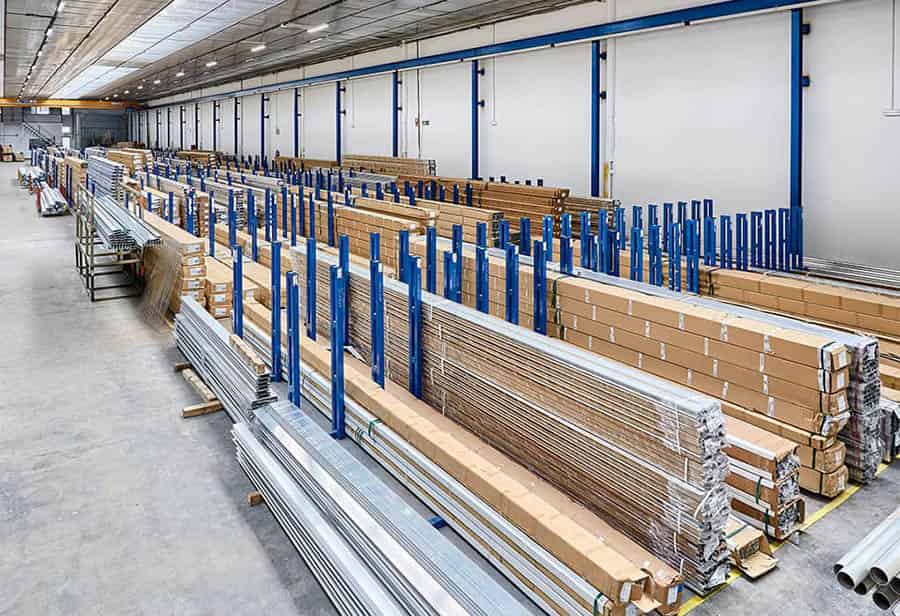 Area for managing and storing unfinished profiles.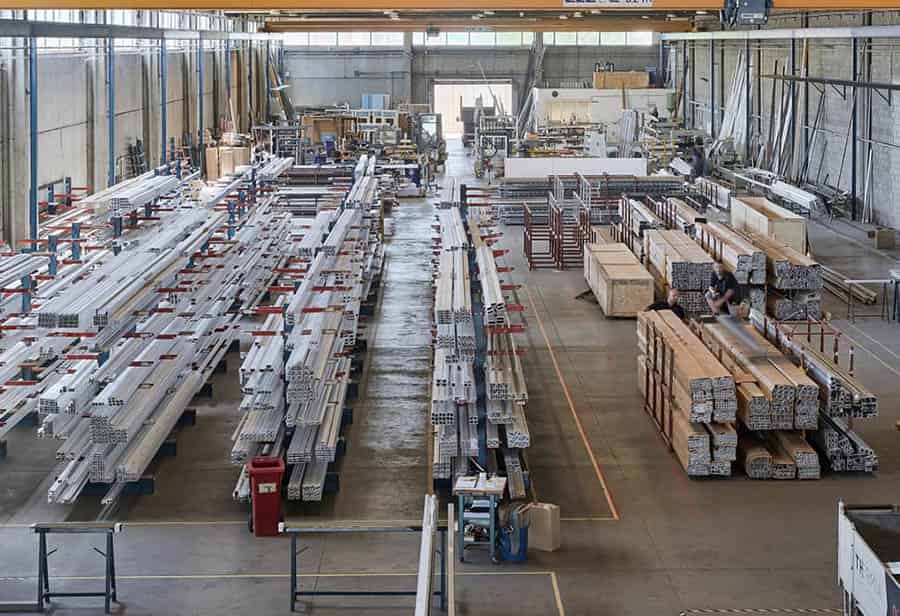 Area for managing and storing treated profiles and shipments.
Area for storing and managing components (accessories).
Thermia® window manufacturing.

The exclusive manufactured window service for manufacturers and fitters involves various departments for the correct assembly of the windows.

Cutting and assembly of profiles
Assembly of accessories
Glazing
Quality control
Packaging
Manufactured window shipment