"THERE IS NO REASON
NOT TO TRY SOMETHING NEW
JUST BECAUSE NOBODY HAS EVER TRIED IT BEFORE"
Antoni Gaudí
Technical support for architects
EVERYTHING YOU NEED FOR

YOUR PROJECT WITH THERMIA® WINDOWS
Our technical office is available to architects for assessment, support and technical consultations for any complex works or projects that require a professional study and, in the case of large-scale architecture projects, we can create specific solutions.
+ Load calculations
+ Thermal calculations
+ Acoustic calculations
+ CAD details
+ 'Ad hoc' technical adaptations for large projects
Architectural services
If you need any calculations concerning our Thermia series for your project, you just need to ask. Fill in the form and we will send over all the documentation you need.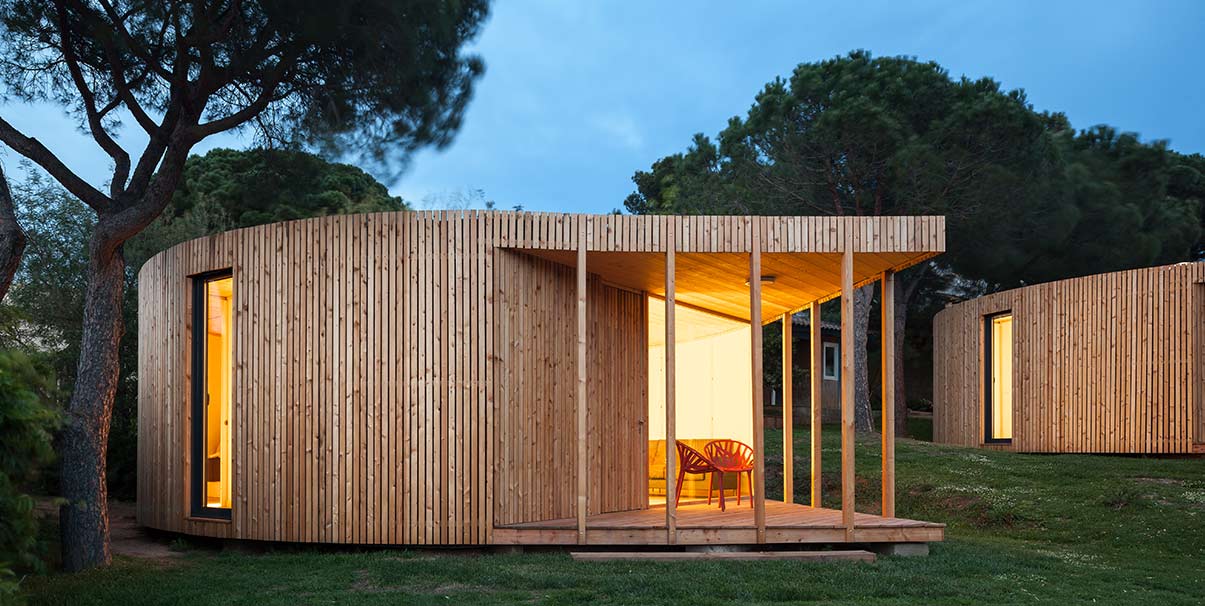 Create clean and dynamic spaces with versatile, modern and quality windows.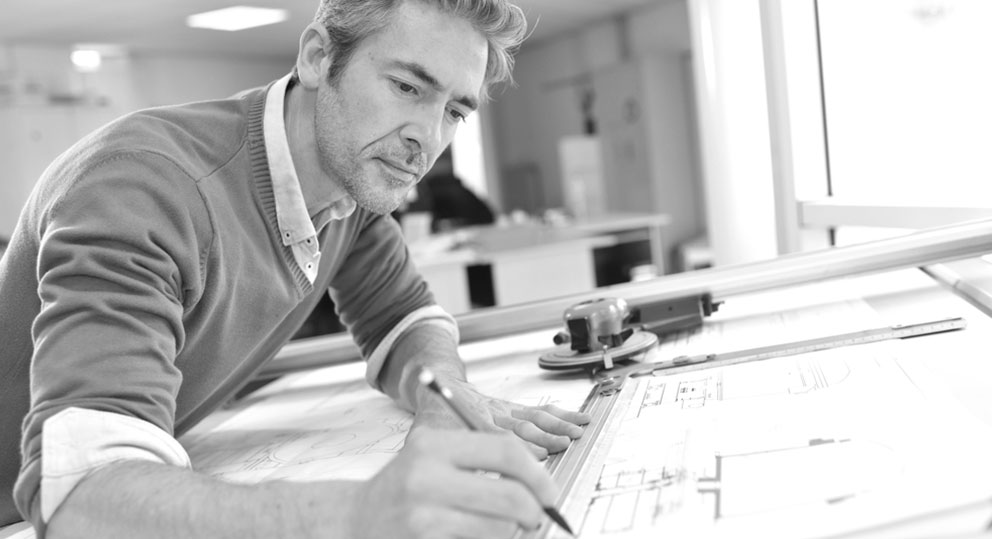 Technical documentation request for architects
If you need technical documentation, please fill in the form and we will contact you to resolve your request in a personalised manner.
Windows should be a blend of emerging-generation materials, cutting-edge technology and a generous dose of creativity, with the ability to offer many construction solutions for building new spaces where none had been before, enabling homes to be filled with natural sunlight, providing comfort and peace of mind and facilitating energy savings.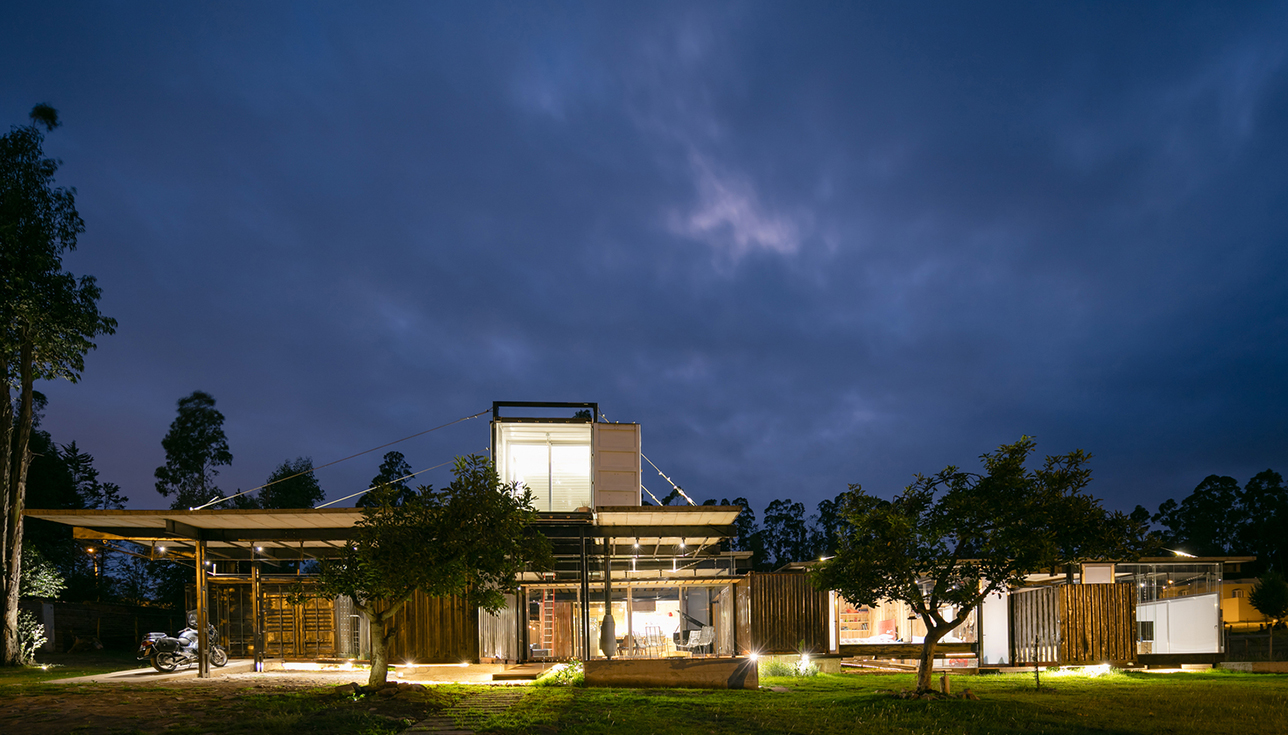 Bring your ideas to life.
We love to be part of ambitious projects bursting with creativity. Our product rises to the biggest challenges and together with the collaboration of our technical office, success is guaranteed.
It is not just design.
Thermia windows are the perfect ally to achieve a balance between functionality, design, durability, insulation, environmental engagement and integration with surroundings. The foregoing is accompanied by a broad variety of colours, both on the surface of the profiles and their components.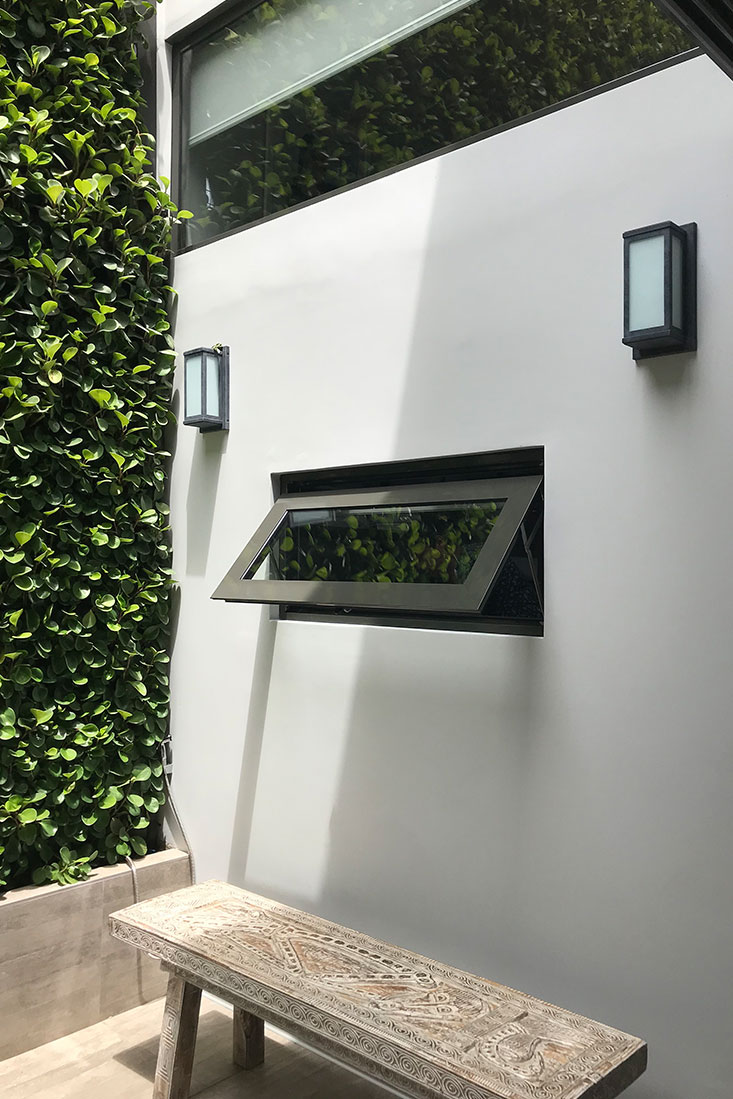 A system with a plethora of solutions to meet the challenges of modern architecture. Imagine and design with the guarantees afforded by a contemporary, quality product.
Projects with Thermia Barcelona windows