Thermia Barcelona windows – Louvers

Velam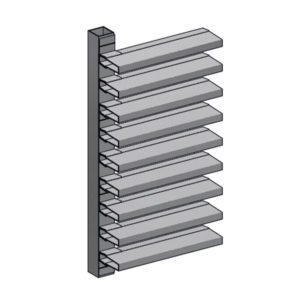 The Thermia Velam  series is a modern louver that is ideal for sun control and façade decoration. It is easily assembled by clipping the tubular slats.
Thermia Velam Features
Fixed aluminium system for regulating sunlight on buildings.
Tubular aluminium slats for greater resistance
Single-position clip attachments on the slats.

THERMIA LOUVER SERIES FINISHES
The surface treatment also makes it possible to customise the windows, in harmony with the architectural ensemble (interior and exterior). At Thermia Barcelona we have prepared a selection of the most popular finishes in current architecture, and we can offer them to you at the best price.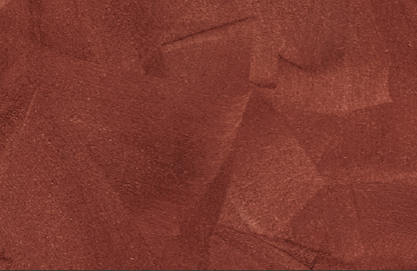 Collection
Lacquered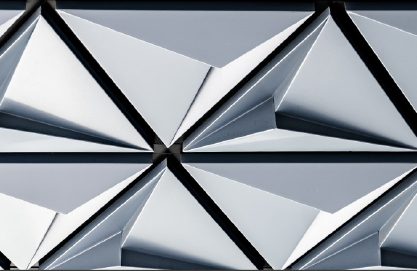 Collection
Anodized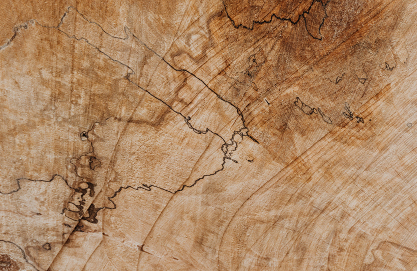 Collection
Wood
DOCUMENTATION TO DOWNLOAD

Download the technical documentation for Thermia Barcelona products

Do you need the technical information for these products for your customers? Download the necessary documentation here:

Download the commercial documentation for Thermia Barcelona products

Do you need the commercial information for these products for your customers? Download the necessary documentation here:
What is your project? Contact Thermia Barcelona now