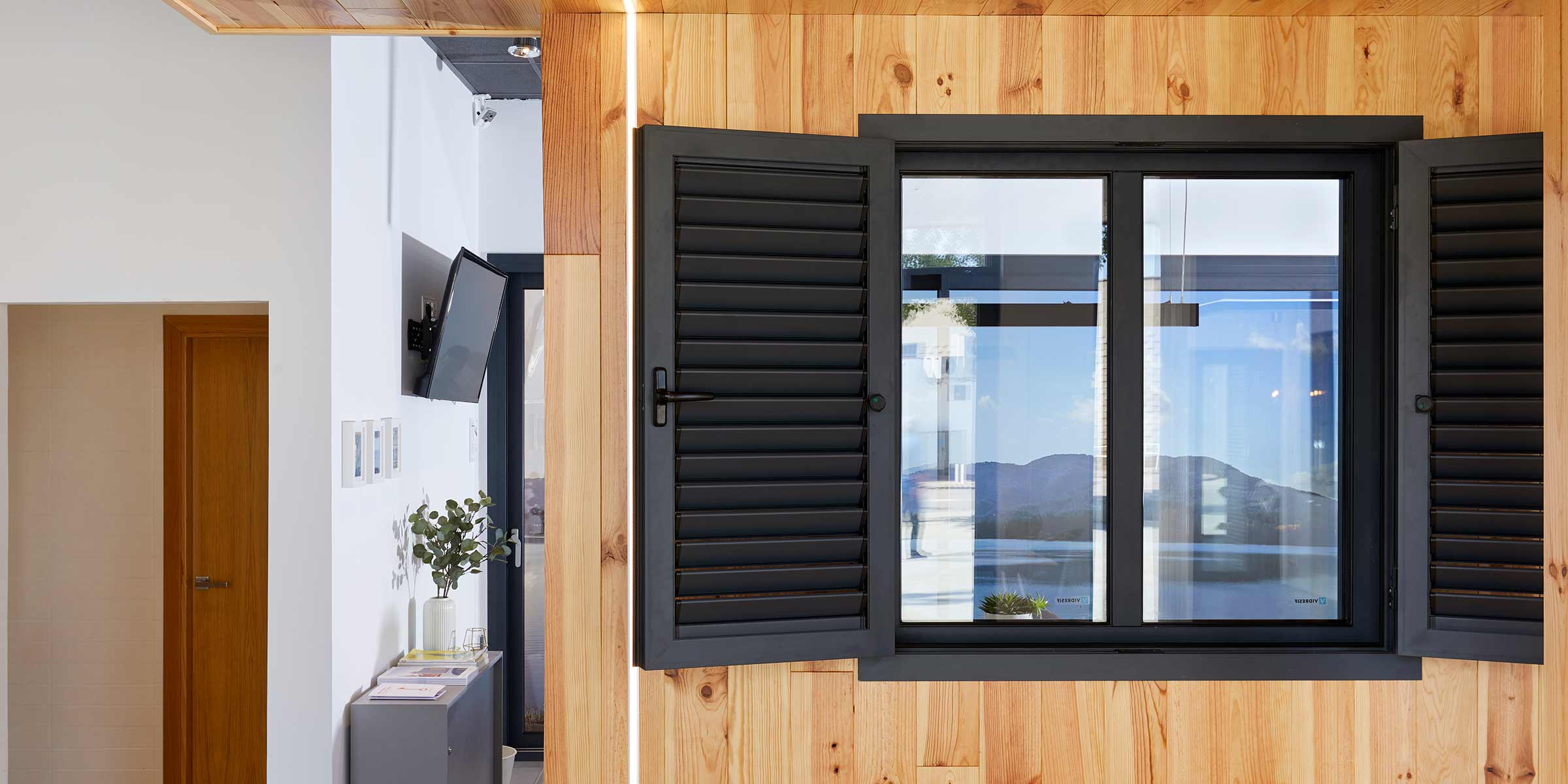 Thermia Barcelona Windows – Shutter Series
Shutter series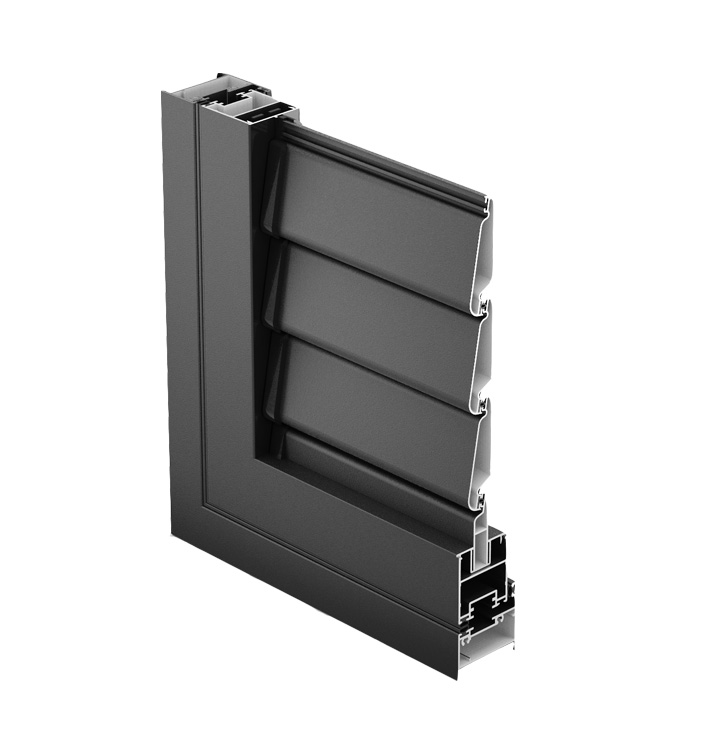 Inspired by the ancient wooden shutters that adorn many buildings in cities and towns throughout the Mediterranean region. The
Thermia Barcelona shutter
is not only a decorative element for the façade, but it also offers effective sun control, protection against potential robberies and it blocks the inside of the building from being seen from outside.
FIXED SLAT SHUTTER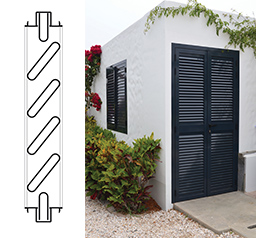 This option provides sun protection and ventilation, upholding privacy.
MOBILE SLAT SHUTTER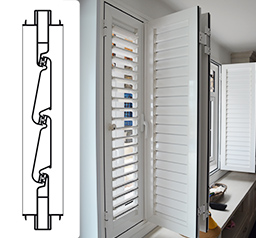 Regulation of the position of the shutter slats, enabling the user to position them as desired at any time.
BLIND SLAT SHUTTER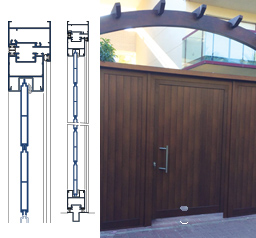 Shutter solution to achieve a totally opaque and strengthened surface. Allows no light to enter.
GLAZED CASEMENT AND SLIDING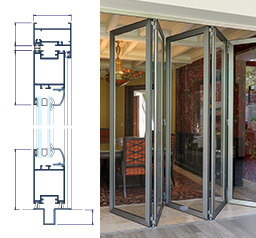 It is regularly used in exterior and interior folding enclosures, enabling the interior to be divided.
THE SHUTTER HAS
A GREAT VARIETY
OF CLOSURE SYSTEM OPTIONS
Do you want us to make something for you?
Sliding shutter system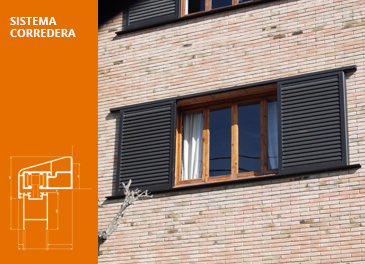 Horizontal sliding.
Placement of 1 or 2 leaves per track.
Possibility of manufacturing more than 2 leaves on various tracks.
Elegant aesthetics. Supplied with trim for the track.
The full movement of the leaf means that the window opening can remain fully open.
See larger cross-section of sliding system
Folding shutter system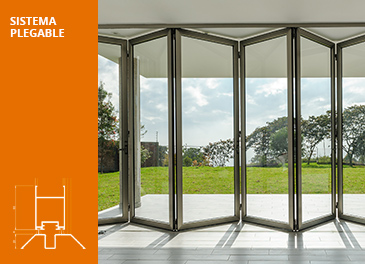 Glass or slats can be fitted in the frame.
Various combinations of opening mechanisms
The ideal system for enclosing swimming pool areas, restaurants, bars, meeting rooms, etc.
Drawing of cross-sections and sketches of the combinations of leaves
See larger cross-section of folding shutter
Casement shutter system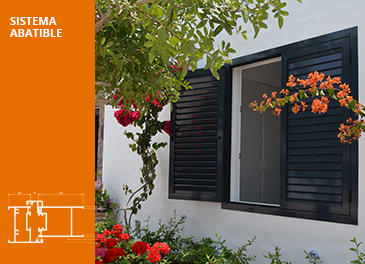 The leaf rotates to an open position on a vertical axis, using hinges.
Allows for up to 4 leaves to be installed, with different opening solutions.
The leaves can open to the outside or the inside, as needed.
See larger cross-section of casement shutter
SHUTTER FINISHES
The surface treatment also makes it possible to customise the windows, in harmony with the architecture ensemble (interior and exterior). At Thermia Barcelona we have prepared a selection of the most popular finishes in current architecture, and we can offer them to you at the best price.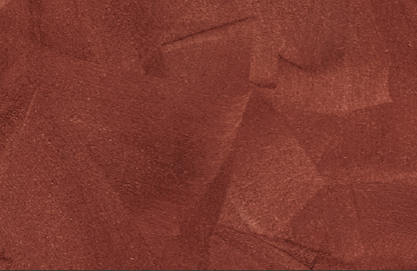 Collection
Lacquered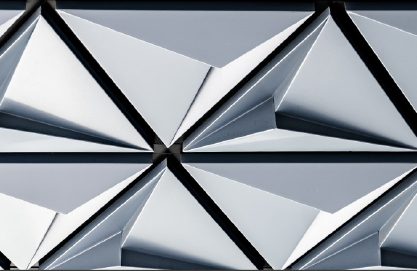 Collection
Anodized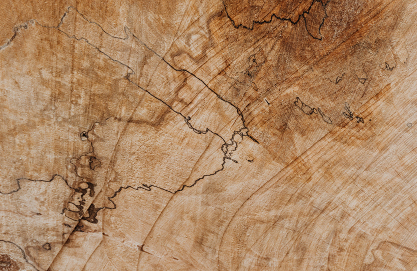 Collection
Wood
Do you want us to make something for you?
DOCUMENTATION TO DOWNLOAD

Download the technical documentation for Thermia Barcelona products

Do you need the technical information for these products? Download the necessary documentation here:
Save
Save
Save
Save
Save
Save
Save
Save
Save
Save
Save
Save
Save
Save
Save
Save
Save
Save
Save

Download the commercial documentation for Thermia Barcelona products

Do you need the commercial information for these products for your customers? Download the necessary documentation here: