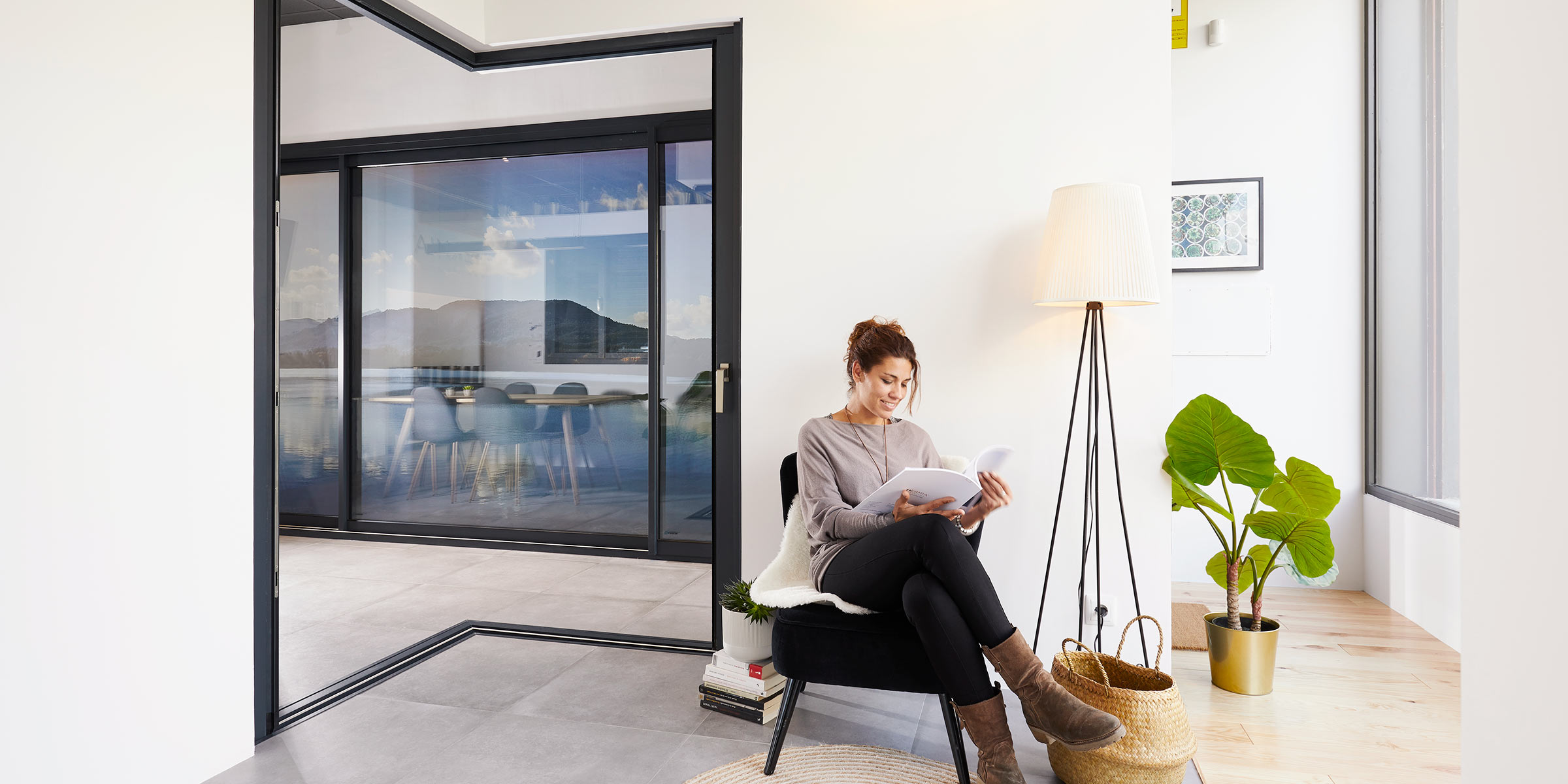 Thermia Barcelona Series – Thermia® CR40 Sliding Series
Thermia CR40 sliding series
The Thermia CR40 sliding windows series is the version with the thermal break in the C40 sliding line. The whole system is designed with a perimeter frame and straight-cut leaf. This enables various types of opening solutions: sash hidden in wall (pocket), frameless 90º leaf joint, multi-track, recessed frame, strengthened panes, etc.
Thermia CR40 Sliding Series Features

Thermal break: YES
Main frame: 65 mm
Main sash:  straight cut 40 mm
Profile thickness: 1.4 / 1.6 mm
Maximum glass thickness: 28 mm
Max. weight of glass: 160/200 kg
Available profiles: Door/Window
Test results / Transmittance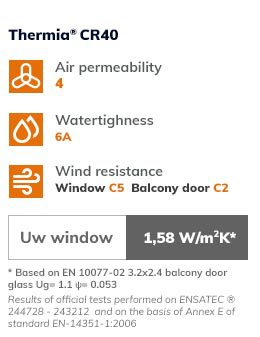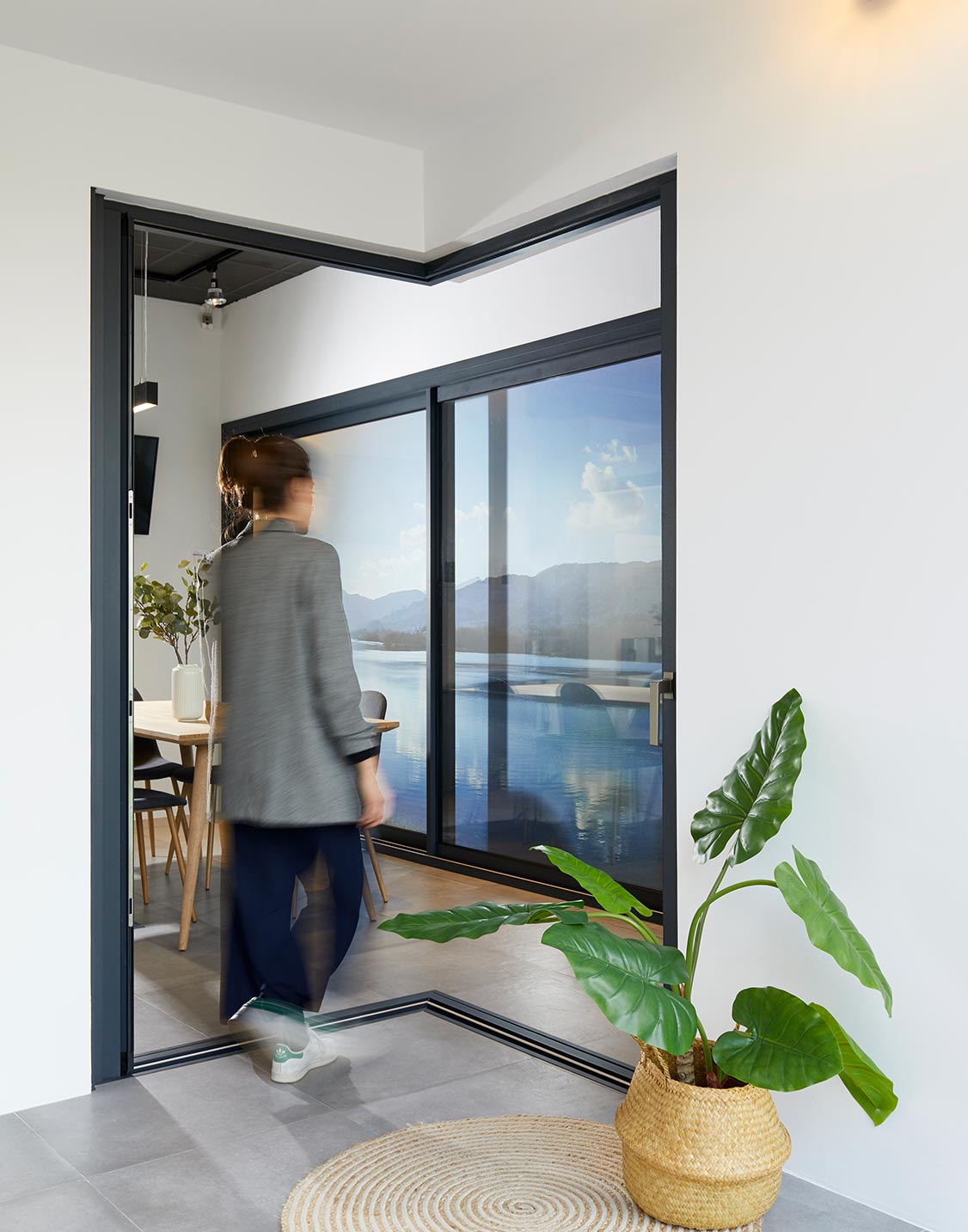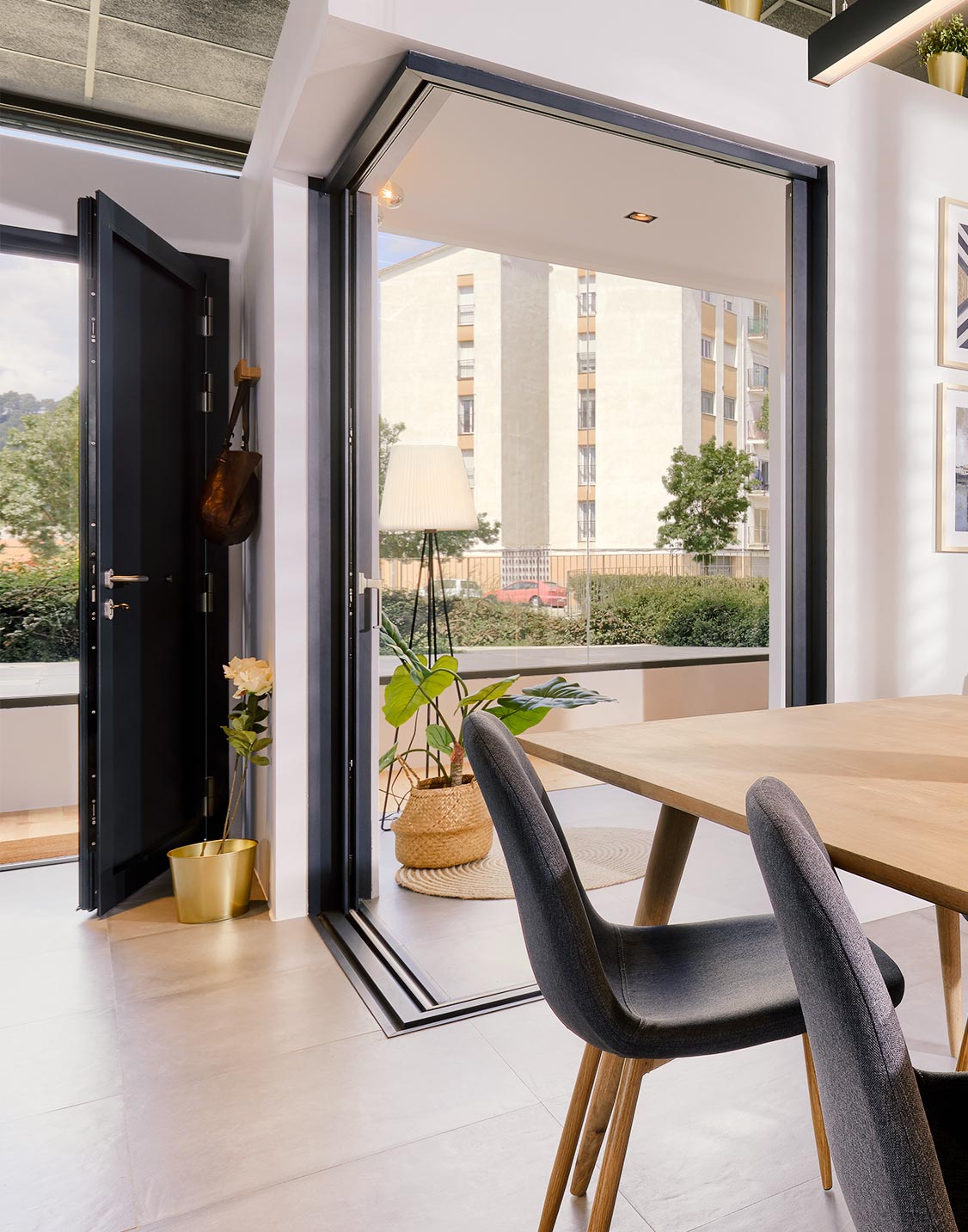 THERMIA CR40 SLIDING SERIES CROSS-SECTIONS
Manoeuvre accessories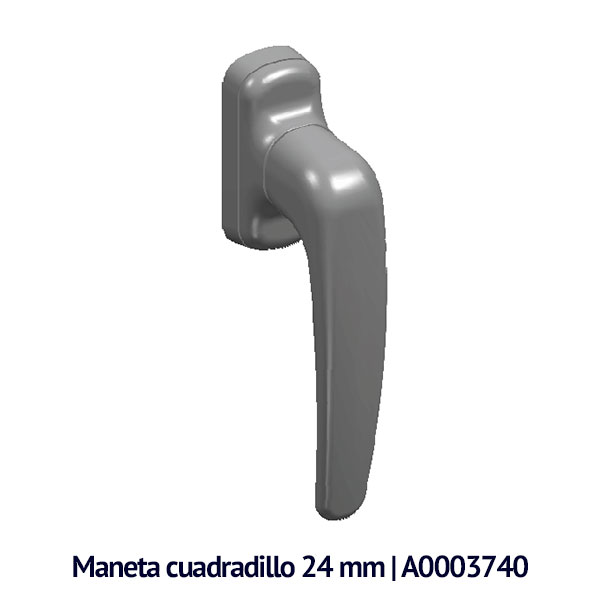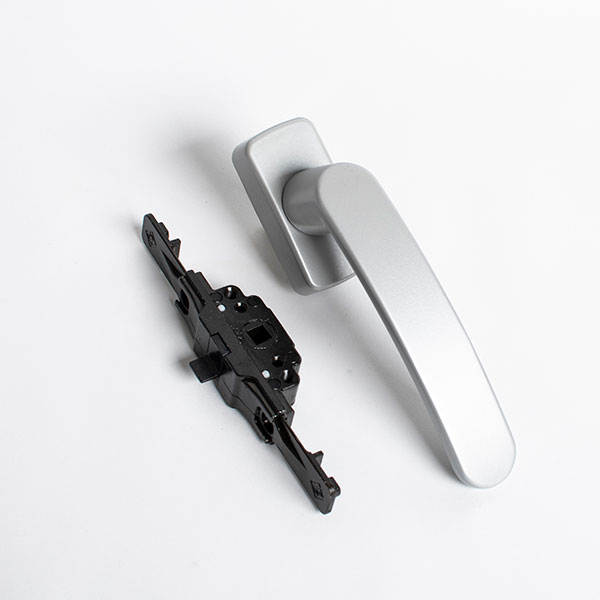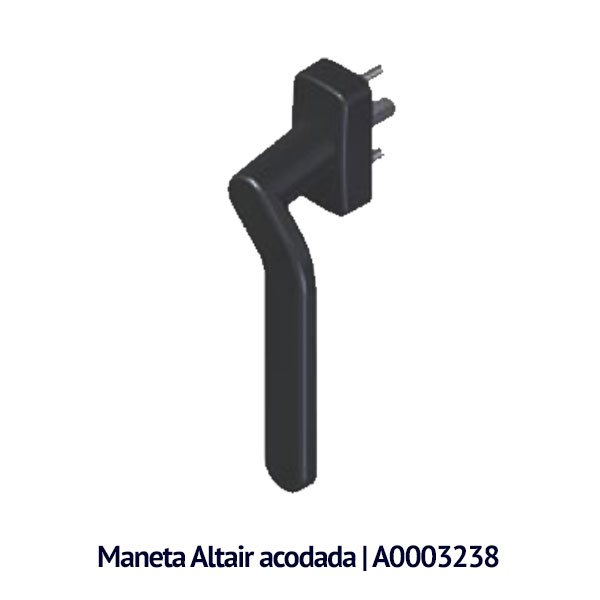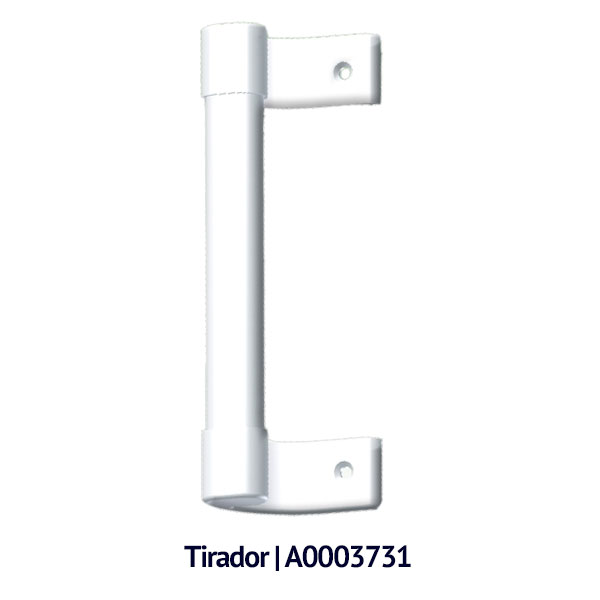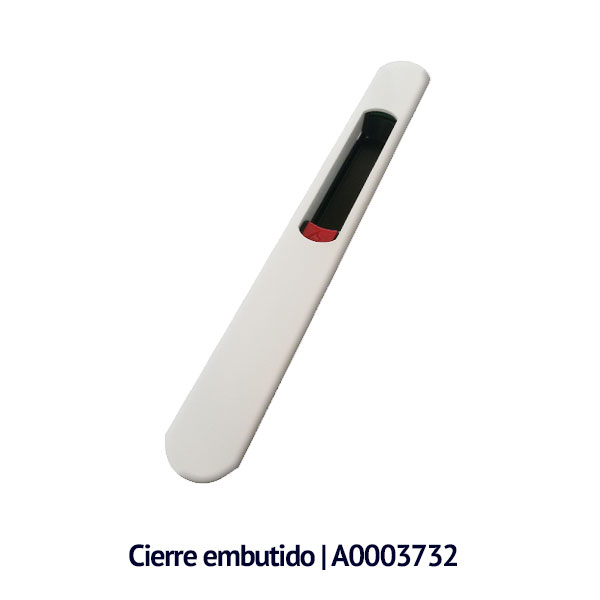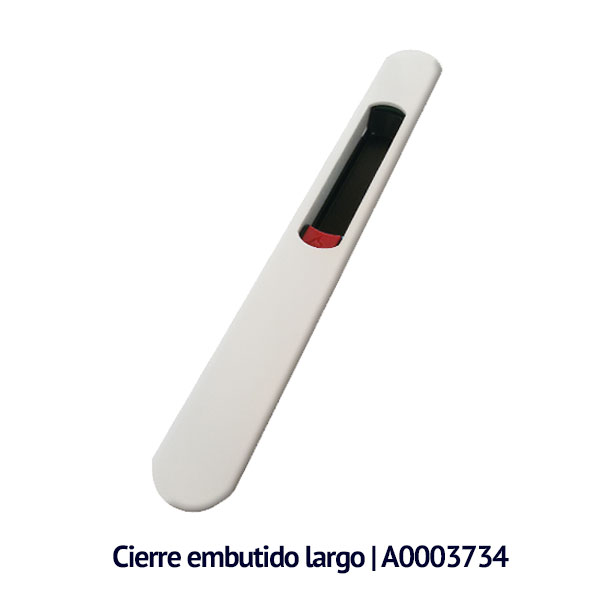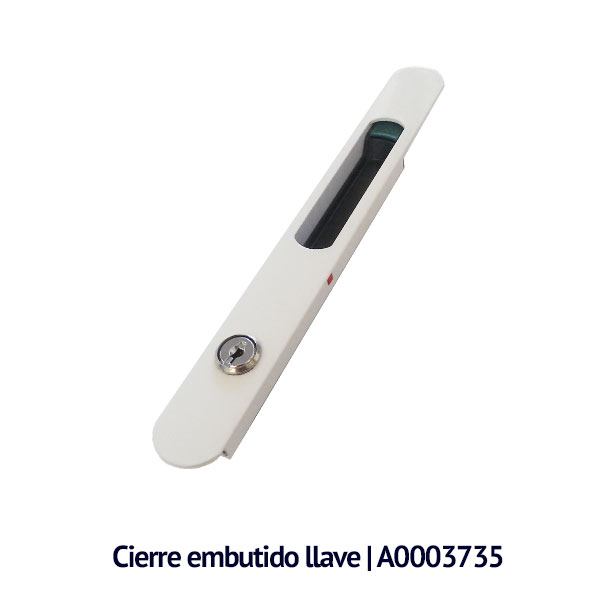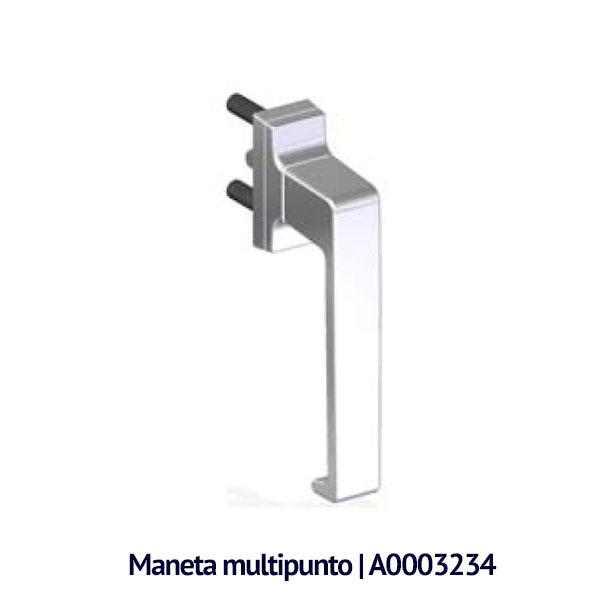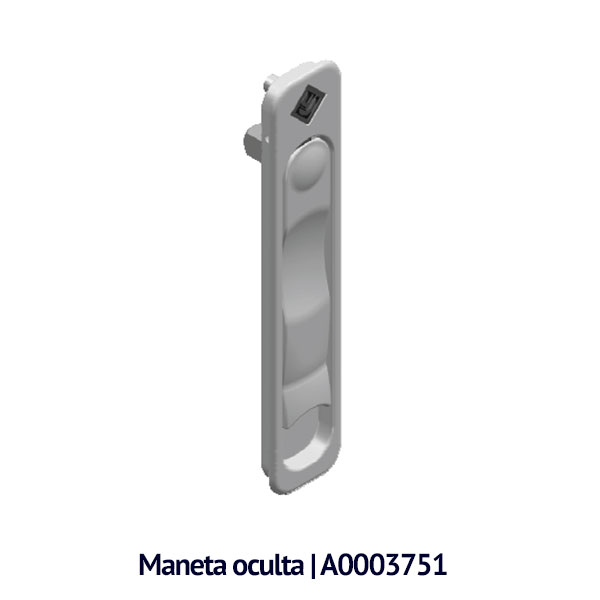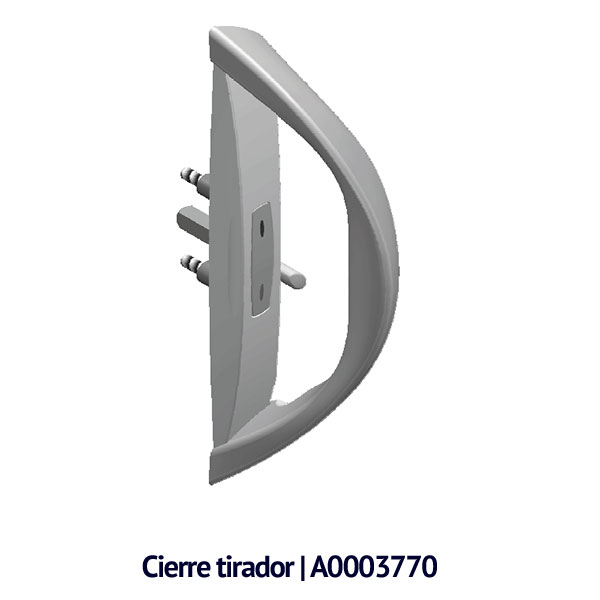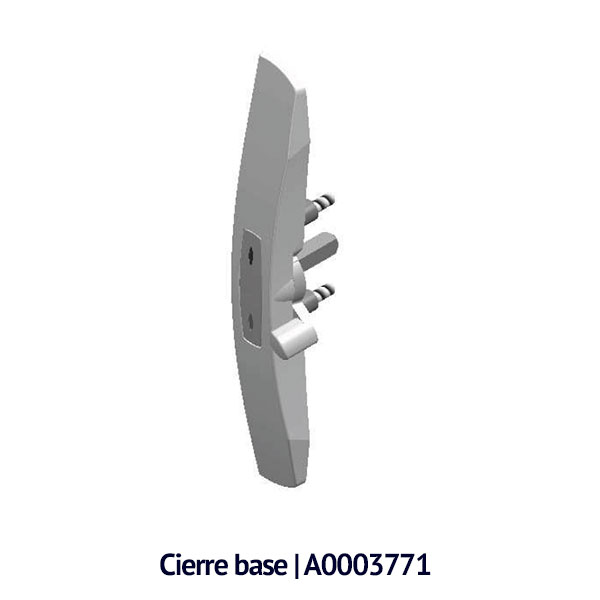 THERMIA CR40 SLIDING SERIES FINISHES
The surface treatment also makes it possible to customise the windows, in harmony with the architectural ensemble (interior and exterior). At Thermia Barcelona we have prepared a selection of the most popular finishes in current architecture, and we can offer them to you at the best price.
DOCUMENTATION TO DOWNLOAD

Download the technical documentation for Thermia Barcelona products

Do you need the technical information for these products for your customers? Download the necessary documentation here:

Download the commercial documentation for Thermia Barcelona products

Do you need the commercial information for these products for your customers? Download the necessary documentation here:
What is your project? Contact Thermia Barcelona now