Thermia PR77 DOPLO bi-fold door series
Thermia DOPLO bi-fold door series
The
Thermia PR77 DOPLO Series
is a
bi-fold door system
ensuring the best insulation and airtight fit designed for large openings and for quick and easy folding and unfolding.
The Thermia DOPLO bi-fold door system provides professionals with a great solution for livening up a room, and doors can be folded and pushed together easily according to project needs.
A bi-fold door system great for any professional or private home user looking to design and fashion efficient and lively rooms.
Thermia DOPLO bi-fold door features

Thermal break: 14 mm / 24 mm
Main frame: 77 mm
Main leaf:  77 mm
Profile thickness: 1.5 mm
Maximum glazing width: 49 mm
Maximum leaf weight: up to 120 kg/leaf
Maximum dimensions per leaf: 1200 mm x 3500 mm
Available profiles: Balcony / Doors
90º closure solution: Available
Thermoplastic all-round seal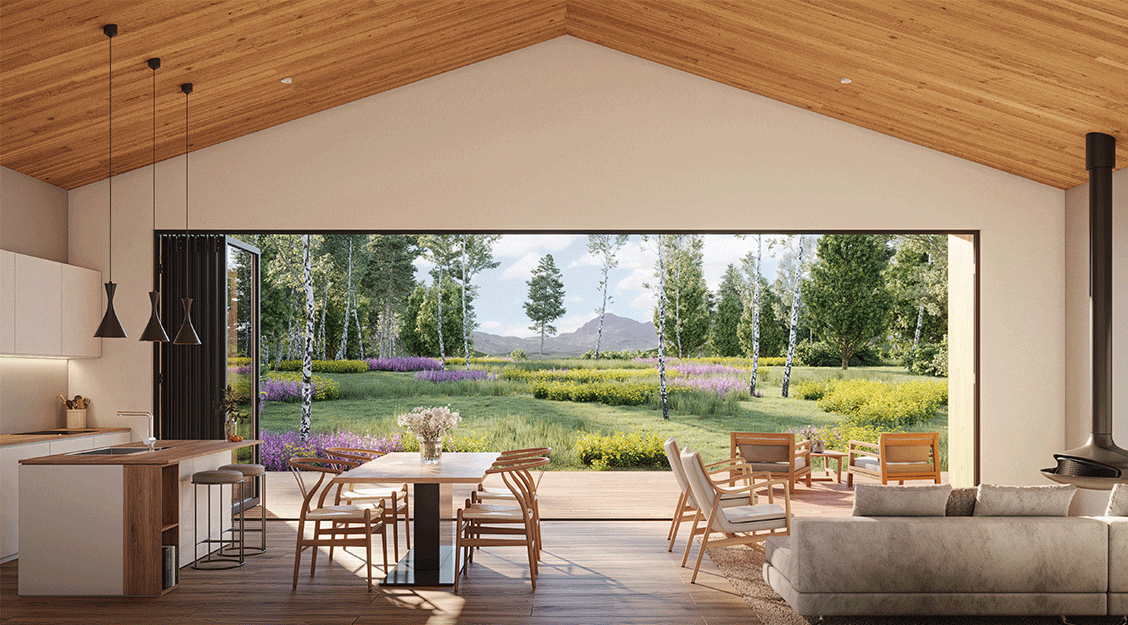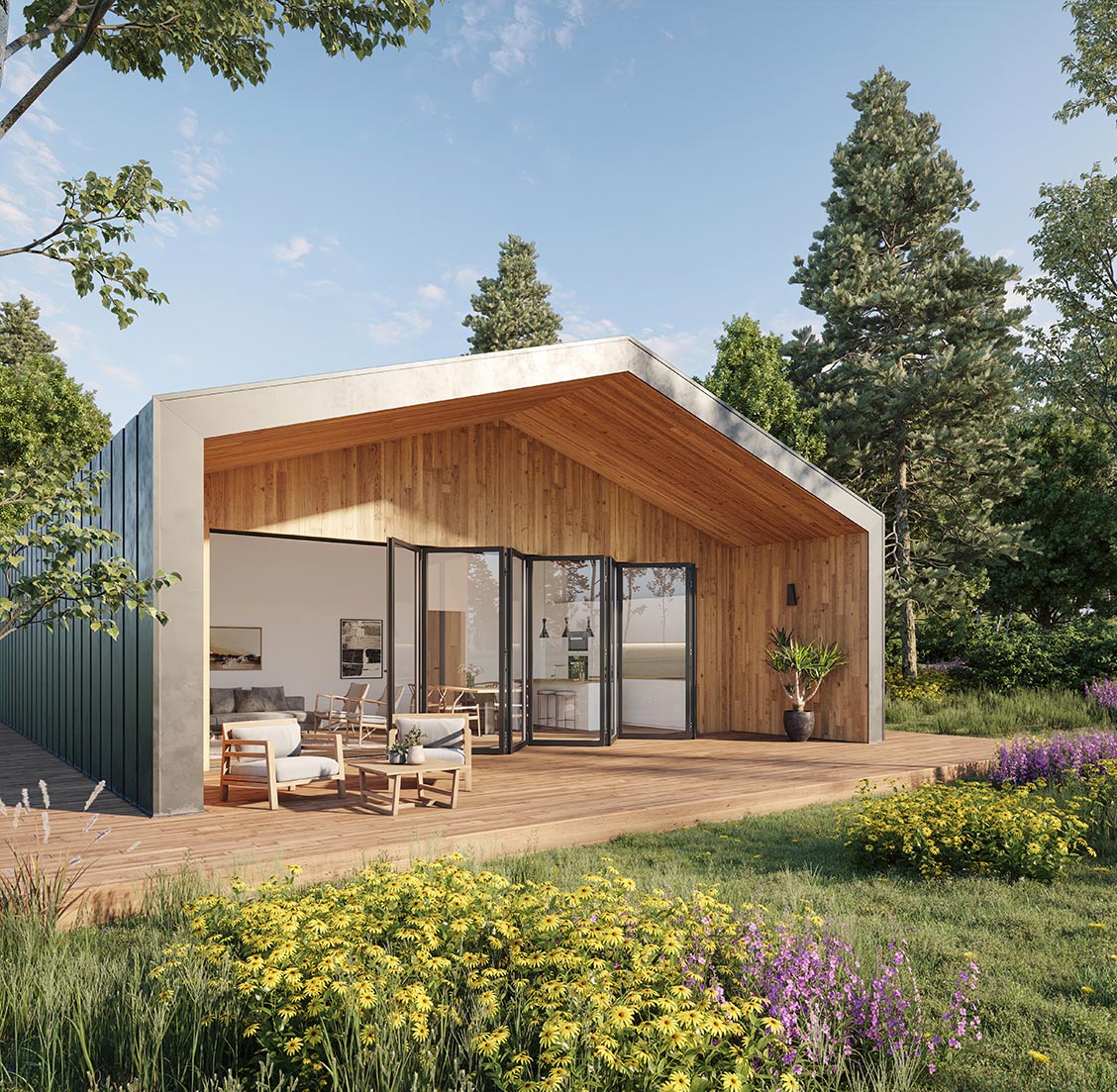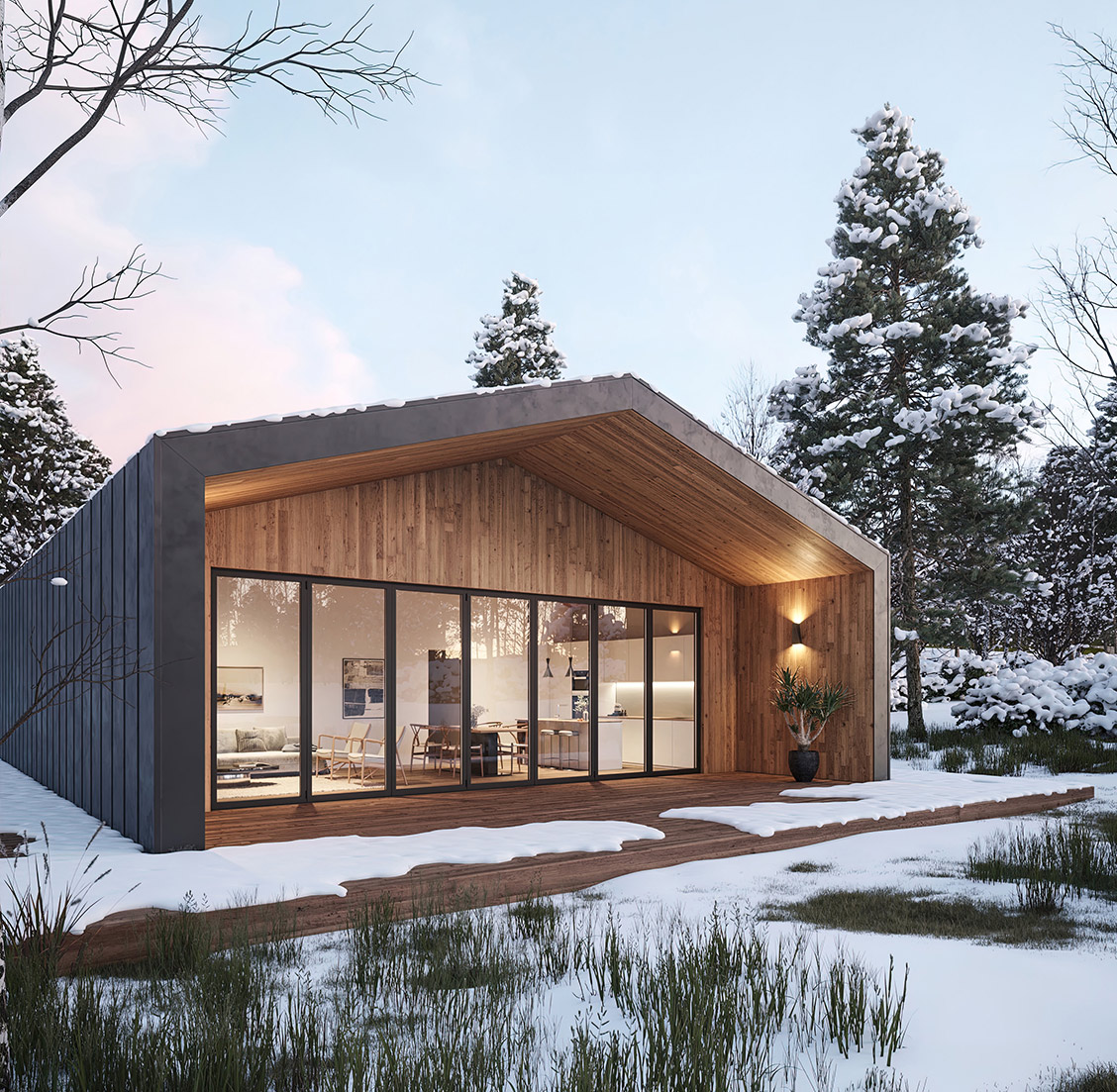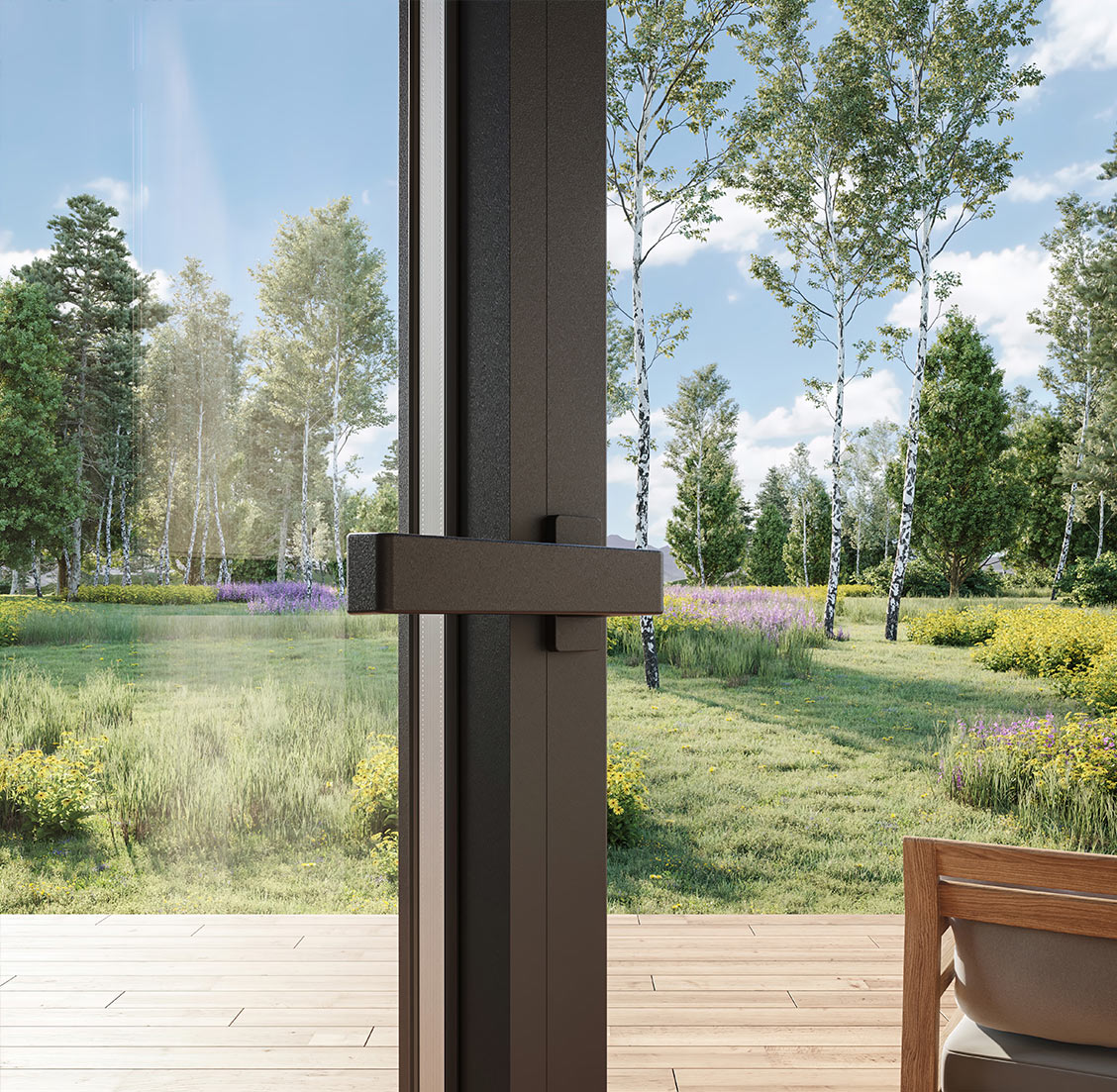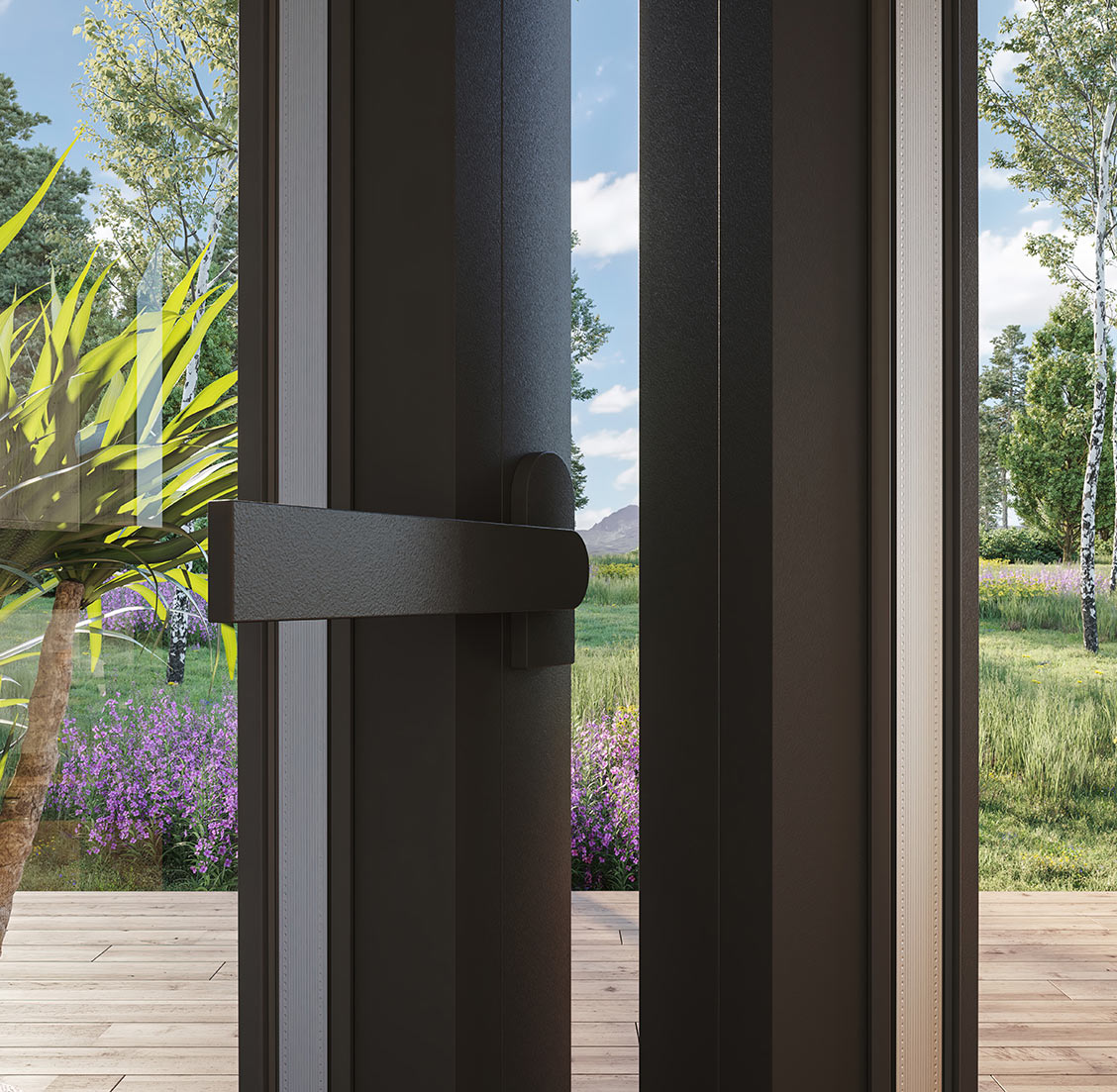 CROSS-SECTIONS FOR THE THERMIA DOPLO BI-FOLD DOOR SERIES
HANDLES AVAILABLE FOR THIS SERIES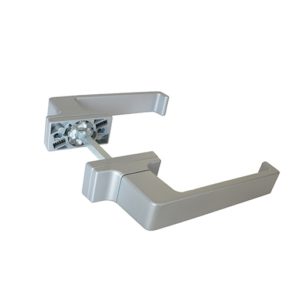 Door handle

Italia Line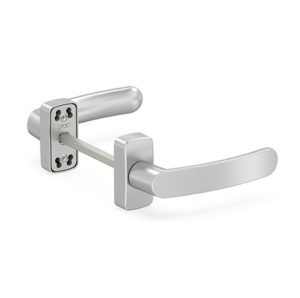 Door handle

Sirius Line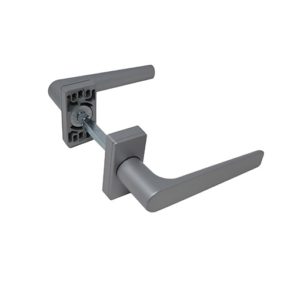 Door handle
Karma Line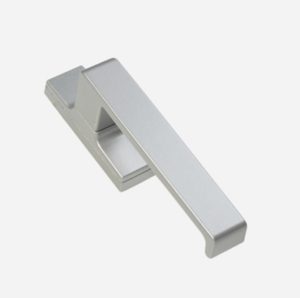 Handle

Italia Line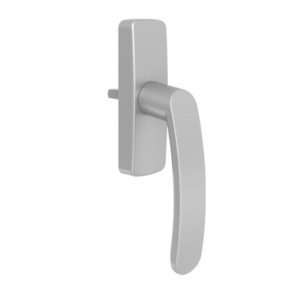 Handle
Sirius Line
Handle
Karma Line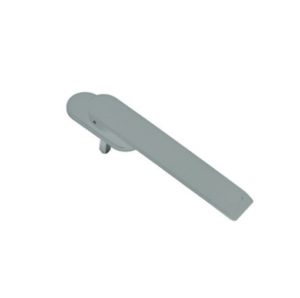 Flat door lever

Karma Line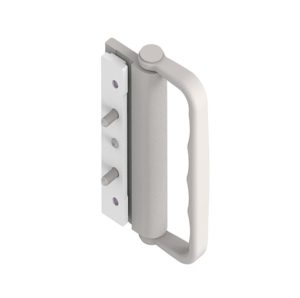 Handle lock
Other models
DOWNLOAD HANDLE BROCHURE
THERMIA DOPLO BI-FOLD DOOR SERIES FINISHES
The surface treatment also makes it possible to customize the doors in harmony with the architectural ensemble, both inside and outside the building. At Thermia Barcelona we have prepared a selection of the most popular finishes for doors in current architecture, and we can offer them to you at the best price.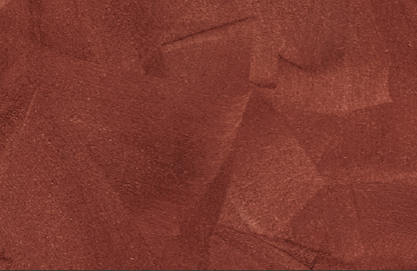 Collection
Lacquered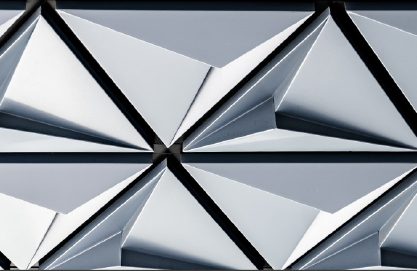 Collection
Anodized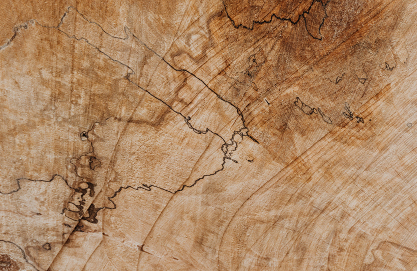 Collection
Wood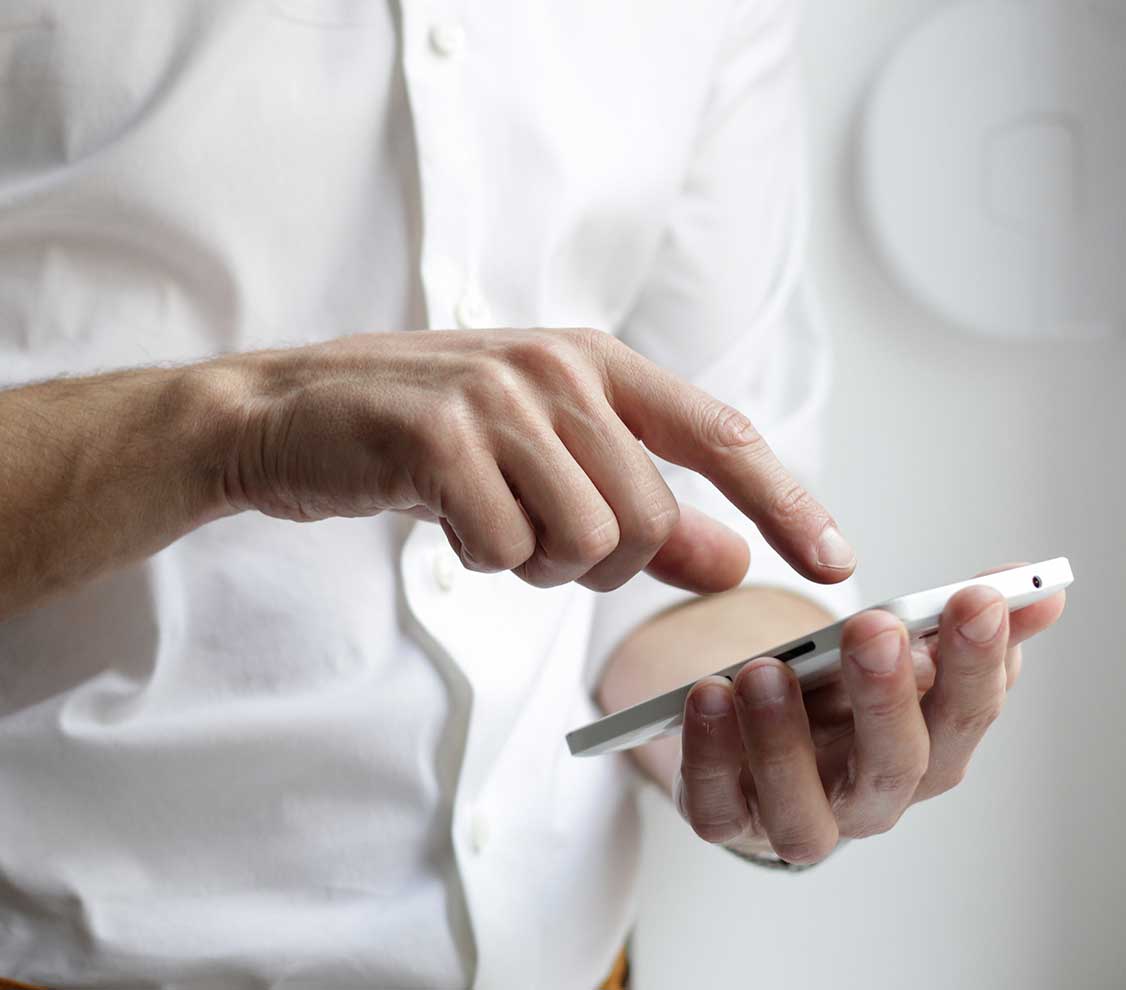 What is your project? Contact Thermia Barcelona now