Appointment to visit Thermia Barcelona showrooms
In order to offer a more exclusive service for you and your customer, in Spain, Thermia Barcelona showrooms operate by appointment. Please fill in the following form, stating which showroom you want to visit.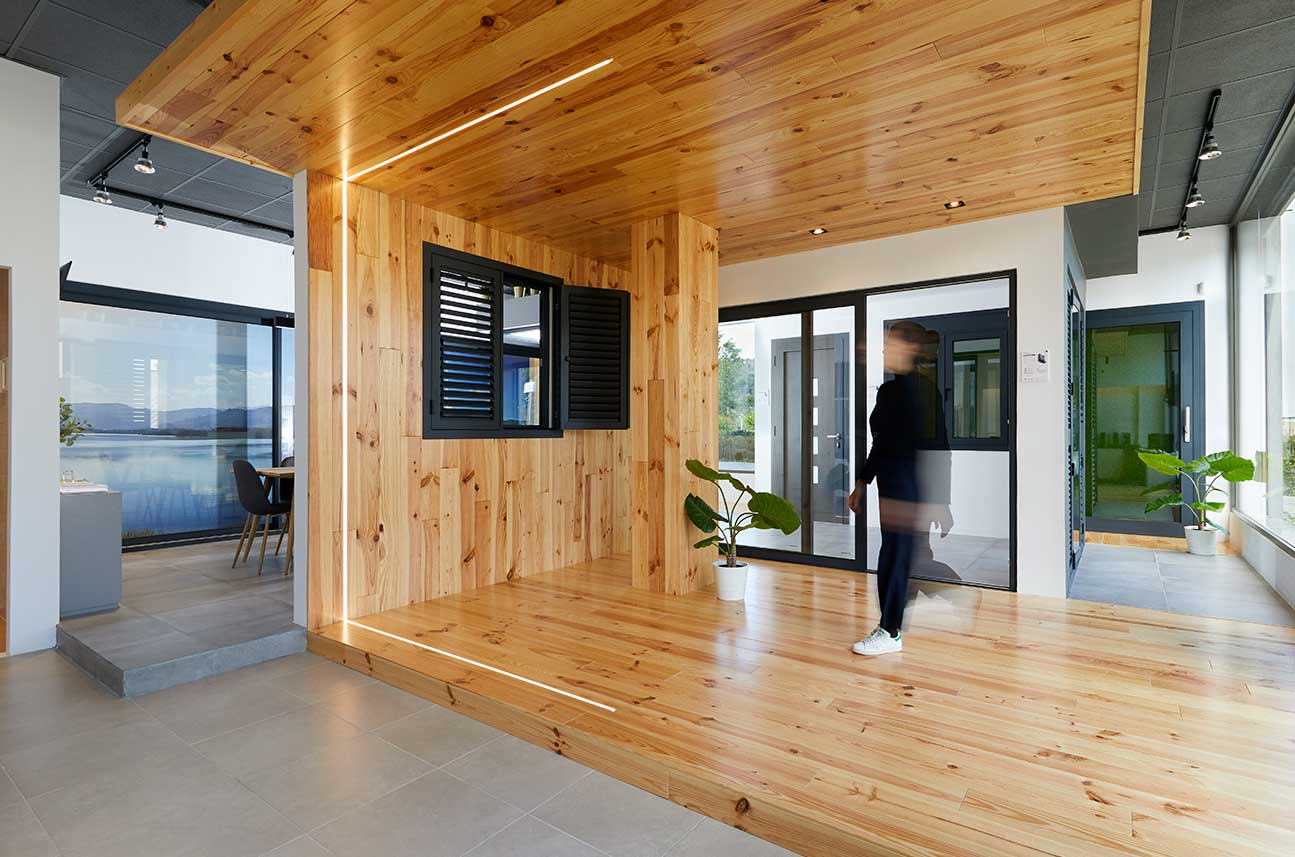 CUSTOMER SERVICE OPENING HOURS OF THERMIA BARCELONA

Monday to Friday from 8 am  to  6pm GTM +1 
Phone (+34) 7121237

LOCATION
Polígono Industrial Can Torras
Calle Narcís Monturiol, 34 Nave Izquierda
08192- Sant Quirze Vallès
Barcelona, España
FOLLOW US

he data provided shall be processed by Thermia Barcelona (Accesorios Dimac S.L.), to enable the response to the request for information placed to be managed, by way of this form, based on your consent and the legitimate interest of Thermia Barcelona, and they shall not be disclosed to third parties. For further information or to exercise the rights granted to you by law (access, rectification, erasure, restriction and objection) you can access thePrivacy Policies.