Find aluminium window
firms
Do you need a company to replace aluminium windows? Thermia Barcelona provides you with the
brand's list of professional firms
for your project.
More than

40,000

Thermia windows
fitted per year

More than 350 Thermia points of sale


throughout Catalonia.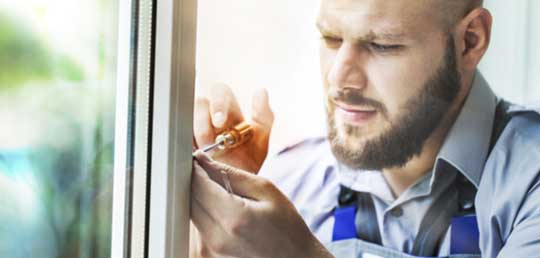 This aluminium window and door company search engine will help you find a professional firm that…
Will provide you with technical guidance.
Will offer you a fully made-to-measure quote.
Will take care of the entire fitting process.
Will offer you Thermia aluminium windows, which come with quality guaranteed.
WE OFFER: QUALITY GUARANTEE, SERVICE AND MODERN ALUMINIUM WINDOWS THAT SATISFY ALL EU STANDARDS

BENEFITS of choosing good aluminium windows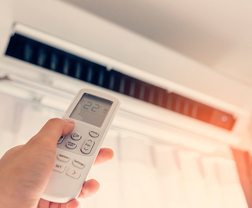 More silence for everybody.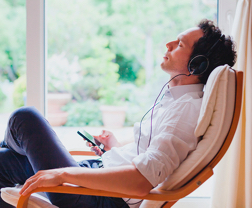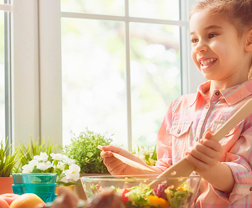 We design windows
for a better life.
Who is behind the Thermia Barcelona windows brand?
Thermia Barcelona is a Catalan firm that designs the profiles and manufactures aluminium windows in line with the market quality and security standards.
We have more than 350 points of sale throughout Catalonia and we export to more than 10 countries worldwide.
The company's headquarters are located in Sant Quirze del Vallès, Barcelona.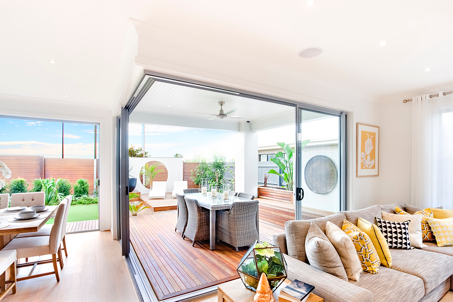 "For us, a window is more than just a structure embedded to a wall, for us a window is nothing less than an opportunity to live a better life".


C/ Narcís Monturiol, 34
08192 Sant Quirze del Vallès
Barcelona
Tel. +34 7121237
contact (at) thermiabarcelona.com
Design. Comfort. Silence.
© Copyright Thermia Barcelona