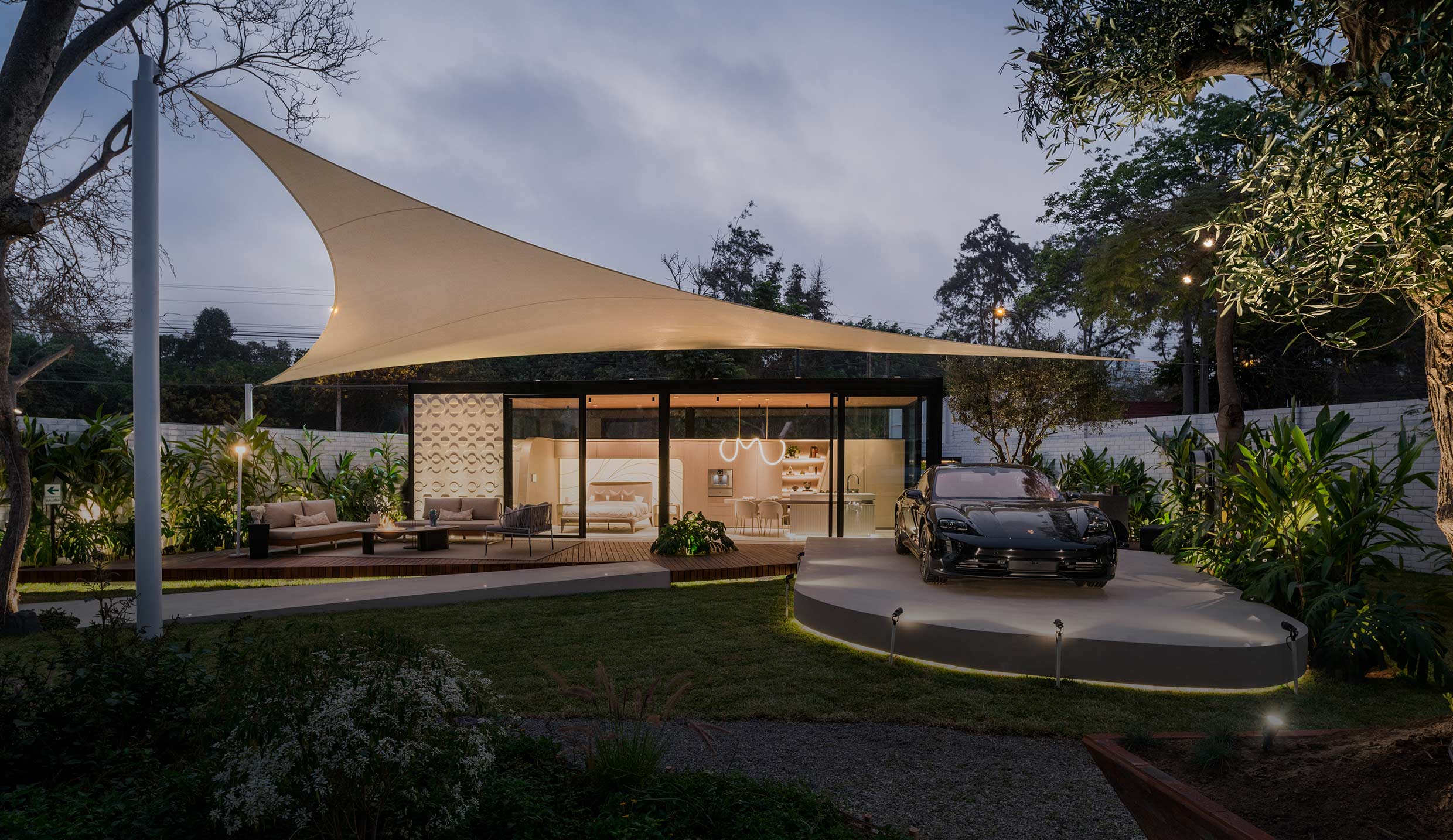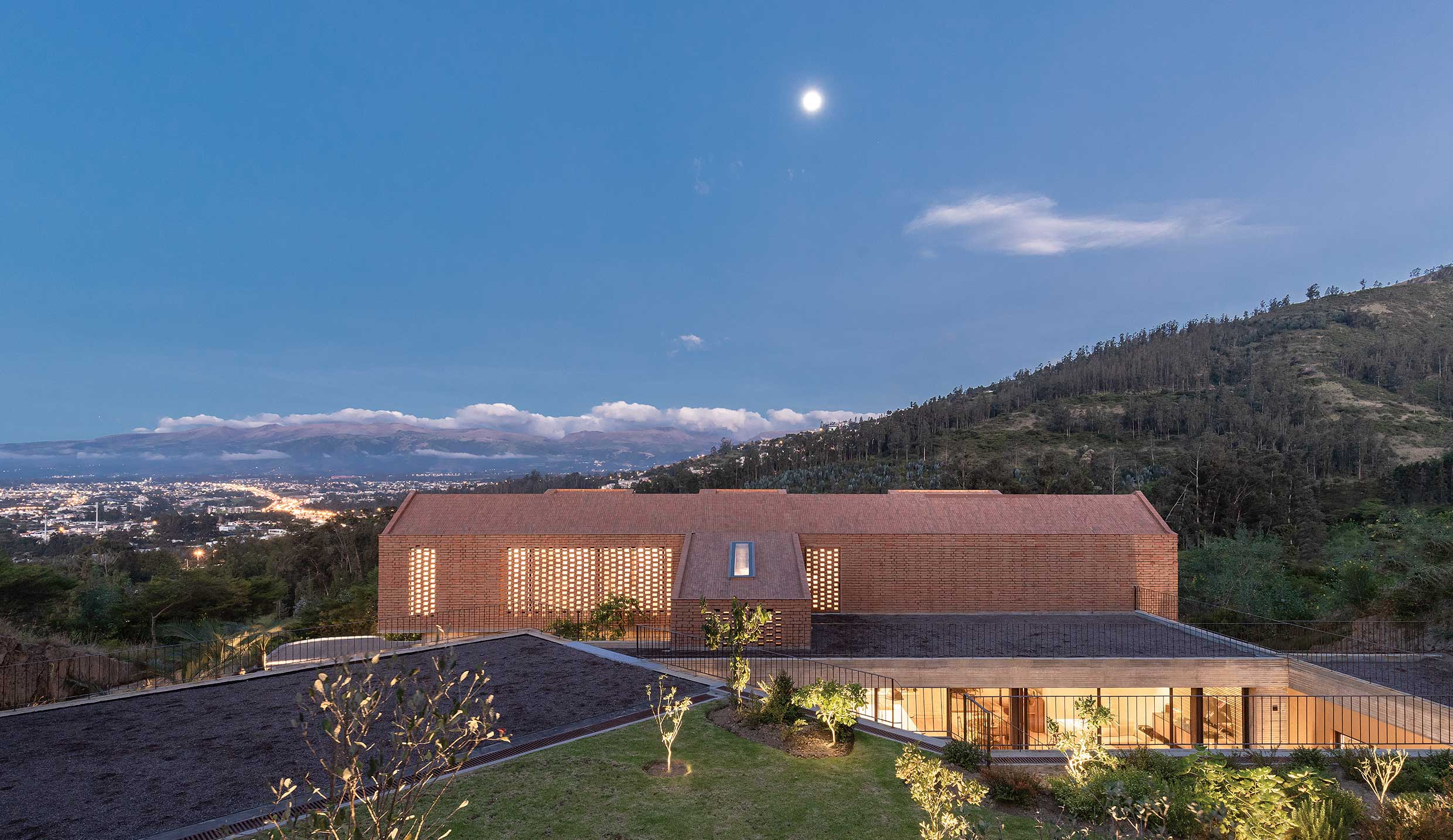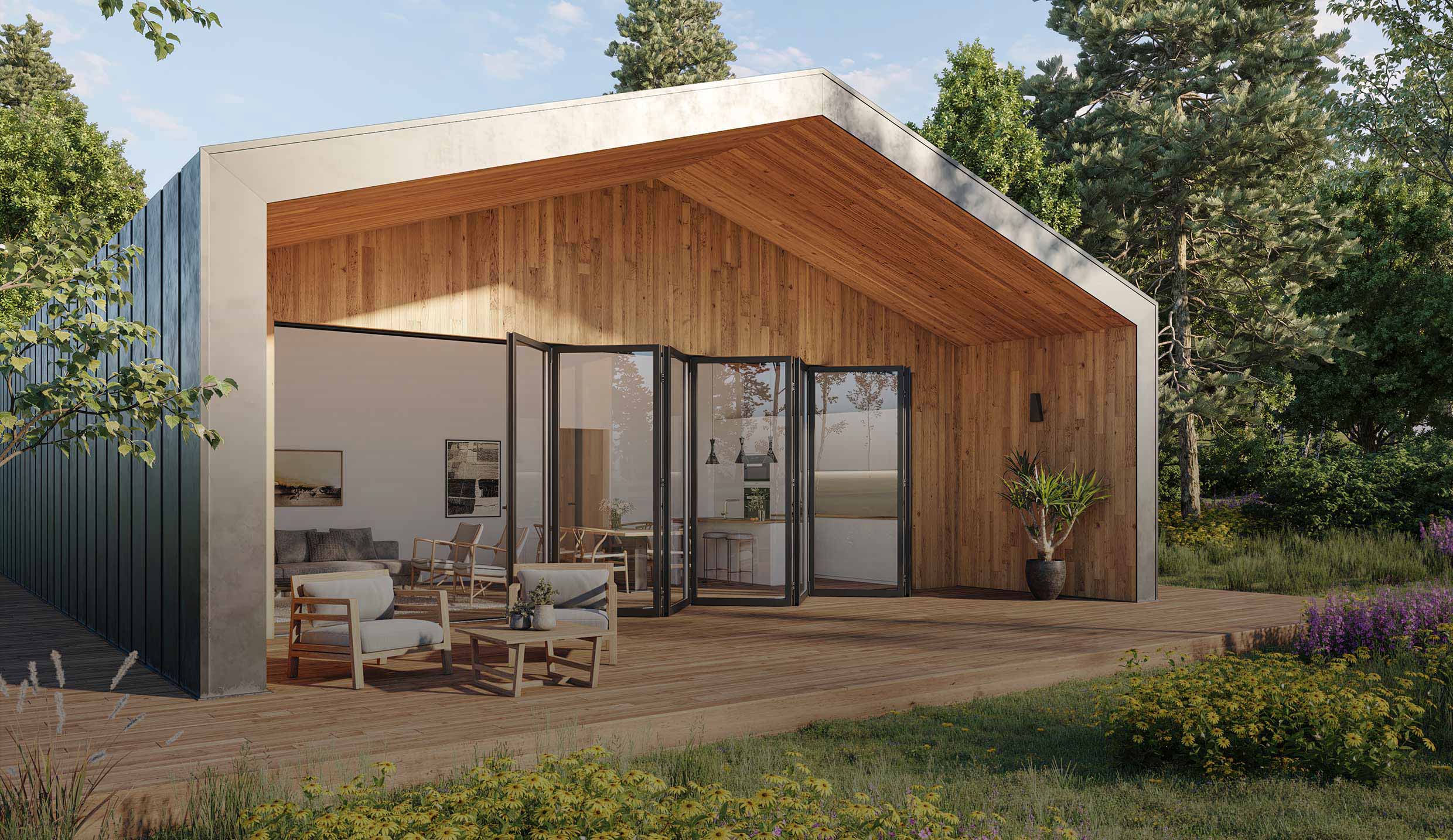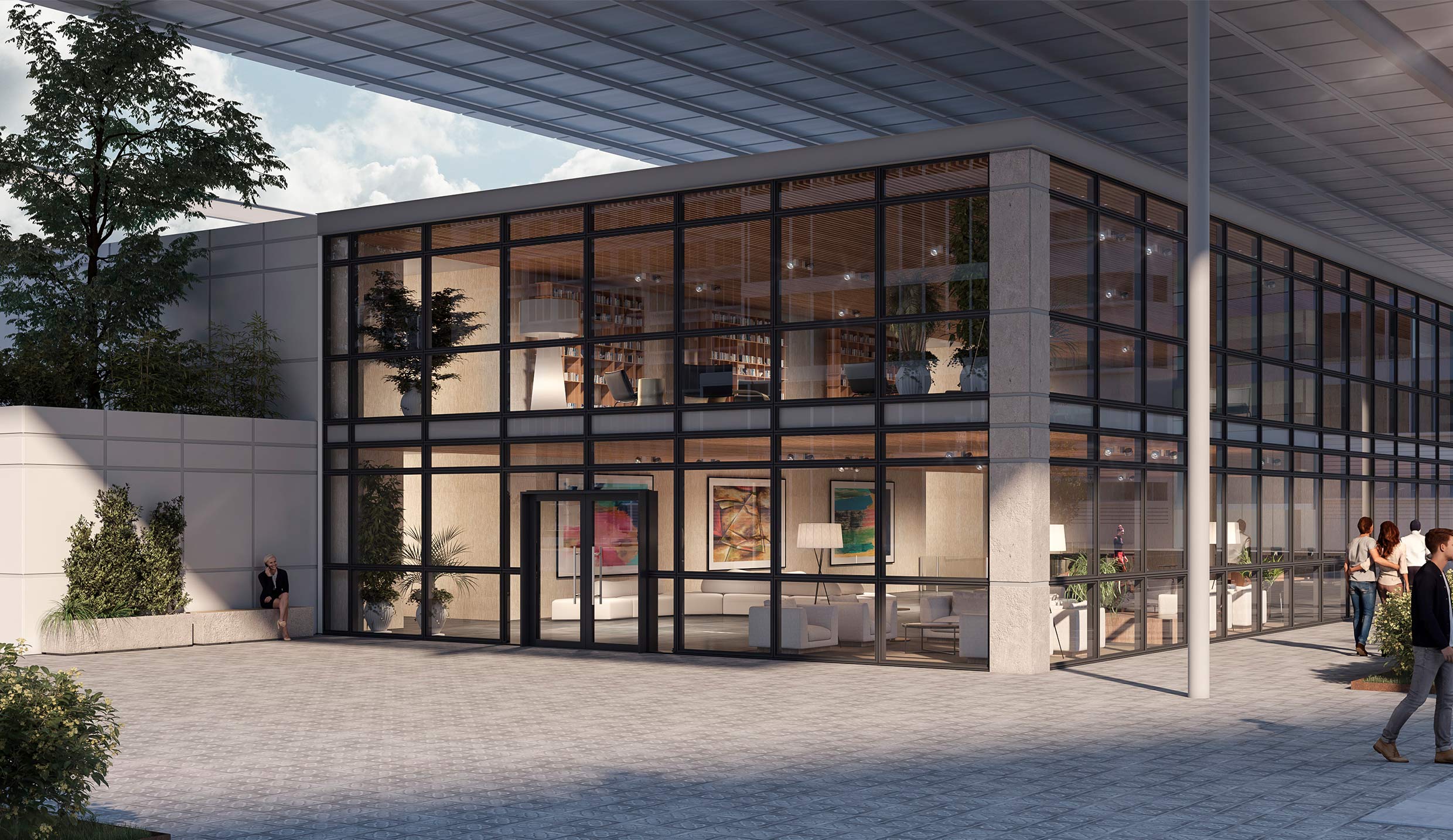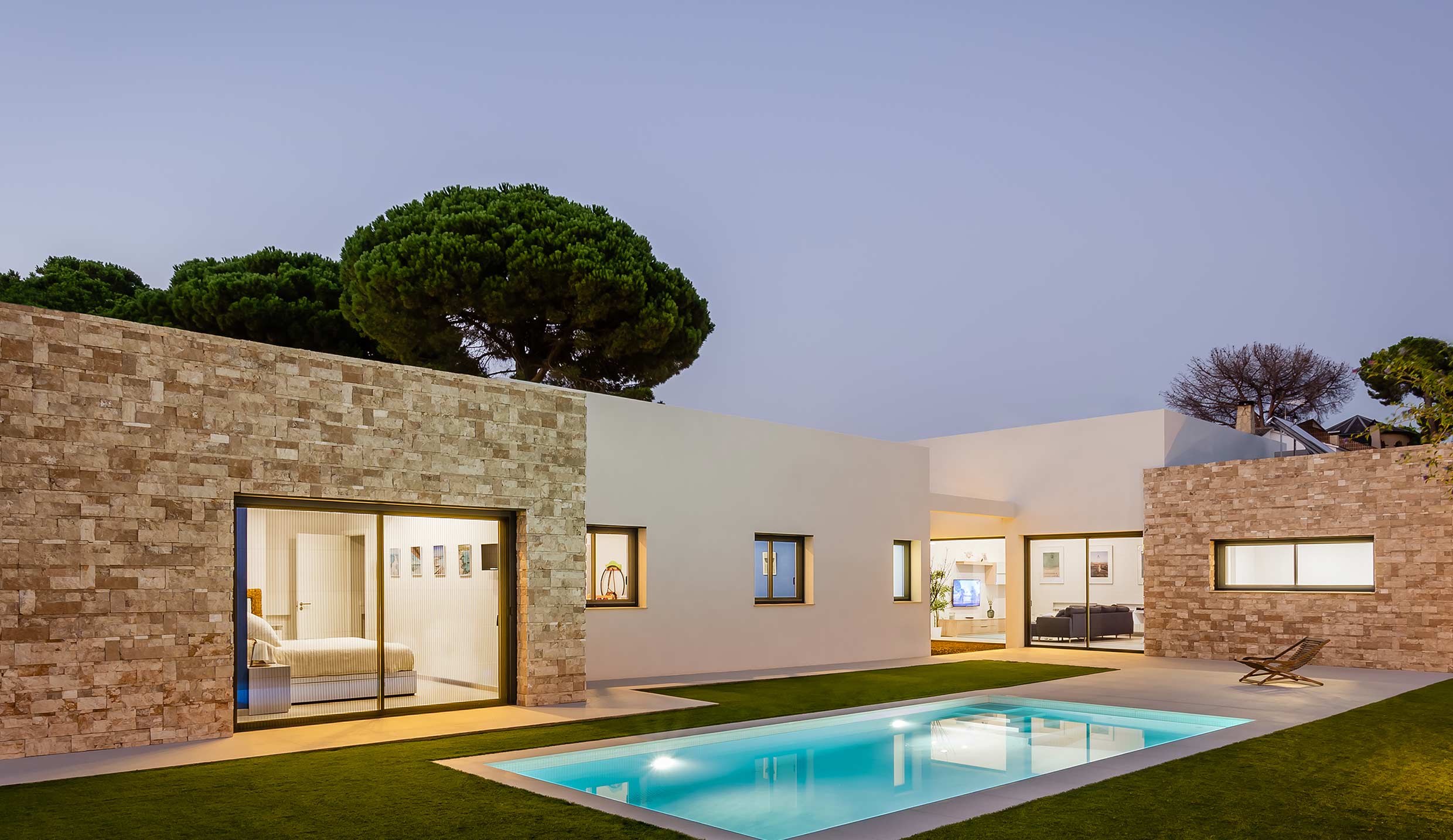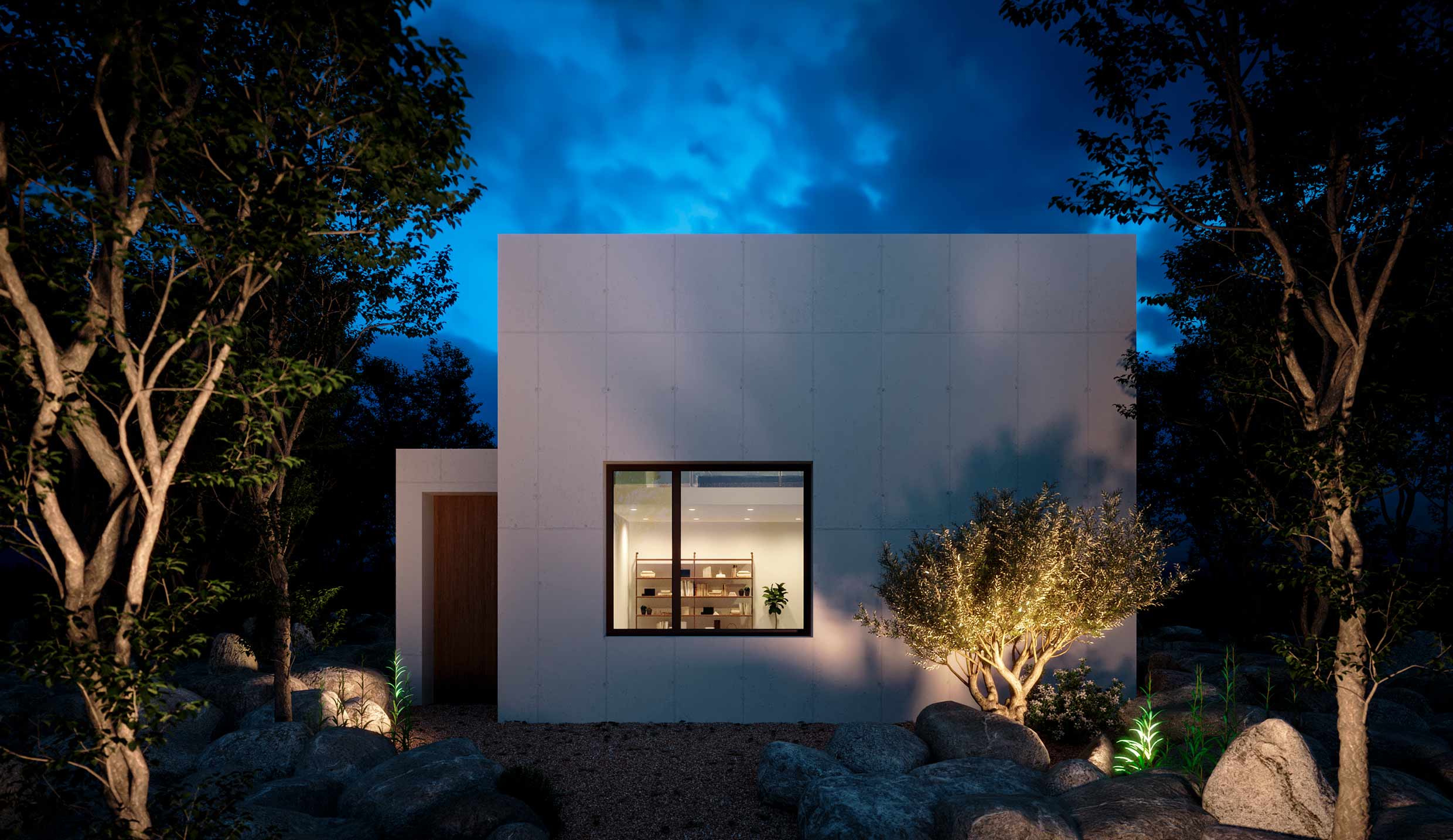 CasaCor
Thermia Barcelona en CASACOR / Perú
24 May. - 3 Jul.
Casa Cangahua
Casa Cangahua, un magnífico mosaico de luces
Thermia Doplo
DOPLO, la ventana plegable para doblar el espacio
Quick
Sistema para fachada ligera Thermia Quick
Distribuidor
¿Quiere ser distribuidor
Thermia®?
Slide 1
Thermia LUMIA, el valor de la luz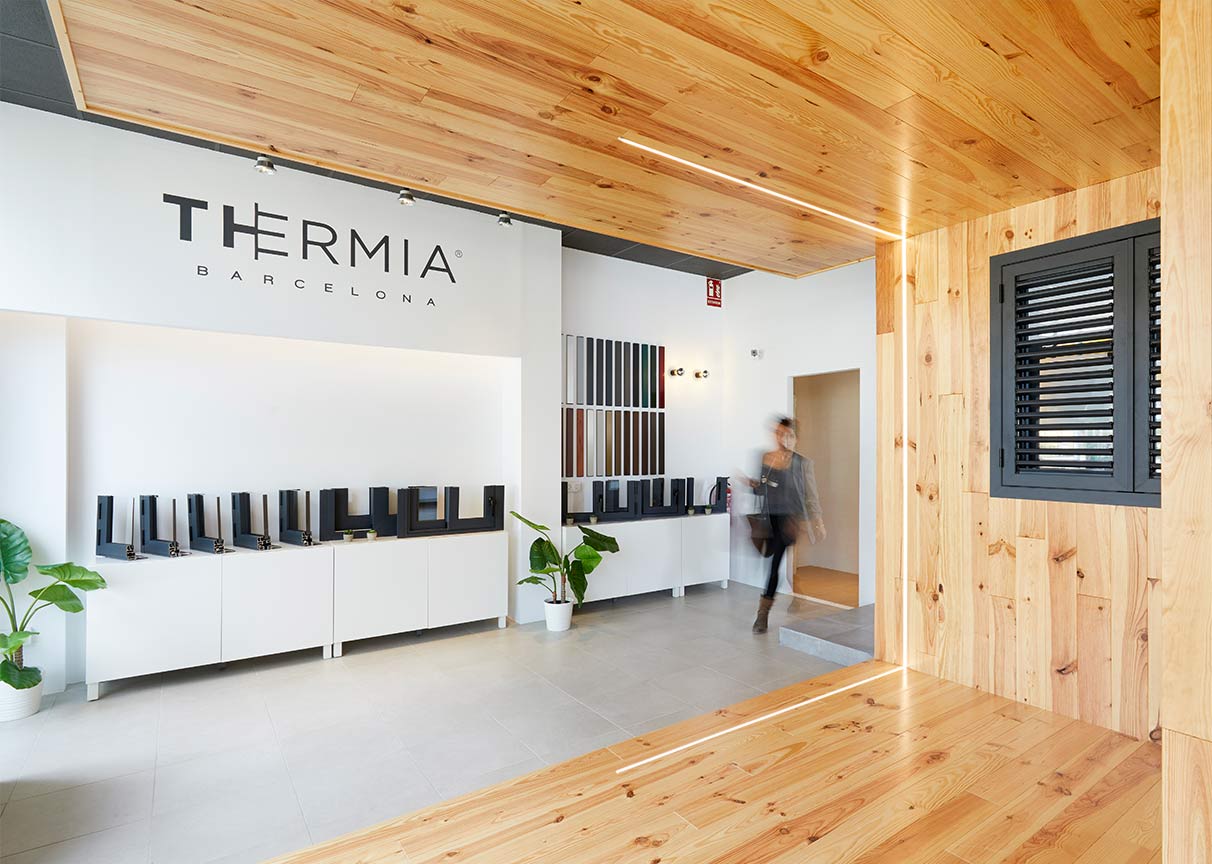 I want Thermia® windows. Where can I get in touch with a distributor for advice?
Our global distribution network includes more than 300 window professionals across 15 countries.
If you want Thermia windows, we can provide you with the contact details of an official distributor who will put together a personalized, commitment-free quote, just for you.
Are you a window manufacturer or installer?
Become a Thermia® distributor anywhere in the world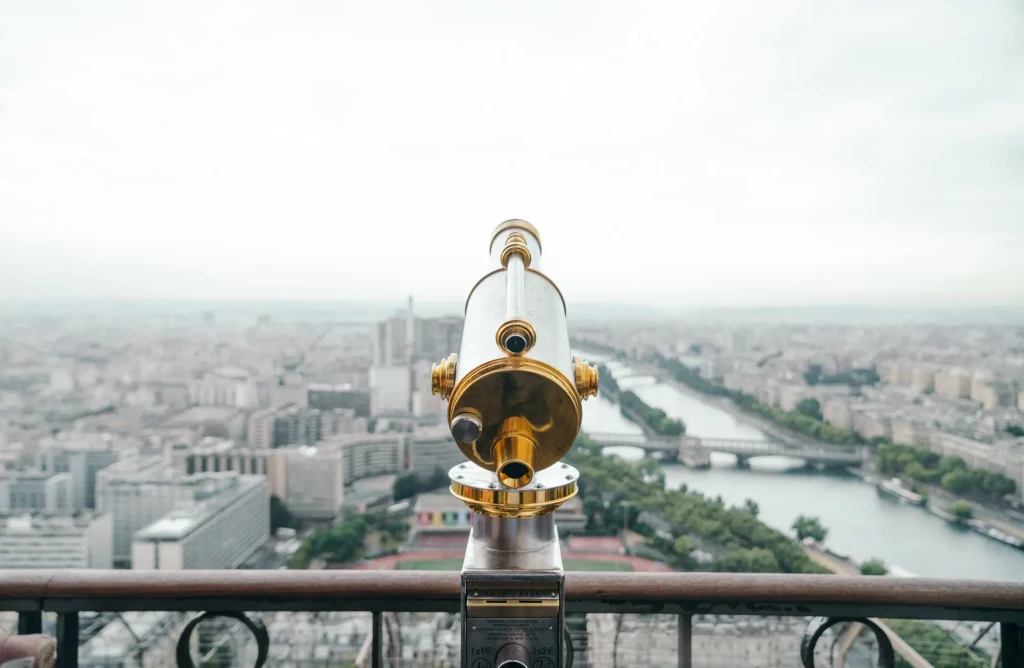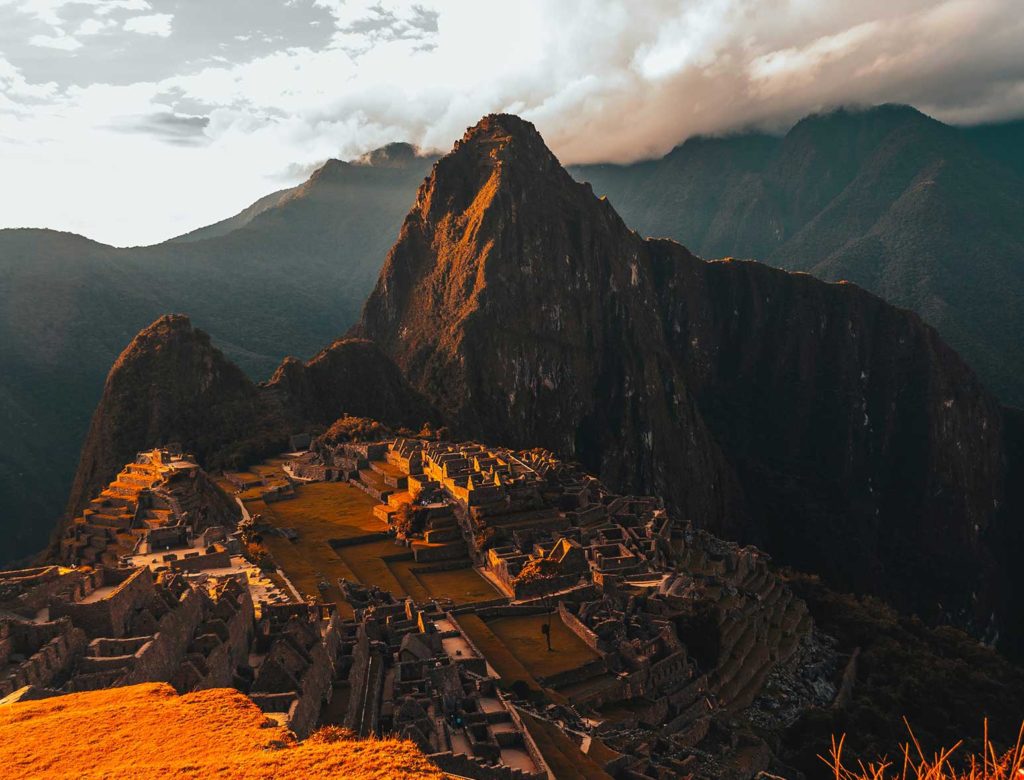 10 years of providing design, comfort, and quiet in Peru.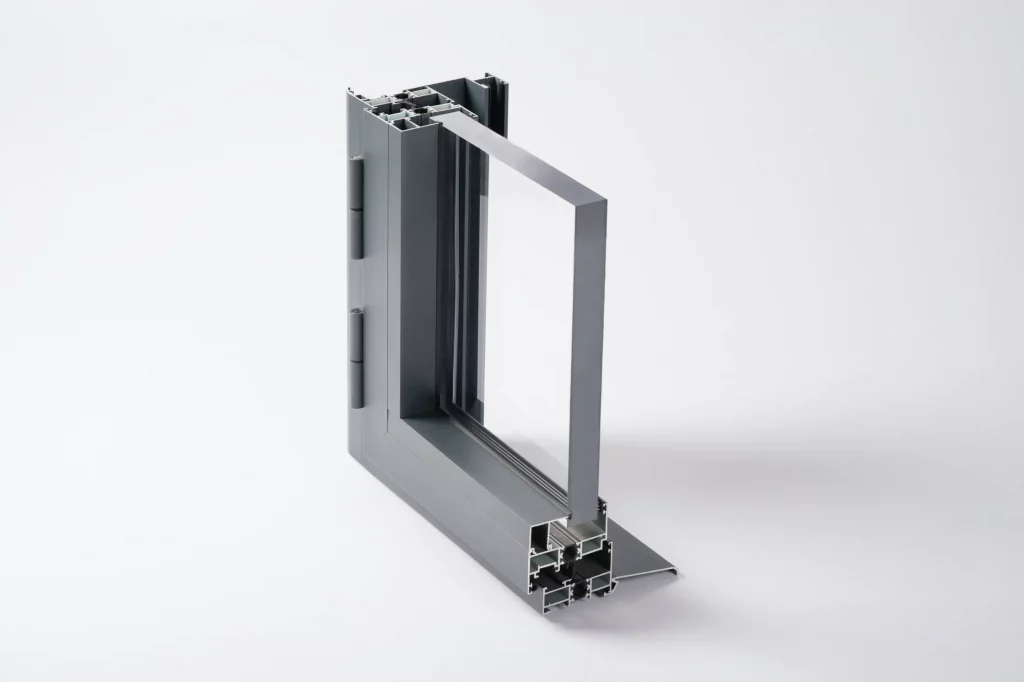 What makes them windows for a better life? Discover the Thermia Barcelona® brand.
" There is no reason not to try something new just because nobody has ever tried it before."
The current query has no posts. Please make sure you have published items matching your query.

The advantages of choosing aluminium windows compared to plastic (PVC) windows
If you have to make a decision between aluminium windows or plastic windows (PVC) you should know that aluminium windows can guarantee the same performance as PVC, but with added advantages. Thus, aluminium windows…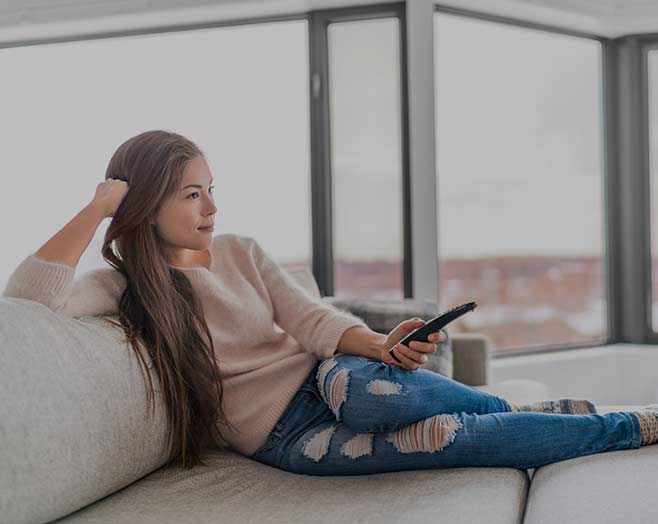 They save more energy (+)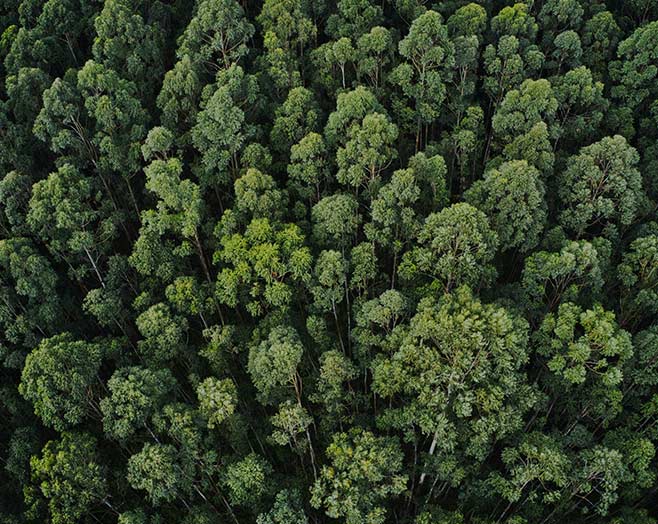 They are more eco-friendly (+)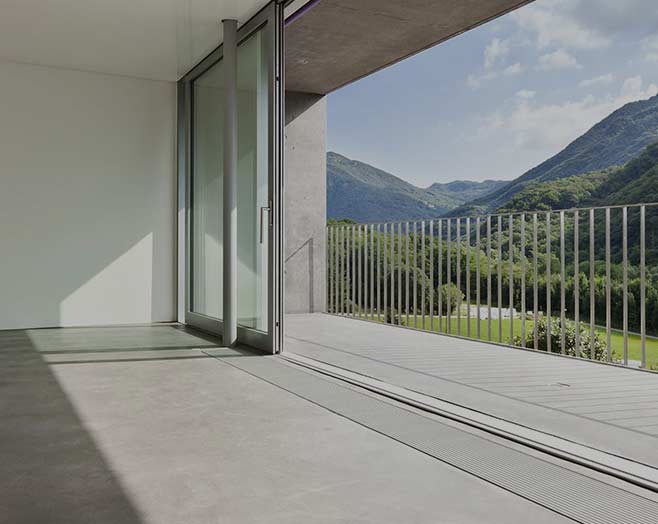 They offer the best value for money (+)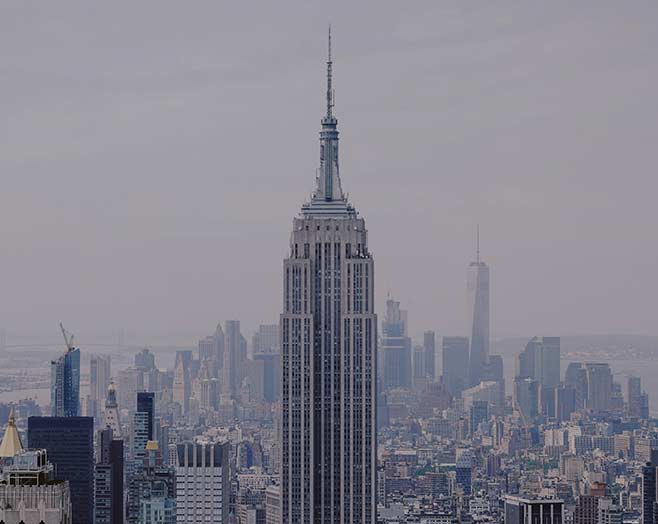 They are more hardwearing (+)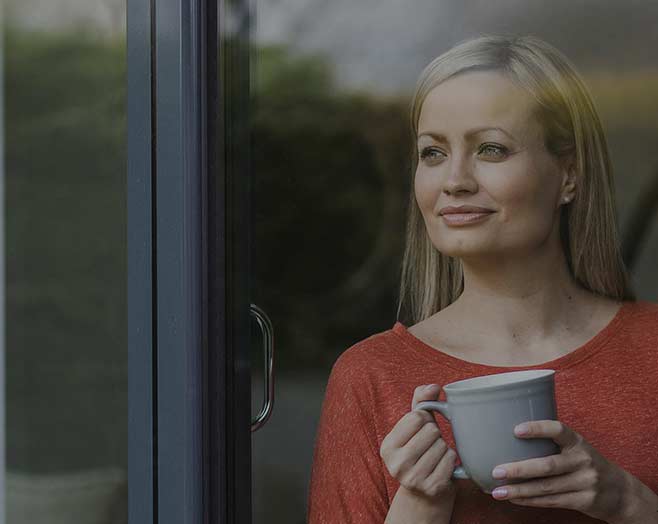 They provide perfect insulation (+)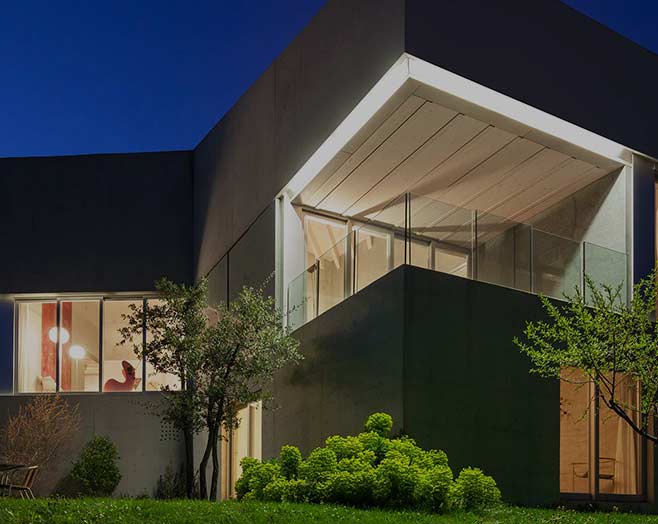 More colours, textures and finishes and architectural options (+)