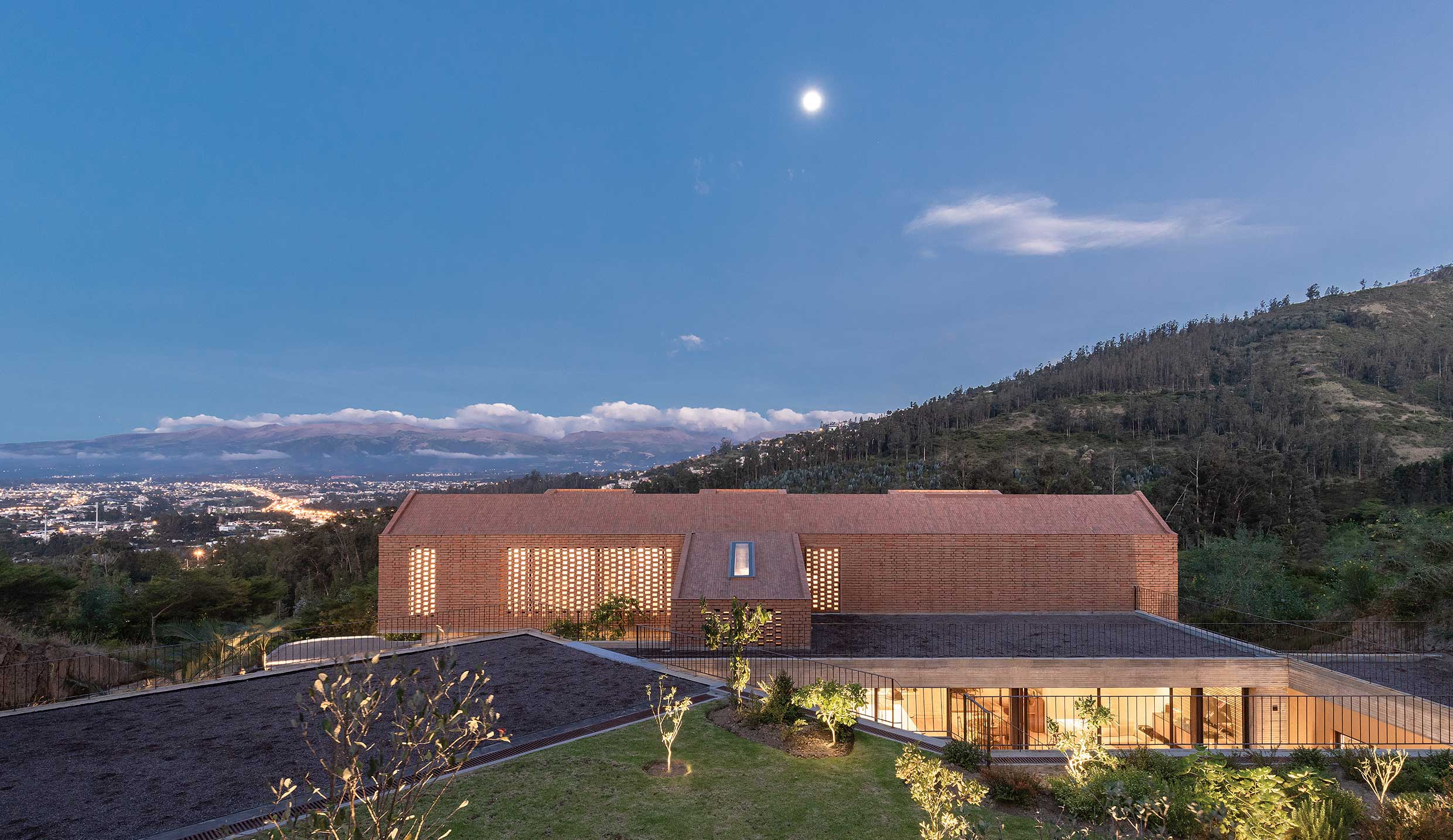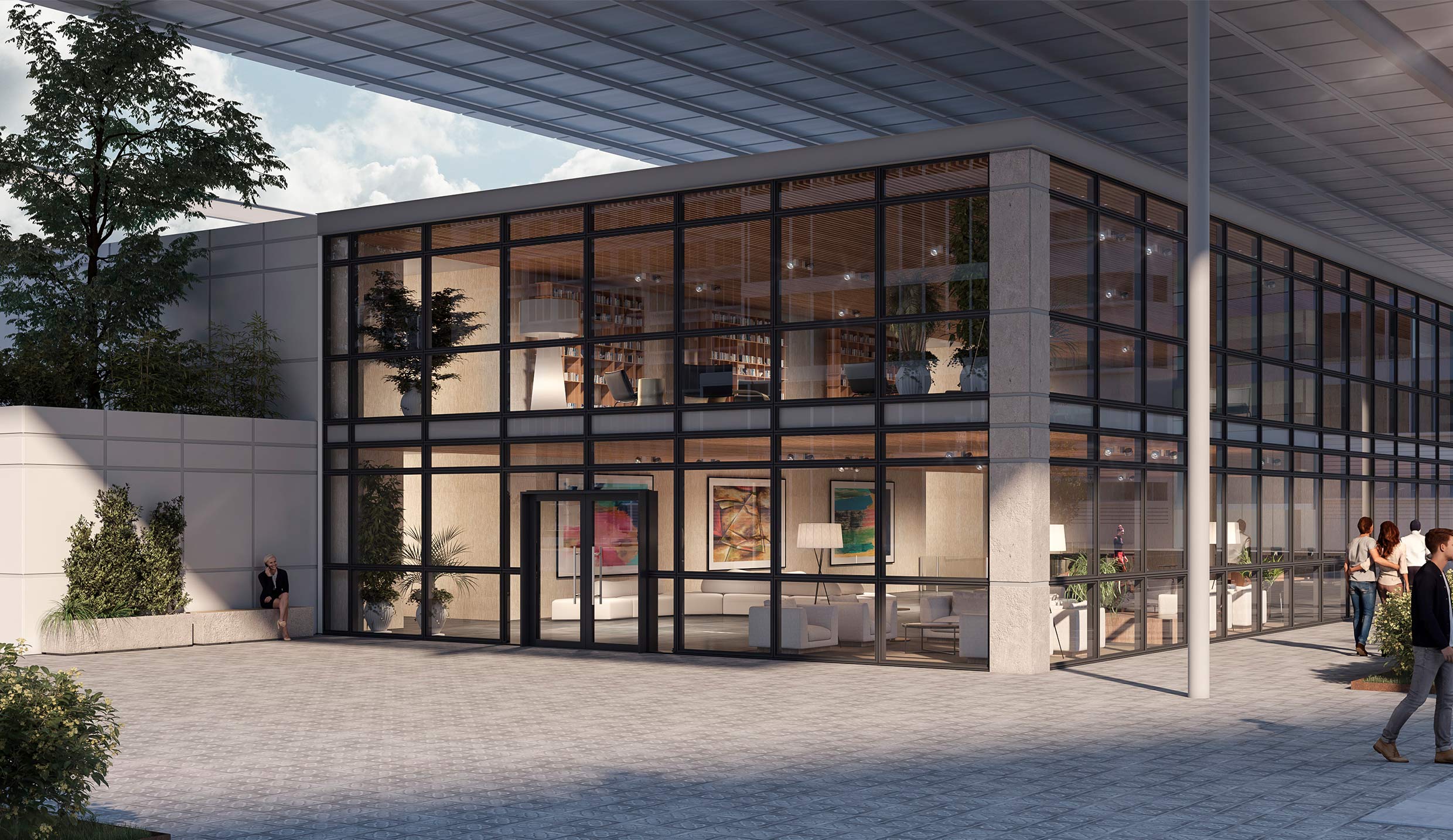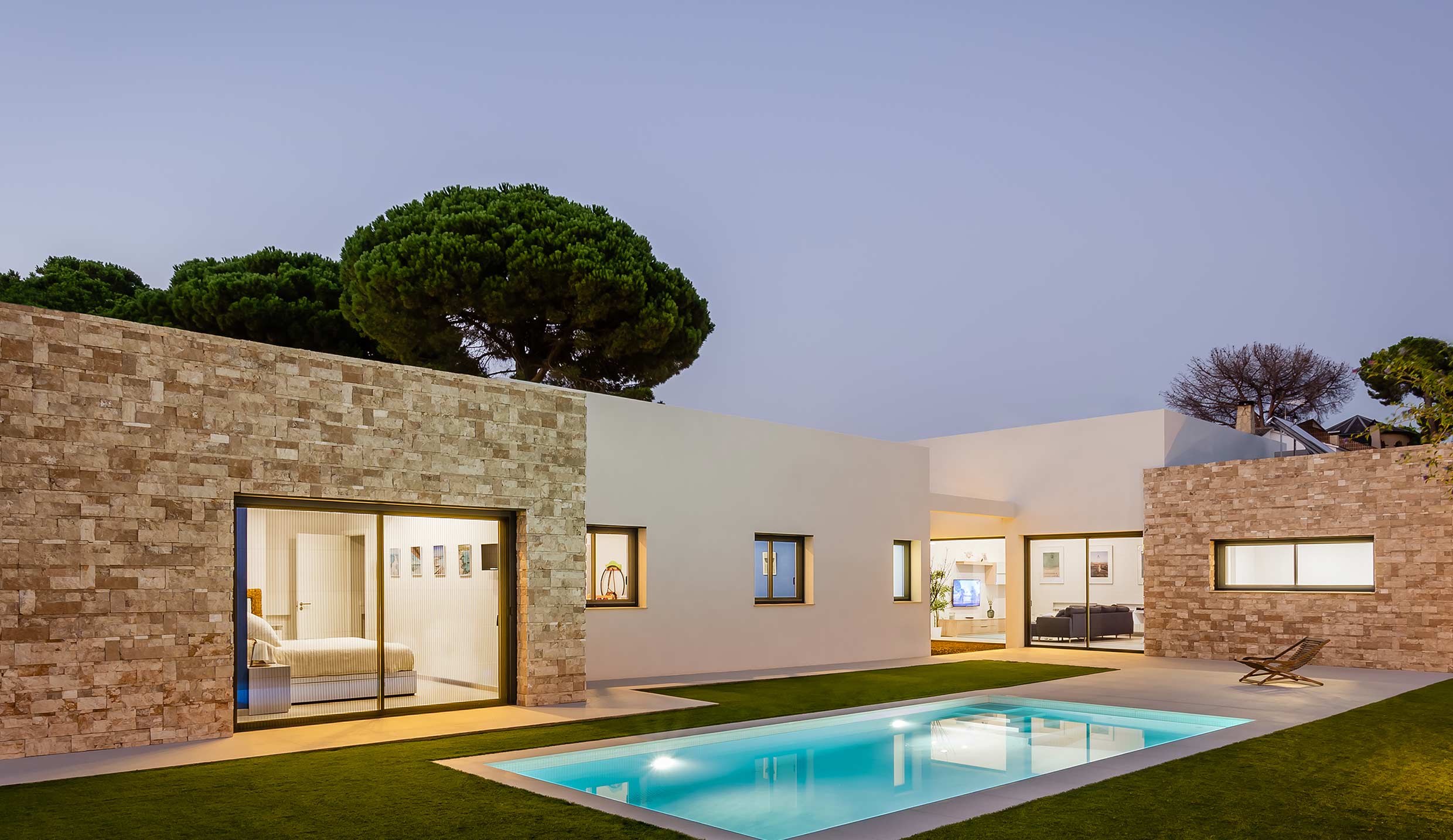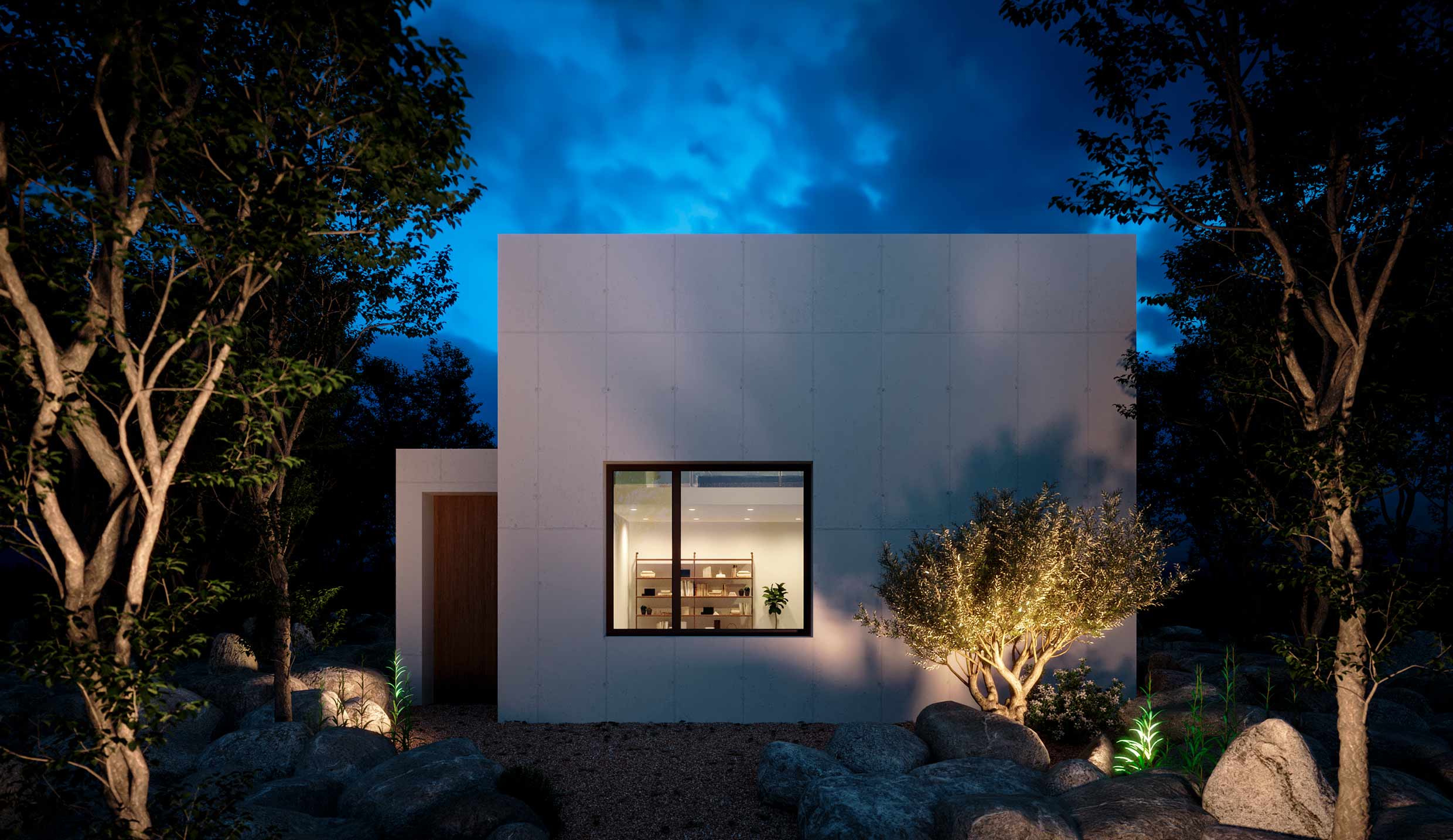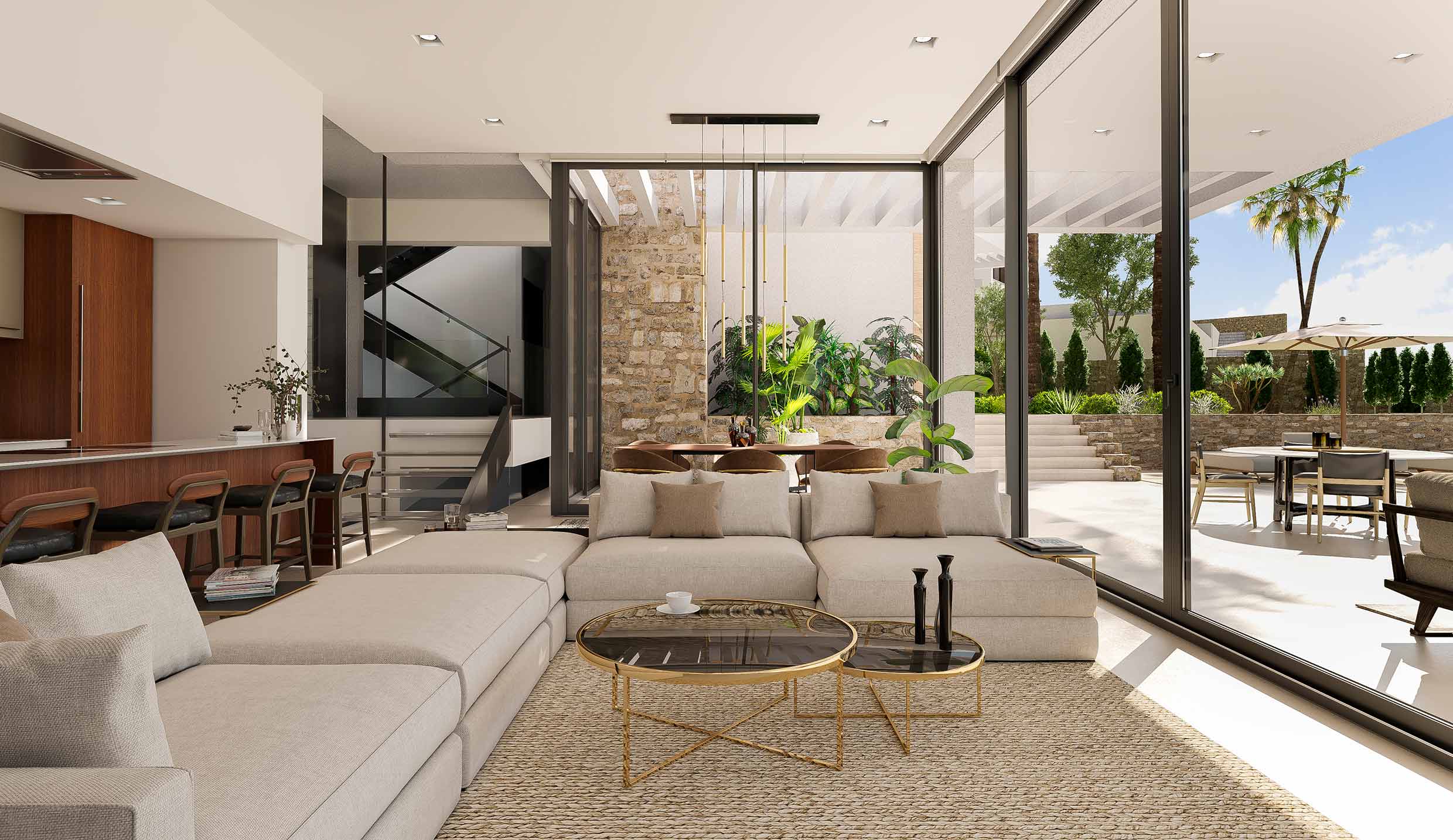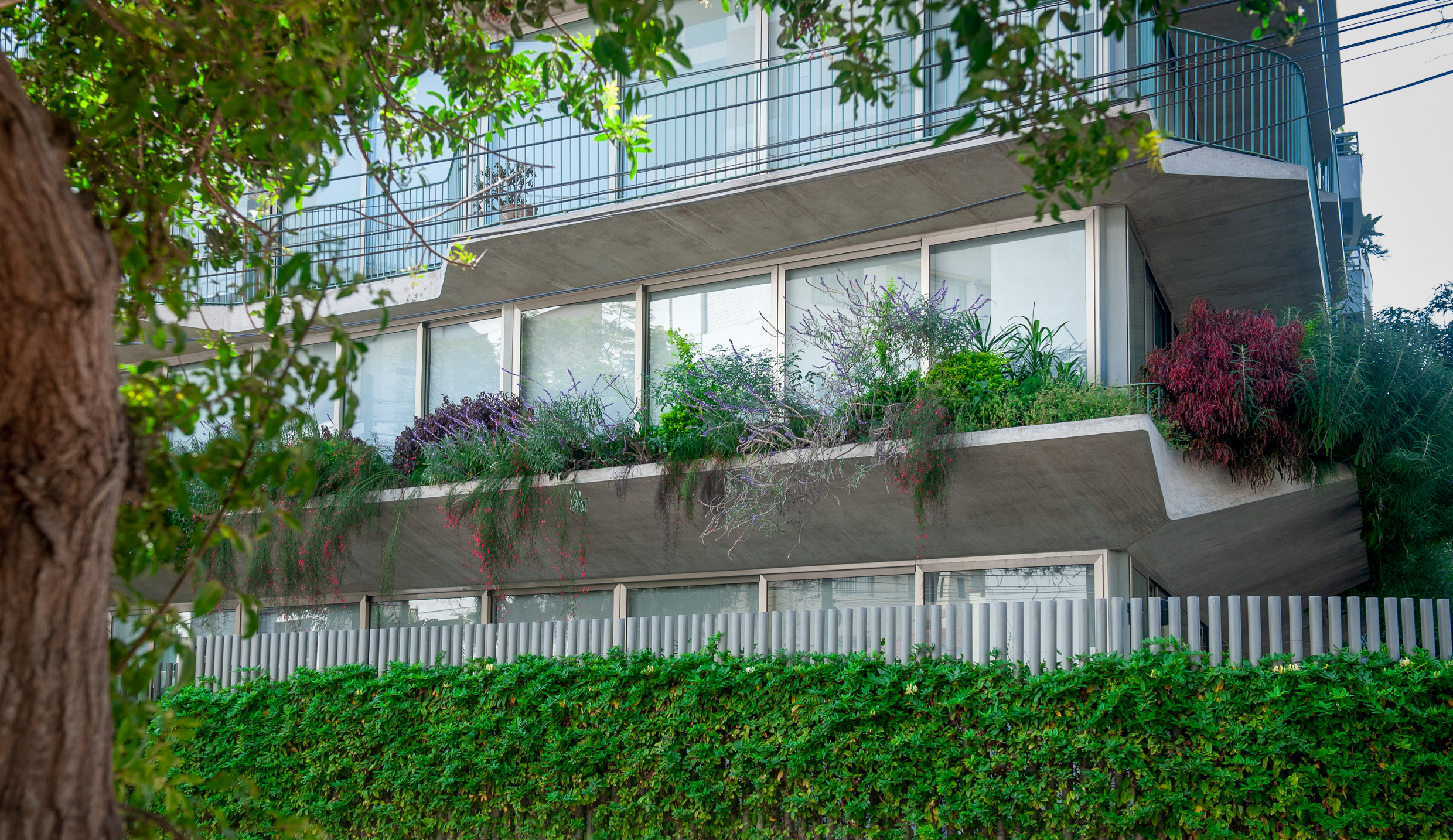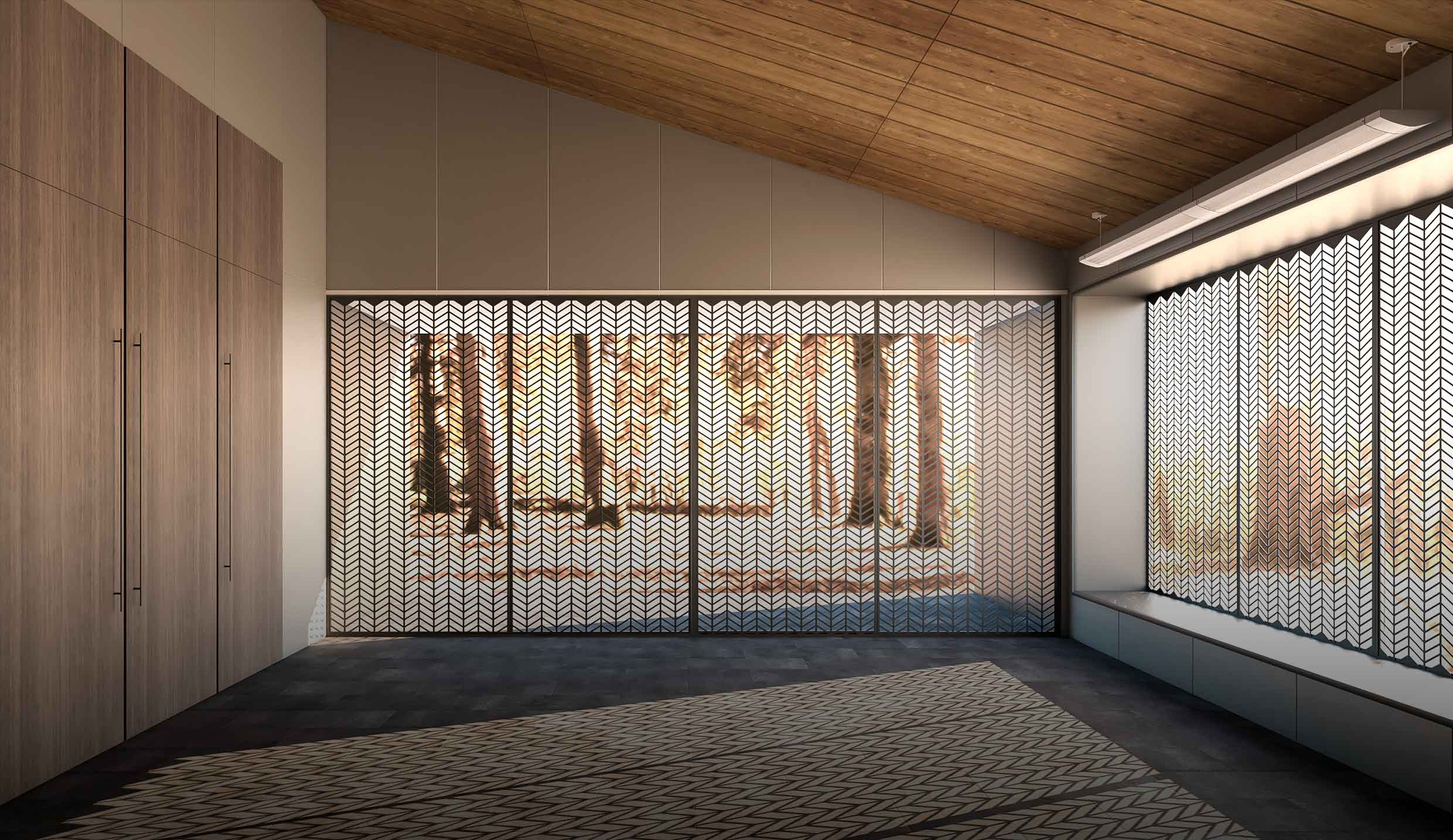 Casa Cangahua
Thermia windows in 'Casa Cangahua', Ecuador
Quick
Glazed façade window system Thermia Quick
Thermia Distributor
Do you want to be a Thermia® Distributor?
Slide 1
MAGNA
Connect with
the outdoors
Slide 1
Design,confort and silence at the heart of Lima
Slide 1
Decorative sun protection.
In & out.
+

The Thermal Break.
The Thermia Barcelona system has + Solutions WITH and WITHOUT a thermal break
+

Well-designed and aesthetic windows.

You can choose between straight, elliptical or mixed aesthetics, or hidden sash.
+ Different opening systems, different ways of generating spaces.
The Thermia System is very extensive, featuring casement, tilt and turn, sliding, folding and lift and slide opening systems.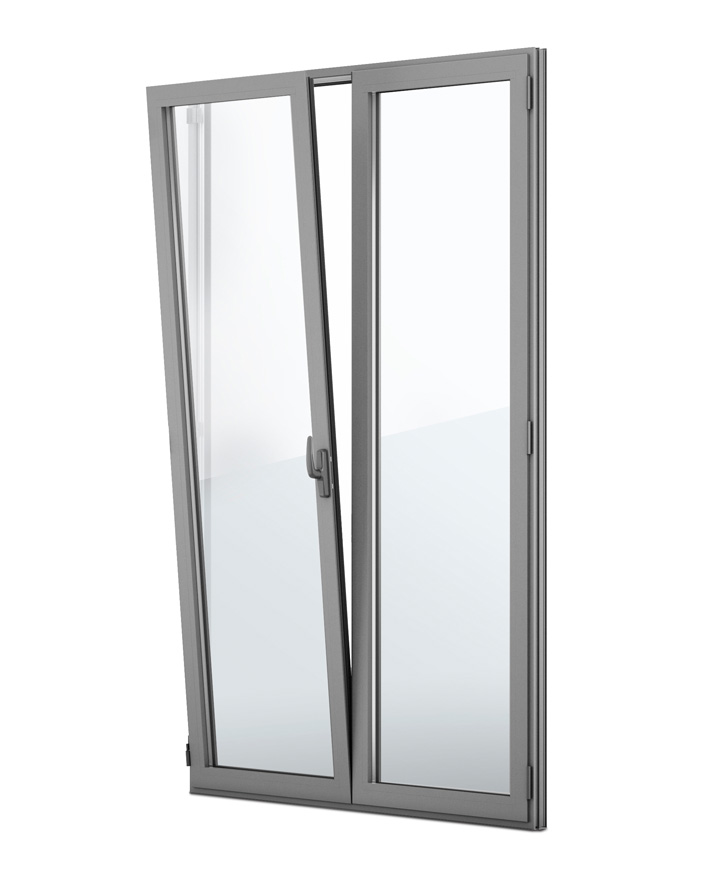 +

Irregular shapes, curved windows or compound structures.
Whatever the architectural challenge, you can manufacture or fit windows in the shape of your choice.
+

Sun, visual and mosquito protection and security systems.

You can manufacture or fit mosquito screens or shutters that are tailor-made for your customer.
+

Choose the best window for your customer.

The shape, colour, opening system, glass type, the colour of the accessories and the number of leaves per opening. The possibilities are endless.


The advantages of choosing aluminium windows compared to plastic (PVC) windows

If you have to make a decision between aluminium windows or plastic windows (PVC) you should know that aluminium windows can guarantee the same performance as PVC, but with added advantages. Thus, aluminium windows…

Architectural projects with Thermia® windows
"Windows should be something more than a structure embedded in a wall. At Thermia Barcelona® we believe that windows should be a blend of emerging-generation materials and cutting-edge technology, with the ability to offer many construction solutions to build new spaces where none had been before, enabling homes to be filled with natural sunlight, providing comfort and peace of mind and facilitating energy savings for families for years to come. A window should help to create comfortable, functional and beautiful homes. For us, a window should be an opportunity for a better life."
Windows for a better life.
The broad range of Thermia Barcelona aluminium windows and doors provides thermal and acoustic insulation for the home, while significantly helping to save on electricity and gas bills. They adapt perfectly to suit your needs and directly result in a more practical and comfortable life.