Contact for manufacturing of entrance doors.
Si es usted un profesional que busca una empresa que le fabrique puertas de entrada de calidad, en Thermia Barcelona ofrecemos este servicio al profesional.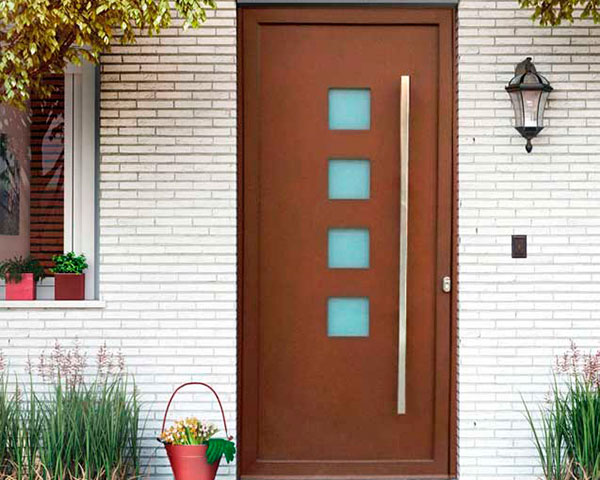 HORARIOS Y DÍAS DE ATENCIÓN AL CLIENTE 
De lunes a viernes de 08:00 a.m.  a  18:00 p.m. GTM +1 
Teléfono (+34) 93 712 12 37

UBICACIÓN
Polígono Industrial Can Torras
Calle Narcís Monturiol, 34 Nave Izquierda
08192- Sant Quirze Vallès
Barcelona, España
SÍGUENOS
¿BUSCA FABRICANTE DE PUERTAS DE ENTRADA? HA LLEGADO AL SITIO IDEAL.
14 AÑOS DE SERVICIO EXCLUSIVO A PROFESIONALES DEL CERRAMIENTO
Le ofrecemos nuestro servicio de fabricación propia de puertas de entrada exclusiva para el profesional.  Le proporcionaremos todas las piezas ensambladas y listas para instalar con total garantía.
Le facilitamos un plantilla para que pueda hacernos llegar la documentación relacionada con su proyecto. Adjunte los archivos (dibujos) que necesite dentro del formulario.
Si lo desea también puede enviarnos la información directamente ADJUNTÁNDOLA EN EL FORMULARIO O vía fax con la referencia PUERTA-WEB.
PRESUPUESTO EN 24h – FAX 93 712 32 27
Descargar plantilla autorellenable
The data provided shall be processed by Thermia Barcelona (Accesorios Dimac S.L.), to enable the response to the request for information placed to be managed, by way of this form, based on your consent and the legitimate interest of Thermia Barcelona and they shall not be disclosed to third parties. For further information or to exercise the rights granted to you by law (access, rectification, erasure, limitation and opposition) you can access the Privacy Policies.